There are so many options with save-the-dates. I've seen postcards, magnets, bookmarks, you name it.
How did you decide what you wanted to send out to your guests?
How early did you send out your save the dates? Show me what you got! =)
These are my STD postcards designed by my awesome stationer Devonna of Funky Olive Design. My monogram, however, was created by Sarah of Signatures by Sarah. She's great too and if I'm not mistaken, I believe I found her here on PW a while back. But anywho here you go...Tell me what you think, I love feedback!
Front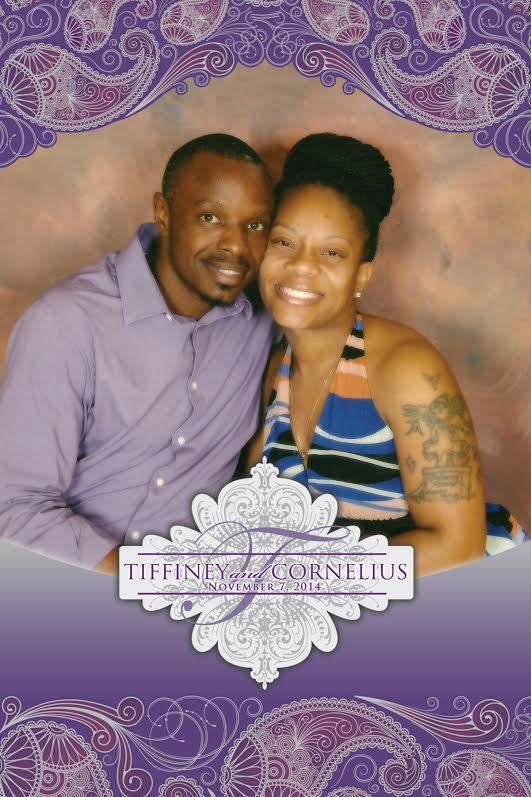 Back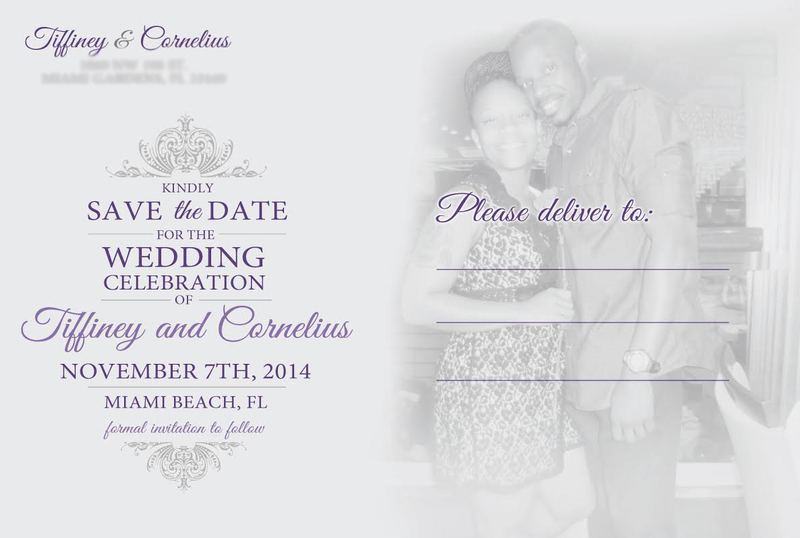 Posted on March 1, 2014 at 8:42 am