It's time once again for "Splurge vs. Steal."  Click on the pics for the sources!
Caroline DeVillo's Jane--$3,940
Valentino Couture Bow Pump $775.00
Antique 14k Gold Sapphire clasp and baroque pearl necklace and bracelet $2,500.00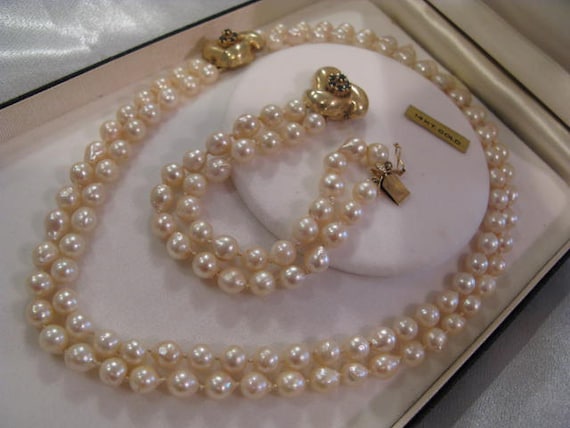 Hand-embroidered lace chapel veil $743.05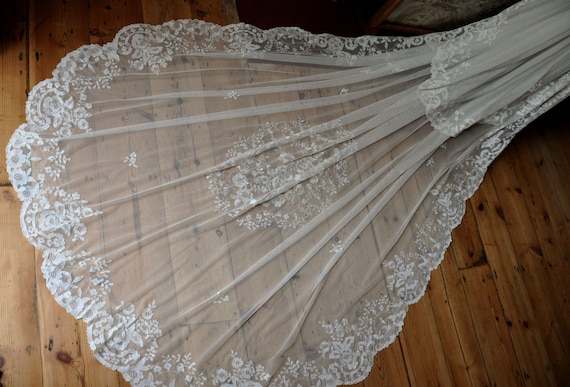 Splurge grand total:  $7,958.05
Steal
Galina Lace Fit and Flare Gown $400.00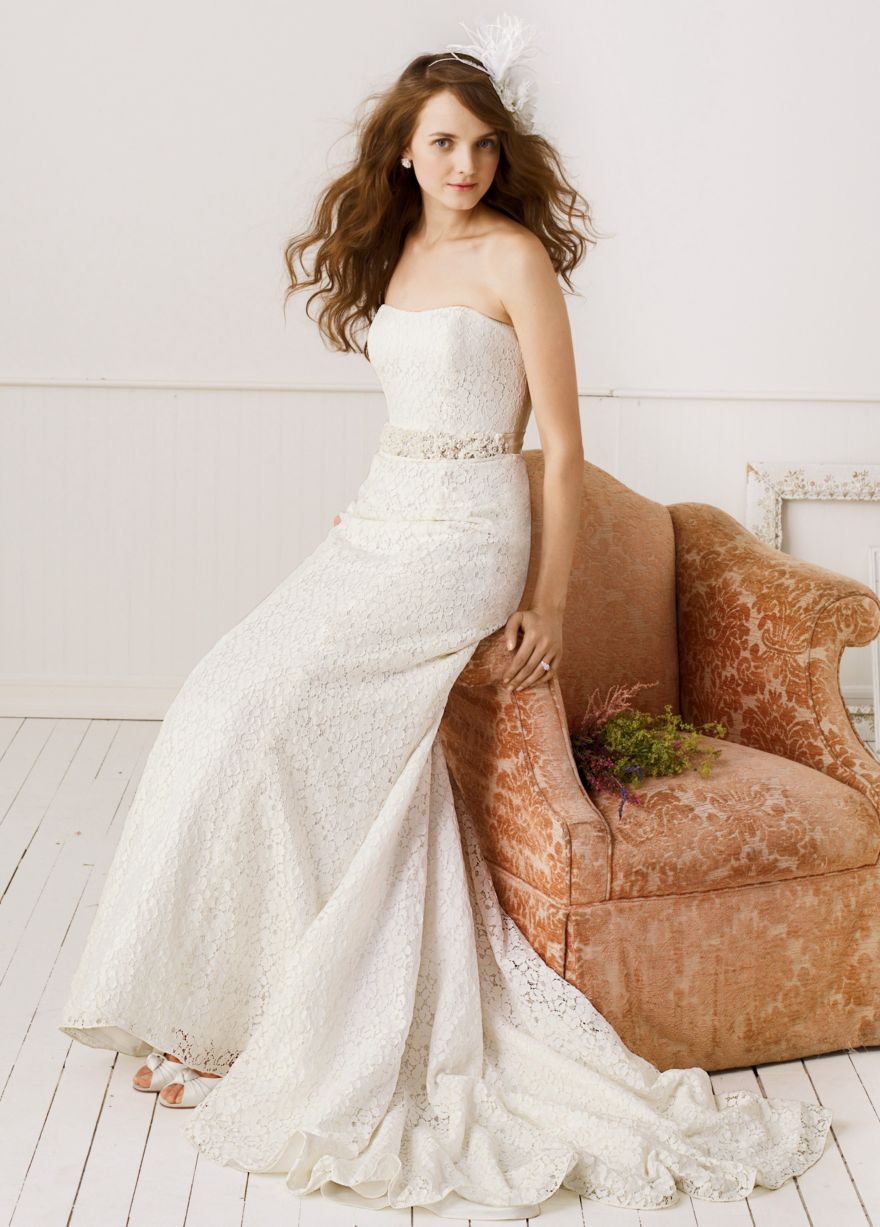 Nina Forbes Pumps $79.00
Pearl Necklace with Matching Bracelet $67.79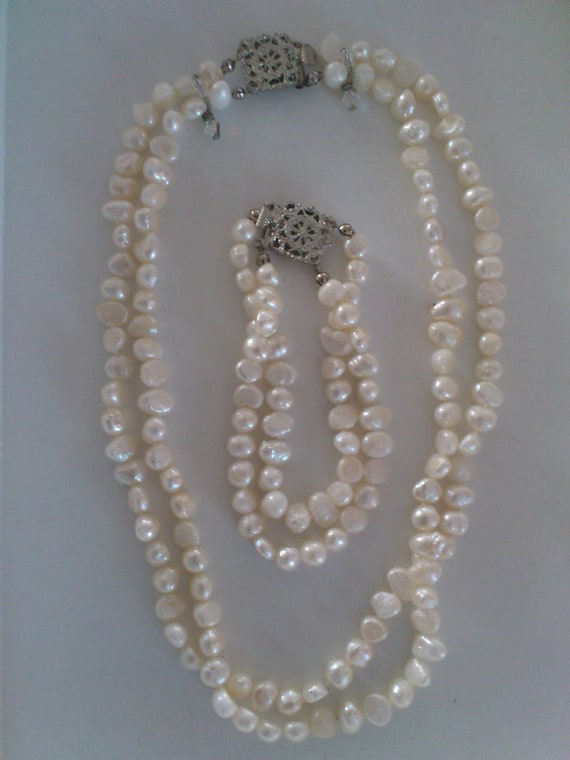 Lace Bridal Veil $220.00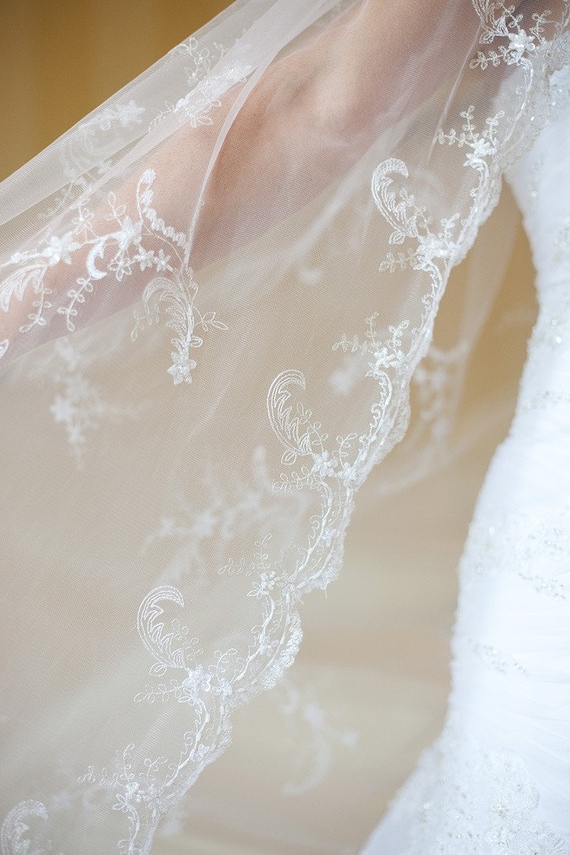 Steal Total:  $766.69
Which makes the difference between the two looks $7,191.26!
Posted on January 15, 2013 at 3:54 pm