Splurge vs. Steal: Infinity Bridesmaid dresses
The infinity dress was my dream bridesmaid dress for my girls. Unfortunately, they were completely out of our price range! In the past year or so, there have been many designers begin to offer this style at really affordable prices!
The original Twobirds Bridesmaid dress:

This retails for a steep $310.

Dessy also offers a version of this style.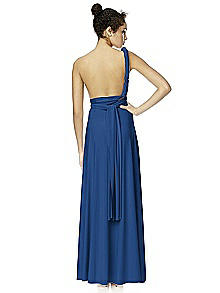 Their twist dress is a steal at $180.
Cheaper yet are these Etsy sellers:
The Scissors&Honey dress is $159.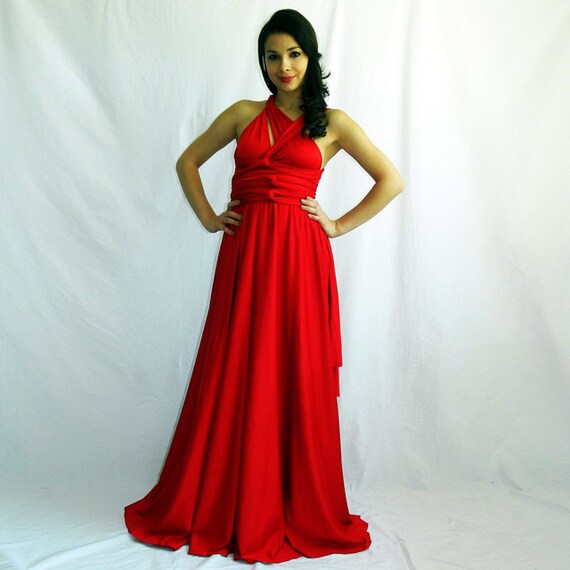 This dress from seller orchideaboutique is a MAJOR BARGAIN at $74.
There is definitely an infinity dress for every budget! The beauty of this dress is that it is so customizable! Every girl in your party is certain to find a fit and style that flatters her. Also worth noting, each seller offers cocktail length dresses!
Posted on February 26, 2013 at 4:39 am