THE BACHELOR SEAN LOWE FINALE
He asked Catherine to marry him.  This couple touched my heart because they remind me so much of myself and my husband.  She is quirky and nerdy.  He is too.  CONGRATS to them!
OH and they will marry on abc for all to see.  I can't wait!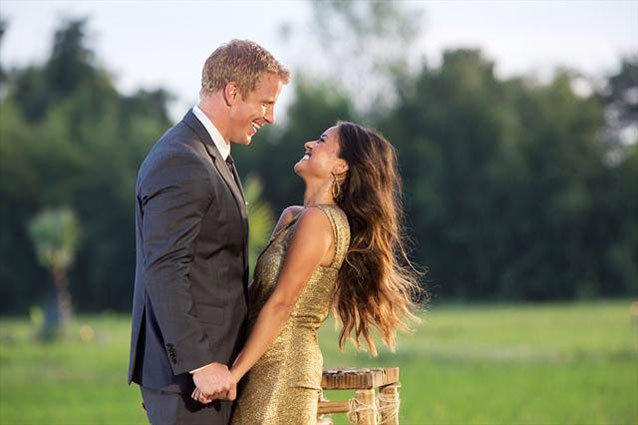 Posted on March 13, 2013 at 6:54 pm