OH-EM-GEEEE! Really?!
Two other offers came in. We spoke with the listing agent and it looks like a bidding war is in our near future. Our offer is nearly 15k over the asking price...
We have a huuuge decision to make! Should we war it up with the other offers or should we let it go and go with the house that we were the back up offers for.
Help us make our decision:
HOUSE #1 (we were in escrow with but ran out of time)


older home w/ GREAT character


formal dining (major plus for me)


big kitchen


5 bdrms


3 levels


needs a lot of TLC


10k more


pool


hot tub


bigger lot


bigger home by 150stft more


not a great master suite


on top of hill w/ views in backyard


I LOVE THIS HOUSE!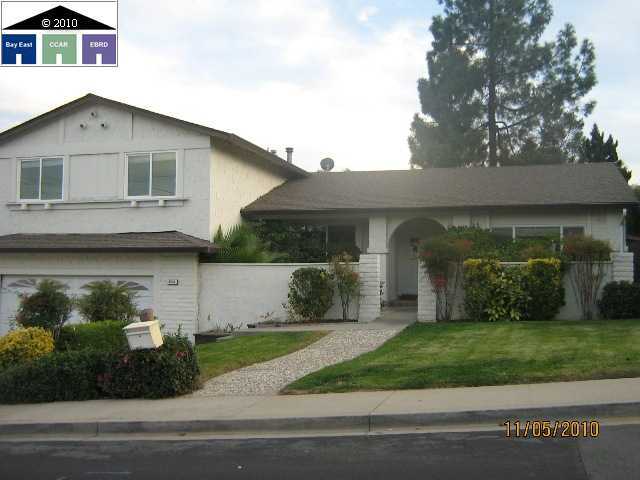 although it doesn't have the best curb appeal, the inside is gorgeous and the layout is perfect! With just enough TLC the house will be perfect. (TLC meaning 20k more invested)
 the pool is gross but easily fixable. Can see the size but it is pretty big
---
HOUSE #2


newer home by 17yrs


no formal dining


small kitchen


pool


no hot tub


move in ready!


beautiful master suite


gorgeous landscape yard


great neighborhood


10k cheaper


listing agent willing to work with us


RAMON LOVES THIS HOUSE!


obviously has beautiful curb appeal. RAMON wants this house and has always wanted this house!
look at that small kitchen
What would you do??
Posted on March 10, 2011 at 8:06 am