Very chic elegant wedding gown
The dress name is Pavlina.
Paid approx 2200.00 for the dress. Asking 1350.00
Size 6 and altered. Added straps and belt, gorgeous bling! Back straps come down to a V. Tons of compliments on that touch! Was told it looked runway.
One flaw - any tailor can fix easily is add a few beads to one strap.  
See pictures or email marychester328@yahoo.com
586-489-7816 Mary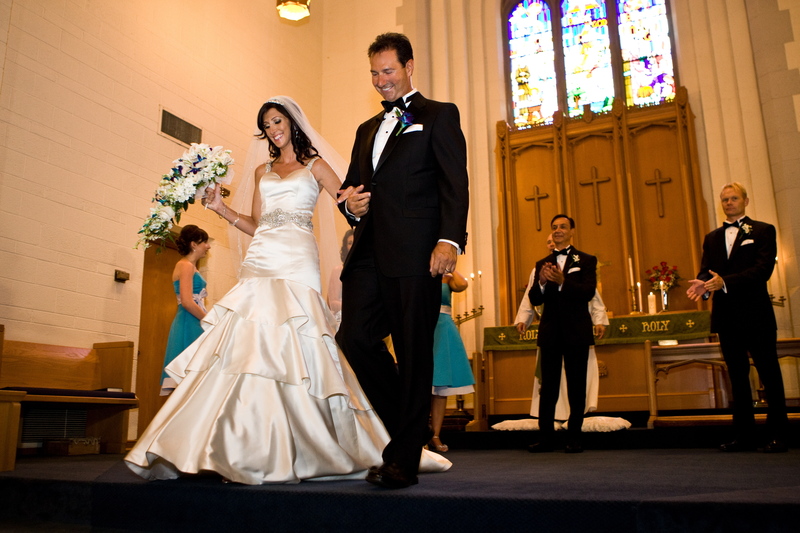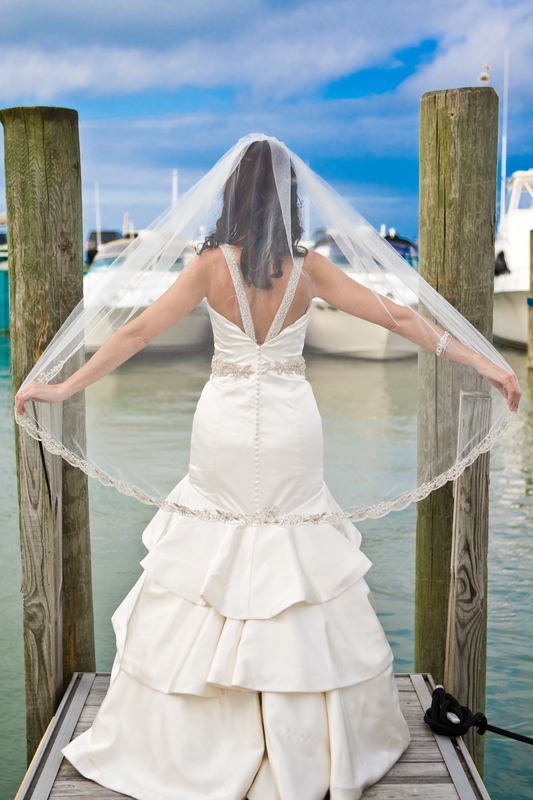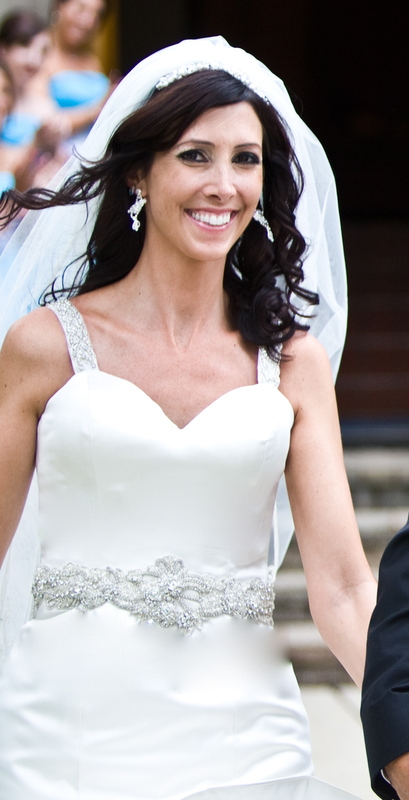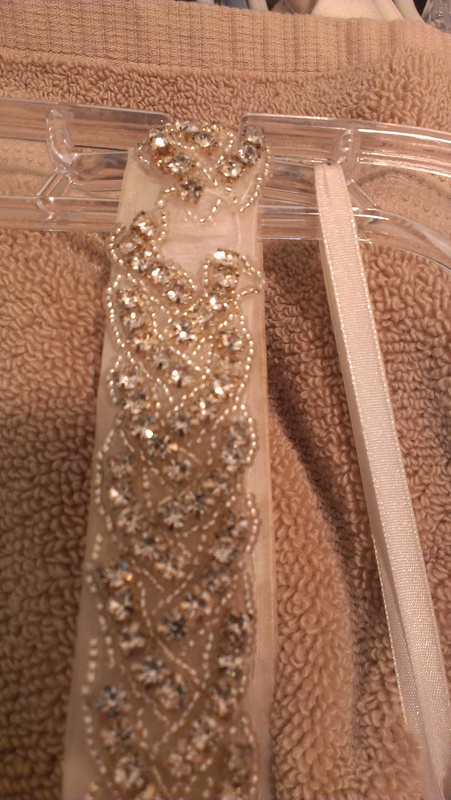 Posted on March 20, 2014 at 3:47 pm