We got our engagment pictures today!
These are my favorites, but I'll post a link to the photobucket we made so you can see the rest!
http://s1310.beta.photobucket.com/user/CyndiAndAlbert/library/
Two weeks till the big day! Two months of planning, and I think it's coming together! Took my dress to steam today, and finnished all my DIY (except the flowers of course) Doing a engagment type shoot thing with my second photographer tomorrow.  I love pictures I'm really happy that we got two photographers, and we got lucky that they are both so affordable.  Two skilled photographers for $350? YES PLEASE.
Anyway, I'm starting to get really excited.  I can't wait for our day! It feels so far away but I know it's going to fly by!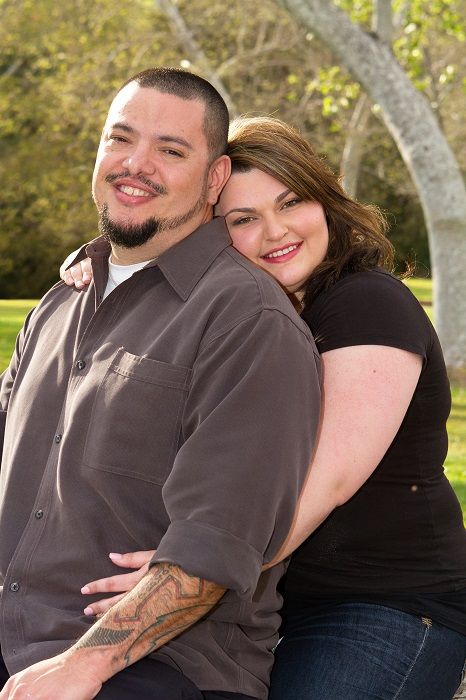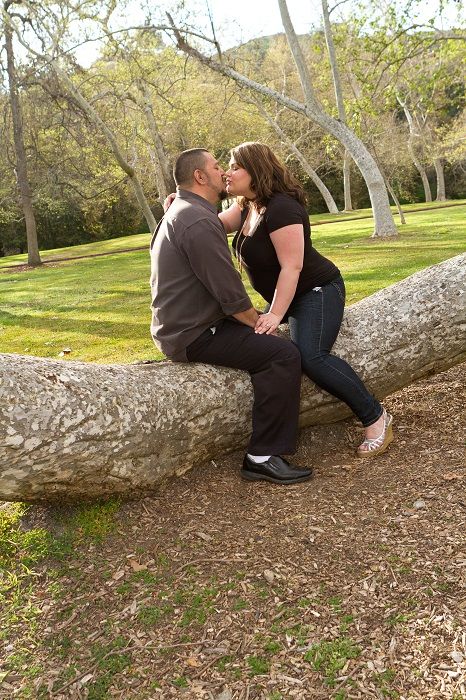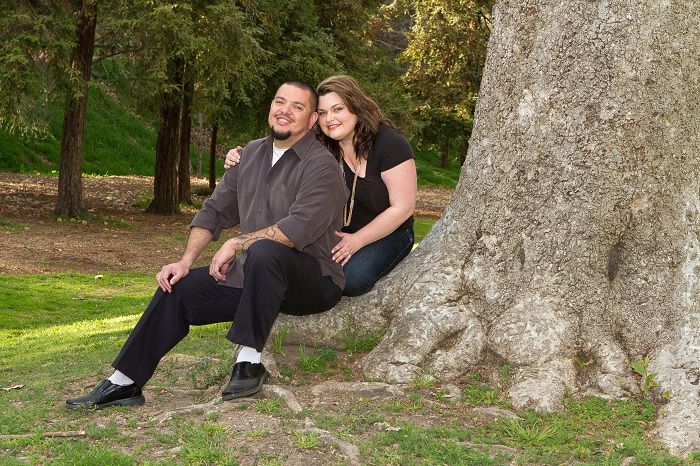 Posted on March 8, 2013 at 3:45 pm