Wedding Colors - 5 mistakes to avoid
Deciding on your wedding colours early in the planning process is crucial. The wedding colours you choose will determine your stationery, your flowers, your bridesmaid dresses and more. Narrowing down your options can be challenging, especially when you have an entire rainbow at your disposal. Luckily for you, the rules aren't as hard and fast as they used to be—almost anything goes when it comes to wedding colours so pick hues that express your personality. That being said, there are some guidelines to follow that will help you from committing a colour crime on your wedding day! Without further ado, here are five common blunders to avoid when picking your wedding colours. Please note, each of these photos represents a do not a don't!
Don't Procrastinate
When it comes to picking your wedding colours, don't delay! You want your colour palette to be a common thread that runs through your celebration from the moment guests receive your save-the-date cards. Make choosing your colours a priority (after setting a date and booking a venue) to ensure all the elements of your wedding decor are perfectly co-ordinated. A pretty pink invitation like this one will set the tone for a perfectly rosy party.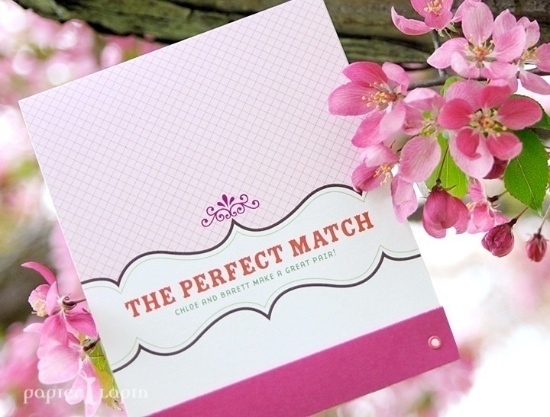 Don't Banish Brights
Don't be fooled into thinking that only soft pastel colours will work for your wedding. If you're not a pale peach kind of girl, why choose that type of colour for your big day? Bright hues can add a modern touch to your wedding decor, especially in daring combinations like this one (cobalt blue and yellow are a winning pair). Look to your home (and your closet!) for inspiration, and pick wedding colours that represent your personal taste, whether you gravitate towards ivory or neon pink.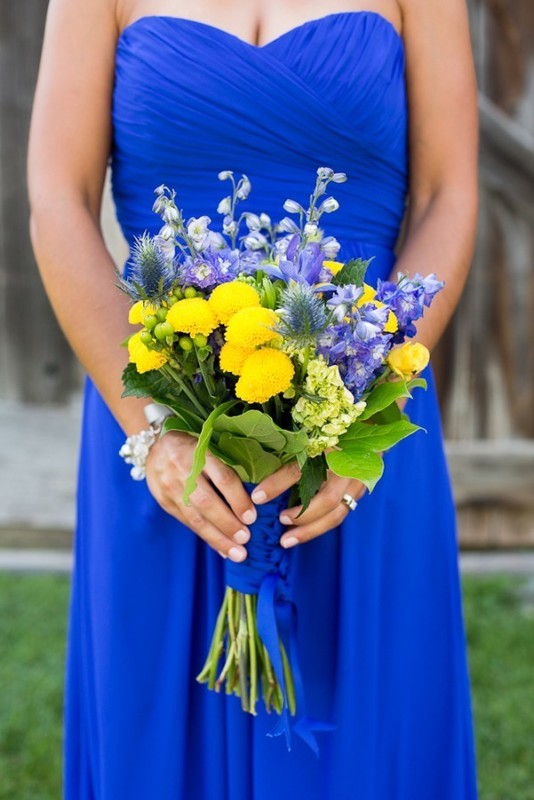 Don't Disregard Your Venue
Most reception venues have decor elements (carpets, chairs, curtains) that can't be changed—especially if your venue is a historical property—so you'll want to pick colours that complement the space. If you're considering a very bold colour palette you might want to consider a venue, like an art gallery, that's more of a blank slate—white walls, high ceilings, etc. This couple, pictured, took advantage of their contemporary space by hanging bunches of bright orange lanterns from the ceiling.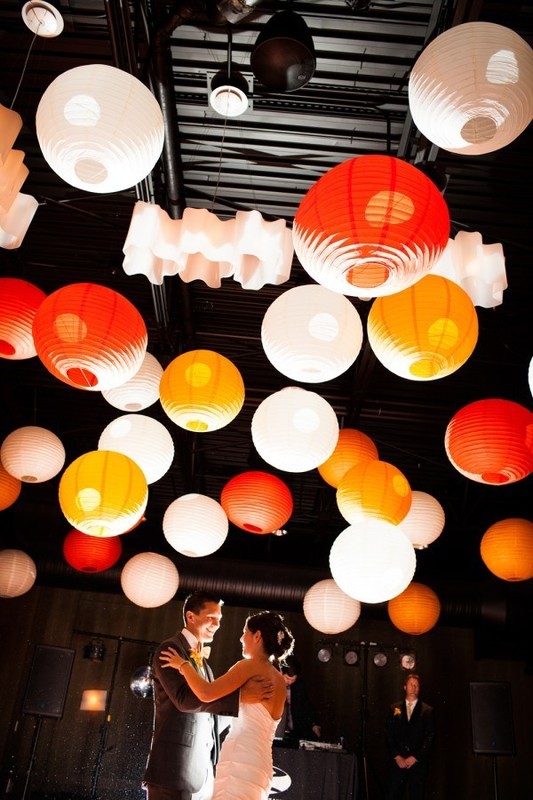 Posted on February 22, 2014 at 10:36 pm