****Wedding Monograms, Invites and more!****
Monograms can bring your wedding ideas to life! By using a monogram on your wedding decor, invitations, cards, favor tags etc you can build a theme that is unique and personalized to you as a couple! My digital monograms can be customized to your names, wedding colors, and theme.
Monograms:
Invitations:
Favor Tags:
Maps:


Cake Toppers:
And More!
Re: *** Monograms, Table Numbers, Invites & More***
04/02/2012 at 09:42 pm
Hello, My name is Rebekah, I'm a fellow PW Bride (recently married in May 2010!) and I create monograms, invitations and more! Please feel free to browse my etsy shop. I'd love to create a design for you!
I'm currently holding a spring sale on all my items just for my fellow PW brides. Please use the code ALMOSTSPRING to recieve 10% off your order!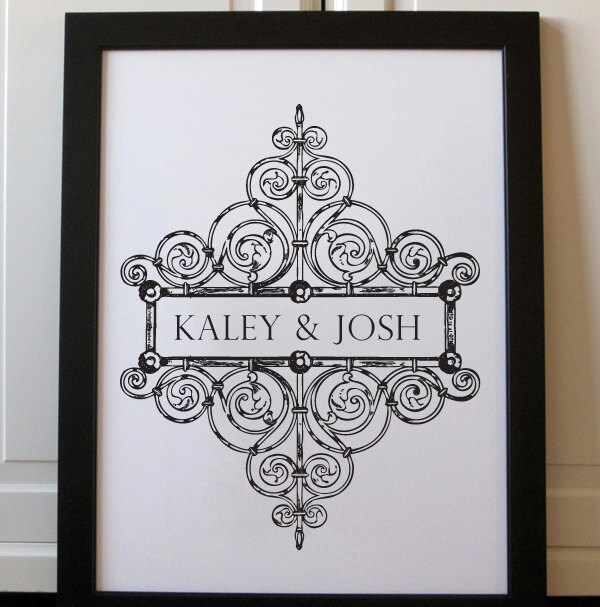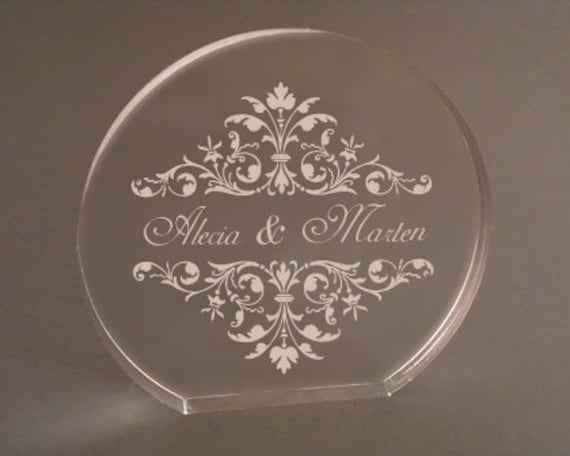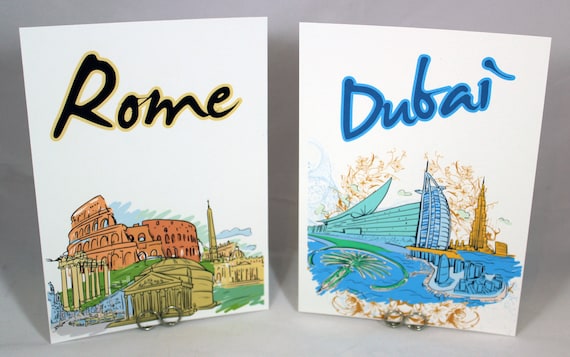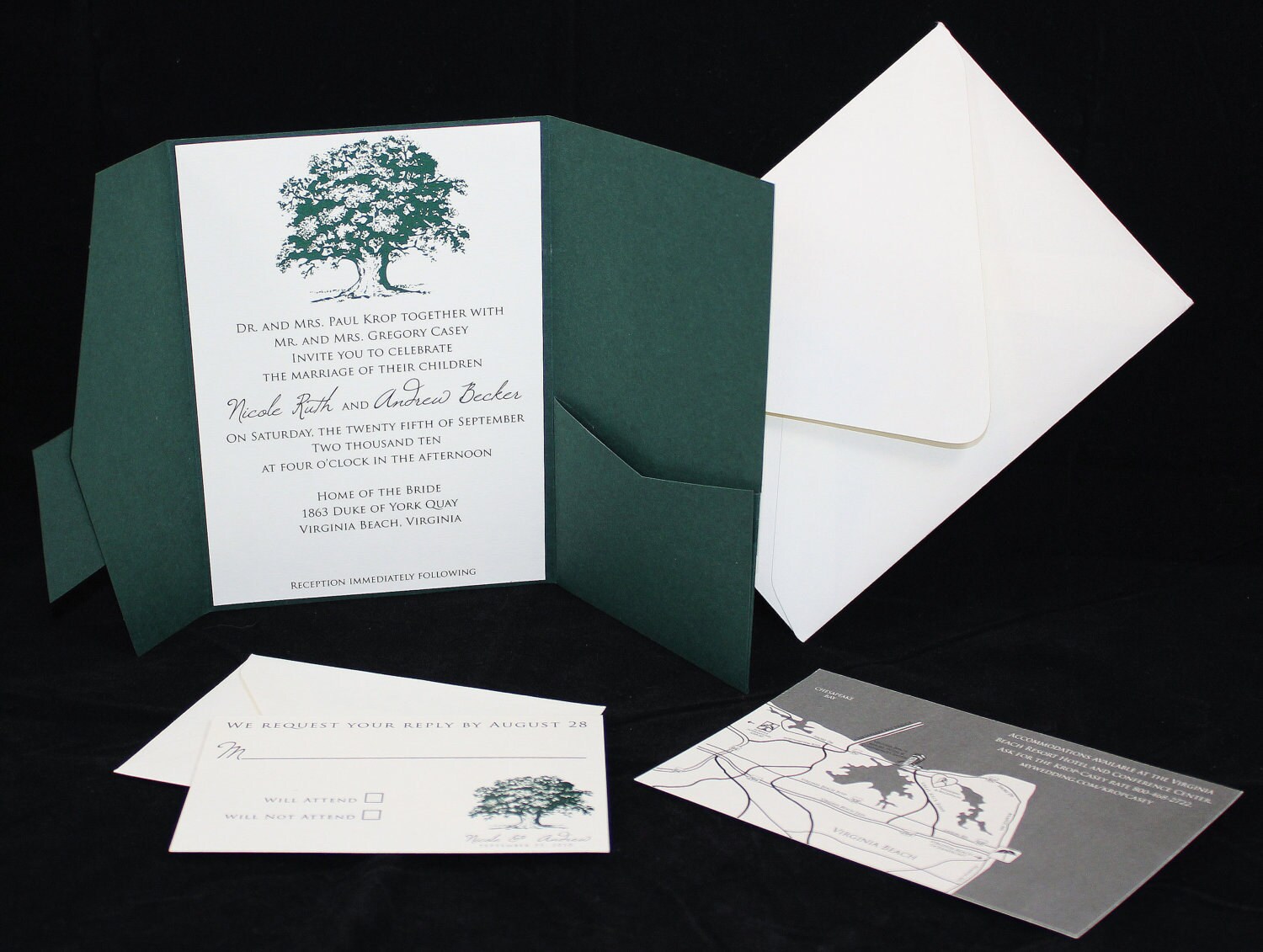 Posted on August 4, 2012 at 11:25 am