So I've been seeing these wedding trees, instead of a guest books your guests put their thumbprint on the tree and sign it.  Anyone done one of these?  I've been looking at few different ones, I think I like this person's style, they are hand drawn and the person lives local to me: http://www.etsy.com/shop/wingity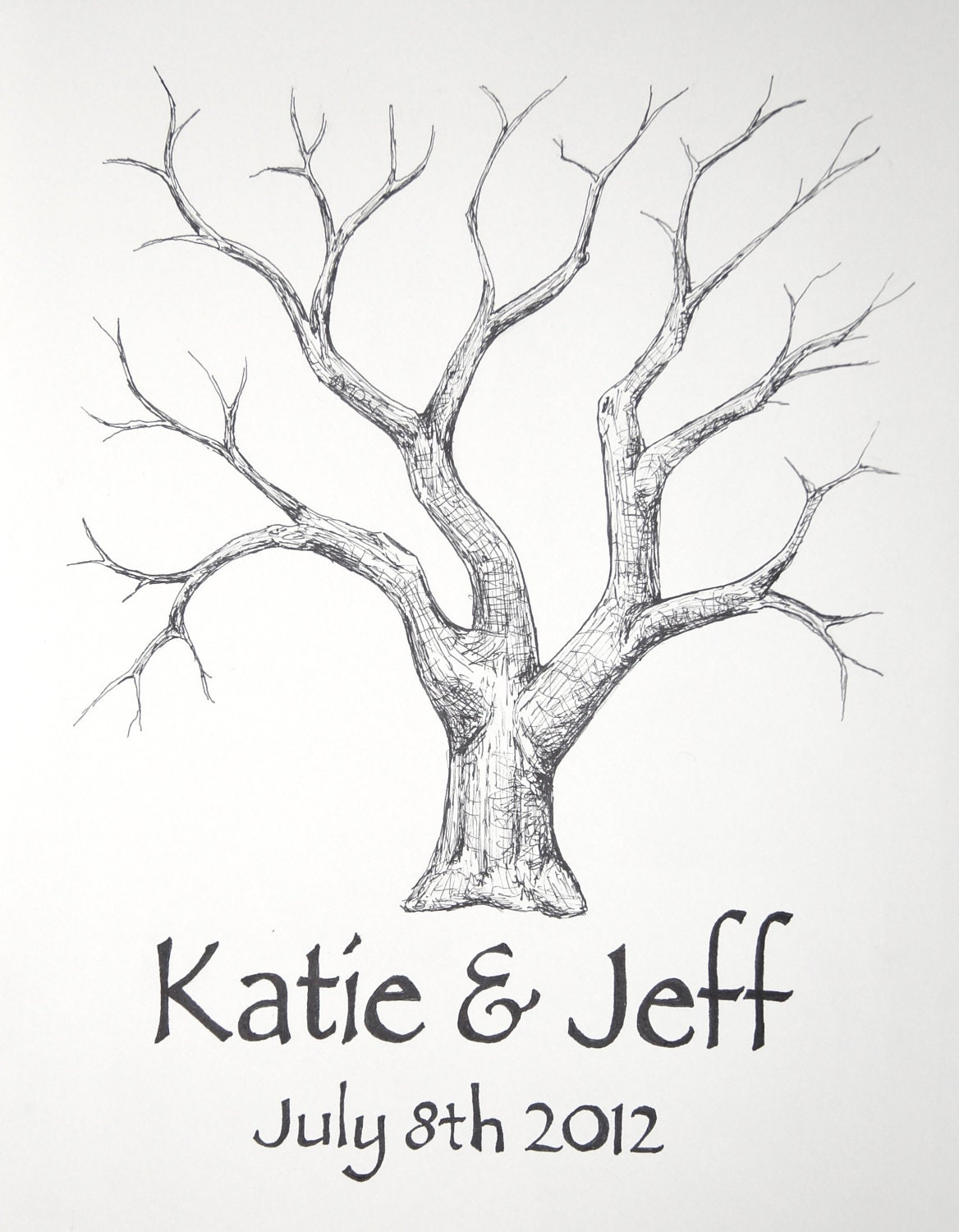 with thumprints: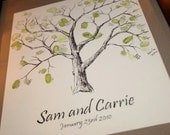 What do you think?  I think its way cooler than a regular guest book, and I can hang it on my wall after the wedding.  I've seen several others on etsy too, most looked like computer generated prints or something.  Like this: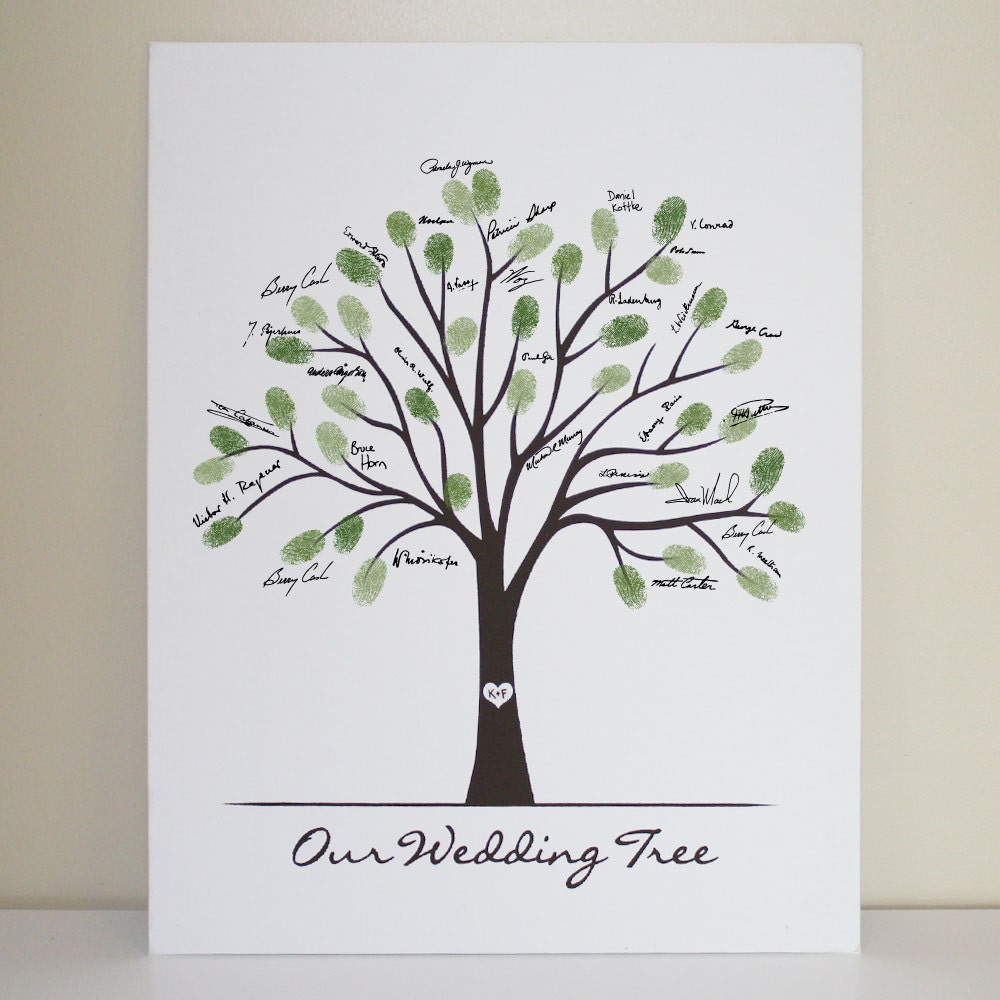 .  I think the hand drawn ones look better though. 
I also think it would be cool because I am going to be making the centerpieces as trees (with flowers on top for the top of the tree), so I thought it would go along well:)
Posted on August 2, 2012 at 5:34 am