What is your favorite television sitcom of all time?
For me, hands down no question asked it was Charmed. I remember recording it every Thursday on VHS and I would kill anyone if they talked to me while it was on. Lol. I was so irritated when they changed the showing date and then when they killed Prue off the show, I was going to stop watching it. Took me a while to fall in love with Paige, but I loved the show so much, how could I not? I loved it so much that one year for Christmas, my co-workers got me the rest of the seasons that I didn't own yet on DVD and even got my husband, who was just my boyfriend at the time to buy me a season! I still watch it on DVD. 
What is your favorite television sitcom hands down? Bonus if you post a picture!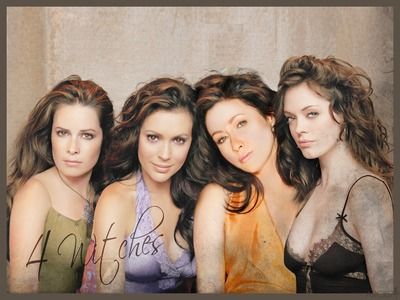 Posted on March 14, 2013 at 8:28 am