I am wearing red shoes for some photo ops. The other night, I remembered that I had purchased some red shoes last winter. I have never worn them. They have been sitting in my closet since last November or so.
So here is the question: Should I wear these red shoes that I already have(note: I am a bit concerened about the heel height. Might be too short.)
OR should I splurge and get these fantastic Stuart Weitzman "Pomposo" shoes? I love these too.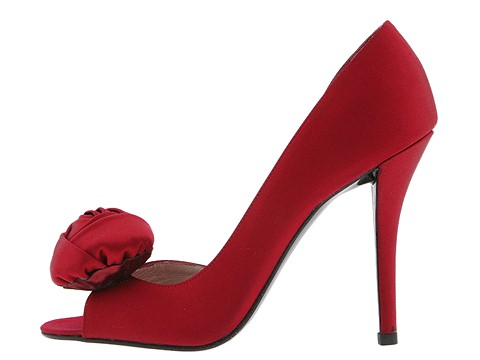 Posted on September 14, 2008 at 7:48 am