Who is interested in ........Bling
Hi Chances and I did some research and found these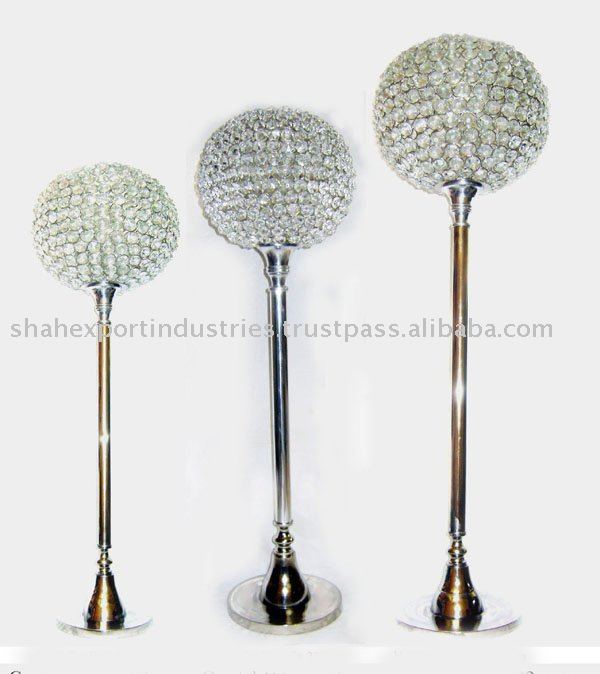 The prices vary...includes shipping
60cm- $49
100cm-$50
110cm-$51
The Min for each is 20...also 30 fits in the shipping crate so if we get 30 each the price will be,
60cm- $43
100cm-$44
110cm-$45
Let me know who is interested and How many so we can see if we can make the Min order.
If we can make the min order we will place order at the end of April.
The product wouldn't get back until June tho..so just shoot me an email with the amount of each you may want..
Thanks
Nitoya(June1bride)
Posted on March 7, 2011 at 7:49 am