Okay ladies so I bought a dress and even before it was put in the bag and I loaded it in my car I knew it wasn't the dress for me!
So WHY, WHY, WHY, would I buy it?
I at least feel better that as stupid as I feel for not listening to myself I have made the decision to sell it and get what I really want.
There were a lot of factors that went into making the purchase that I will spare you from but I just wanted to share my mistake in the event that other brides to be have done the same and to get any advice you all are willing to give.
The one good thing that came from the purchase is that part of the proceeds went  to breast cancer awareness.  
I reluctantly attached pictures so you all can hopefully see why it's not the dress for me.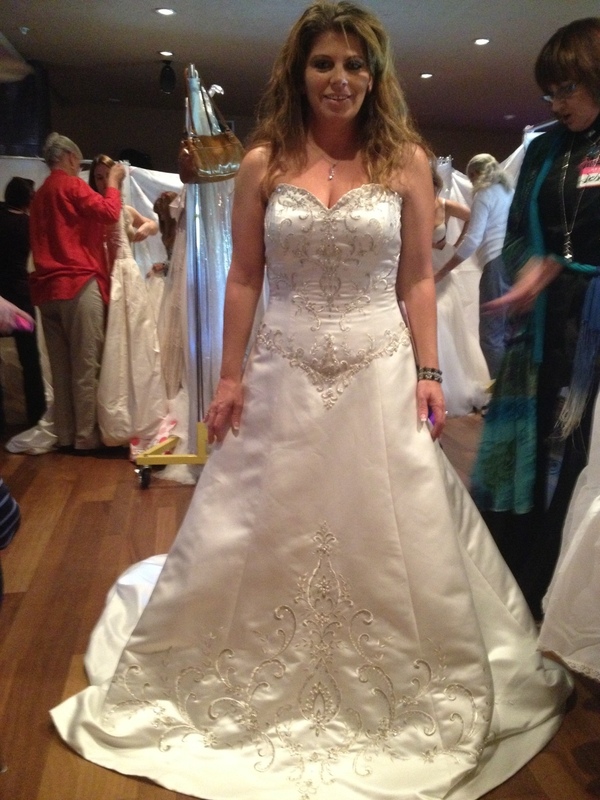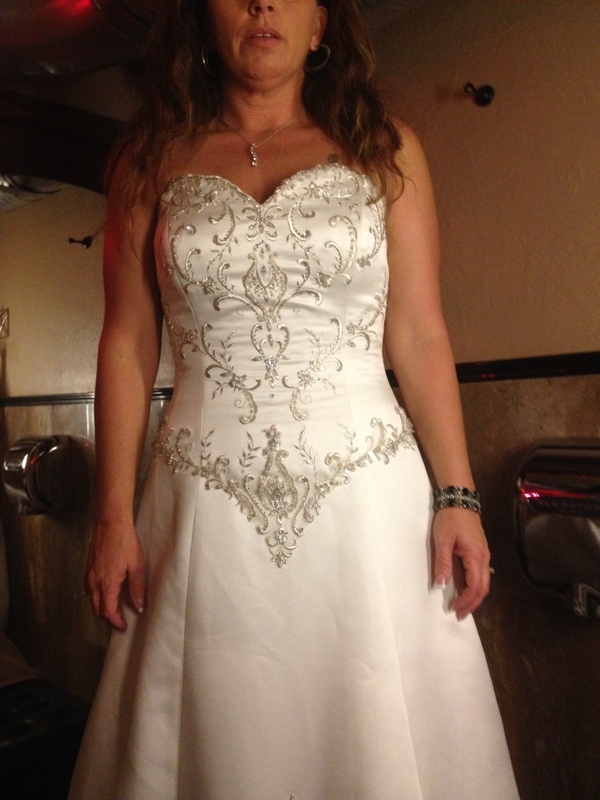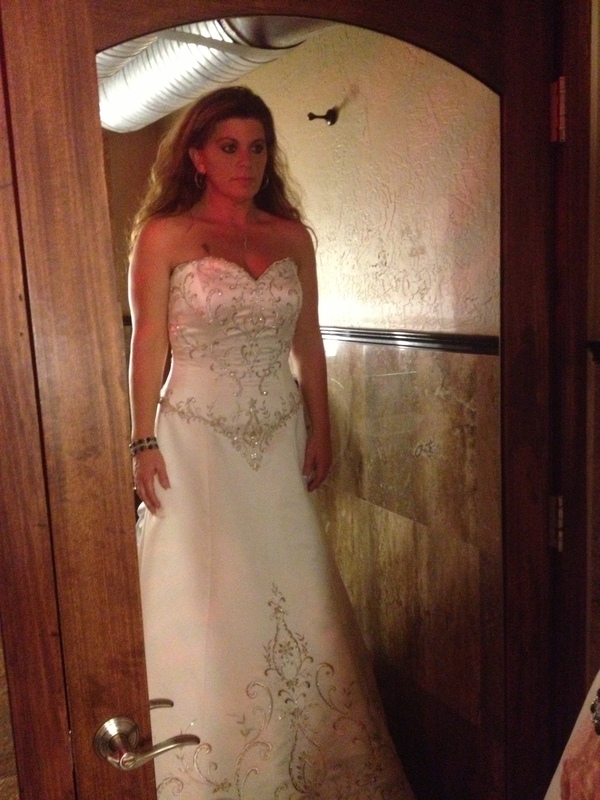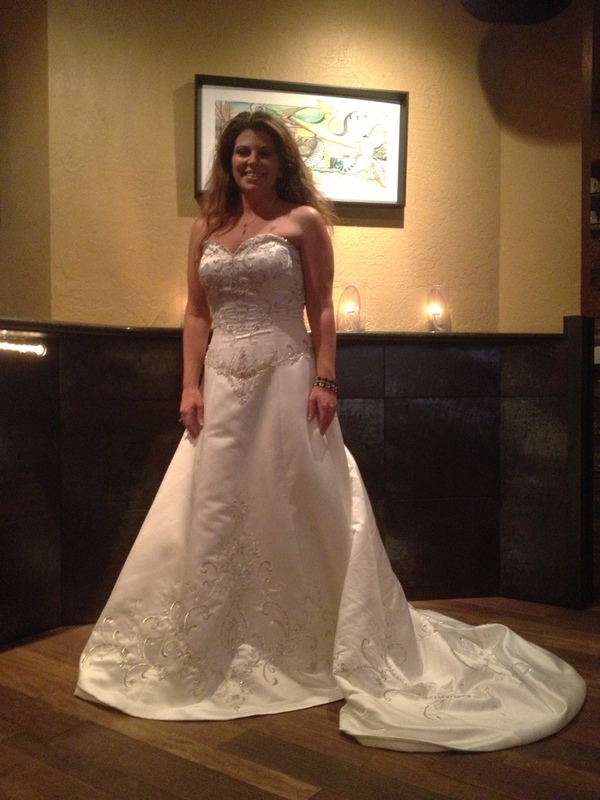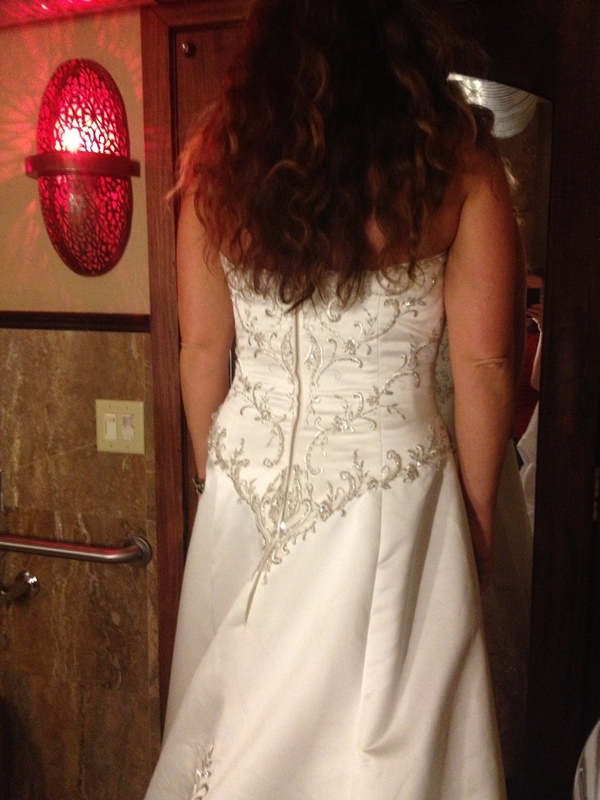 Posted on November 6, 2013 at 7:41 am