My DIY invite and other things, whatcha think?
So tonight i was working invitations and figured id share. I'm assuming i'll be using vistaprint so this is a mock up for a one sided flat card. i think id probably put a map and the reception details on the back or something and probably the red string theory qoute.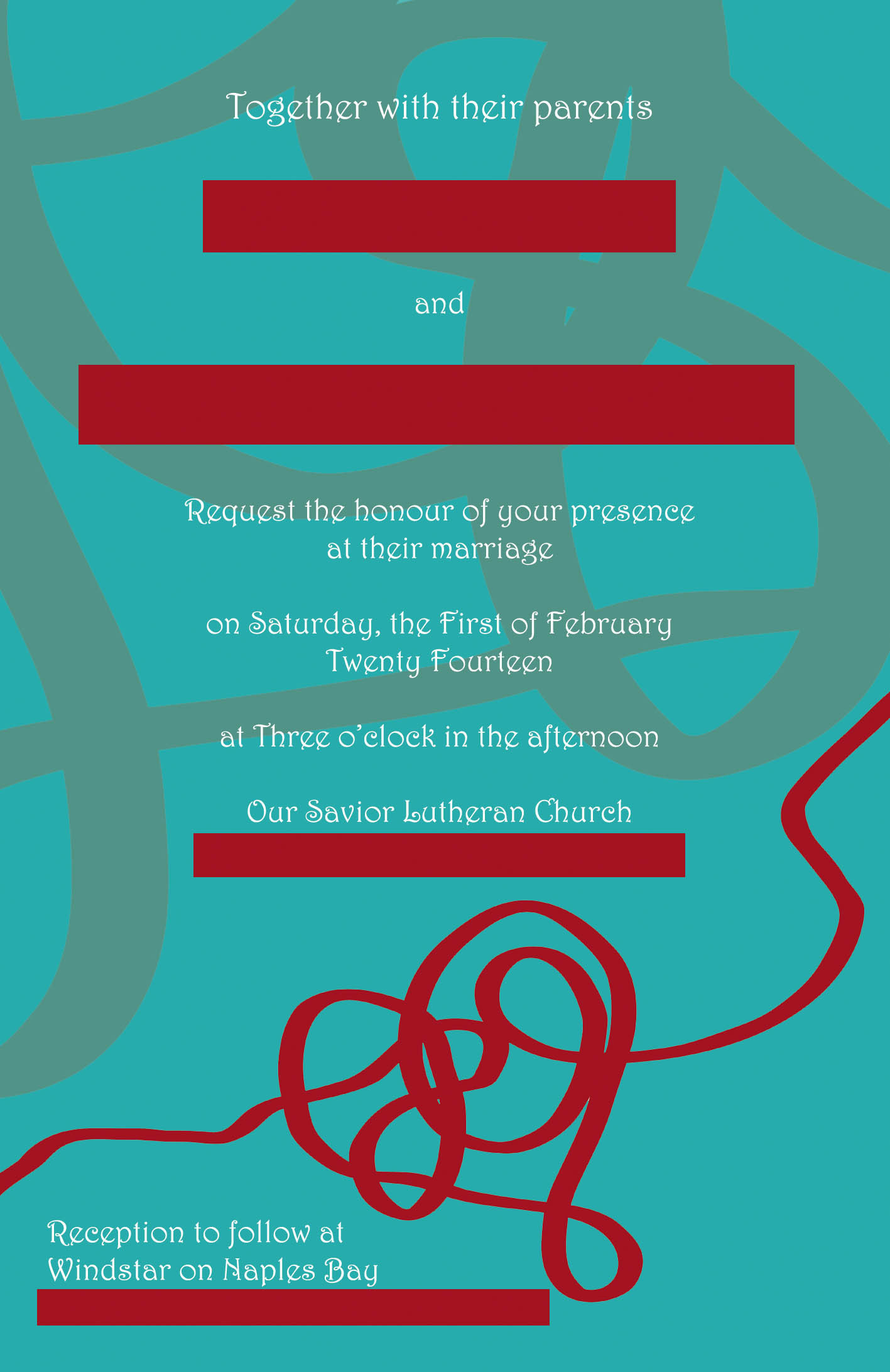 sorry for the size! i thought it was smaller... Also here's a sneek peek at my Guest Book Painting that im working on: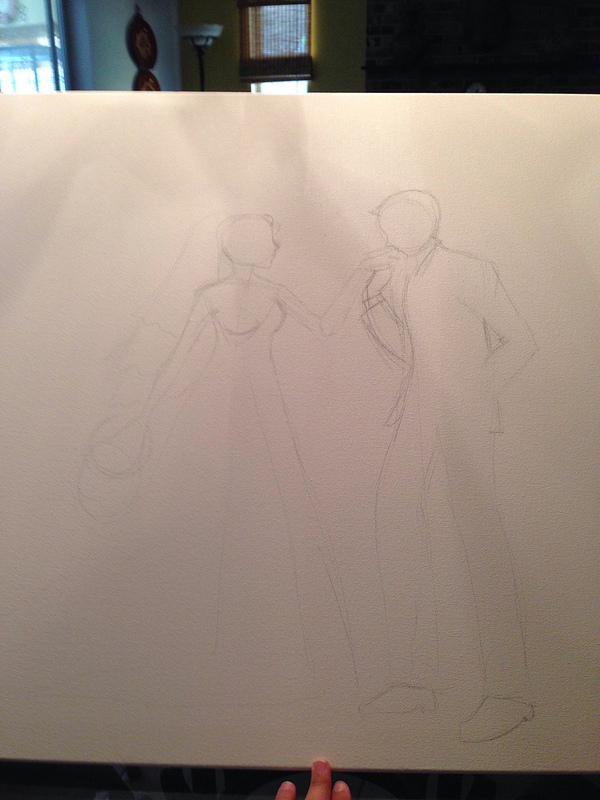 tell me what you think?
Posted on September 26, 2013 at 12:27 am