Your must-have pet supplies :)
pictures not required...but makes it way more fun!
www.petdreams.com
Luna's crate cover.  It was a bit more expensive that I anticipated (like $40), but SOOOO worth it.  Luna loves her crate now, and we catch her in there all the time.  What makes it so great is the padding on the bottom and the sides...she loves pillows and snuggling.  Also, the ouside makes it less unslightly.
www.petzlife.com
Luna's teeth cleaner!  When we adoped her she had reallllly bad teeth, and this stuff has done the trick.  Again, a little pricey (like $25 a bottle), but it lasts forever and is the only product we had tried that works.
www.petsmart.com
Luna's travel bottle....it's amazing and compacts really small.  She loves drinking from it.
www.petsmart.com
The FURminator.  OMG I LOVE THIS THING.  It will de-shead any dog...please see below..... So amazing!  (Luna doesn't have this much hair, but shedding dogs are so annoying to vacuum after!)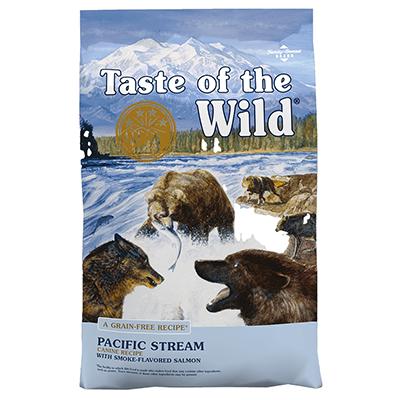 www.tasteofthewild.com
Amazing dog food...it's 100% and grain free, and for a kibble, it's about the best you ccan get.  I LOVE it, and Luna does so well on it.
Okay...your turn!
OMG, can you tell I am so bored right now?  LOL.
Posted on January 28, 2010 at 9:43 am