Hi ladies! It's been a little while. How are you all?
AFM I'm 35+2 and starting to get that first trimester exhaustion all over again. Though this time I can fucntion a little better, I'm just tired! I start my weekly OB check-up next week, and they do the strep-B test. As of Saturday the 18th I am officially 1 month away from my due date. Scary! (especially since my nursery still looks like this).
I also think I get braxton hicks here and there but I'm really not sure :/
The next few weeks are going to fly. We have a wedding this weekend, plus my graduation for my MS, 3 baptisms and a grad party for my cousin. followed by a few more busy weekends of birthdays and bridal/baby showers. I guess it's good, it'll help me keep my mind off of going in to labor!
Looking forward to hearing from you all!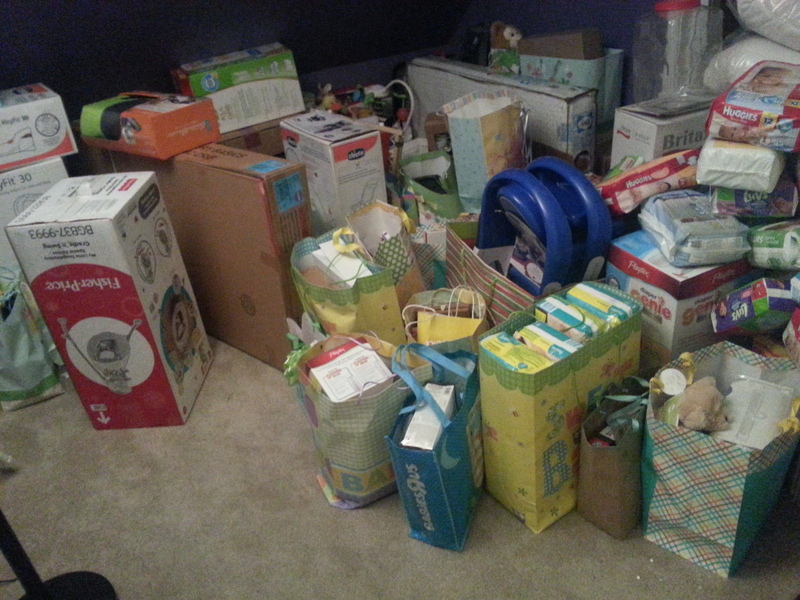 Posted on May 16, 2014 at 12:37 pm