So I have just ordered my dress
After months of reading this site, looking at dresses and panicking I have finally orded my dress from dressilyme. 

As most people looking at this discussion, I am aprehensive about buying a dress online. However I have recently just moved to Australlia and have no family to help me wedding dress shop so I would probably be clueless with what to do on my own. Also online deffinatly has its benifits, cheaper, easier and so much choice.
The women who have wrote on here previously deffinatly have calmed my nerves down so I am hoping to do the same for others once my dress has arrived. It will be a while yet but I will post photos as soon as it does.

Im still worrying and probably will do until it arrives but i'm praying they do a good job of it, if any other women have inspirational speeches of how they coped during this waiting period it would be of great help to here it!

This is the dress I have ordered also, has anyone ordered anything similar in the past and did that one turn out well?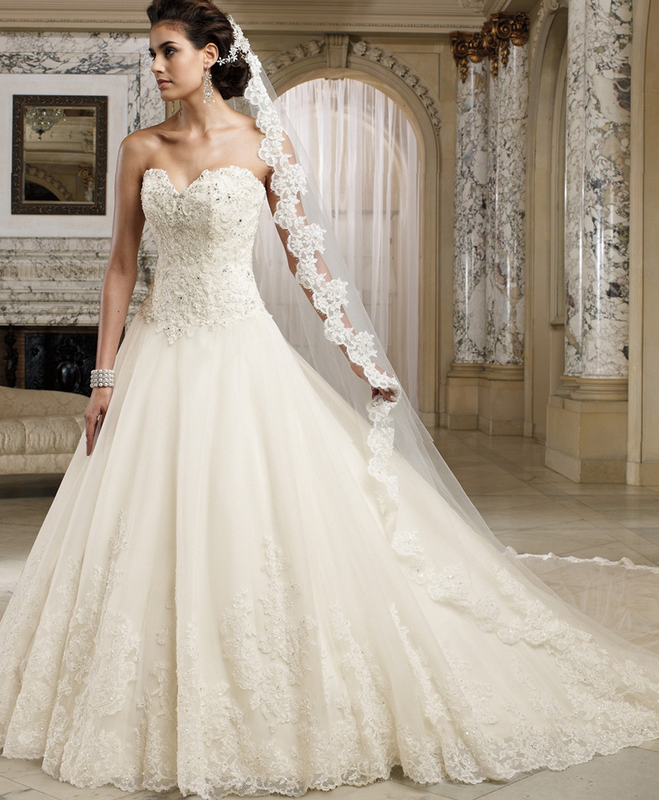 Posted on January 25, 2014 at 4:33 am