Eyecandy- this Designer's work is amazing!!!
I happened upon this when I found my office/guest room inspiration on Pinterest...
These rooms are designed by Tobi Fairley- and the best way to describe them is a breath of fresh air!!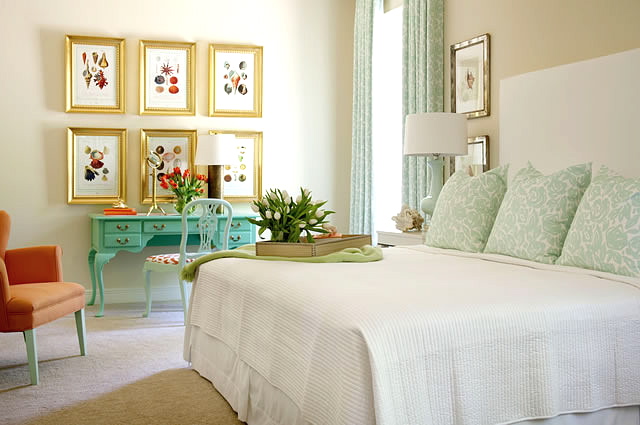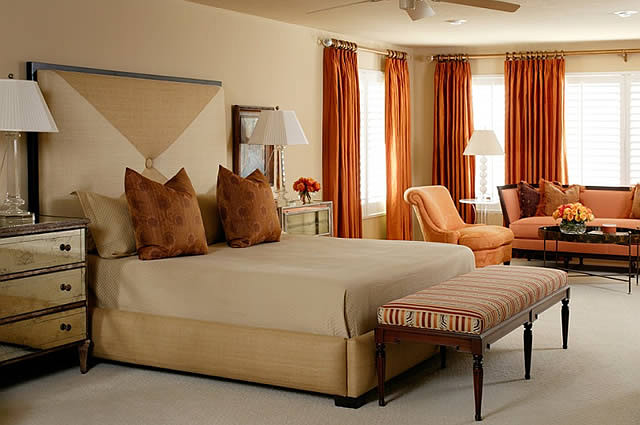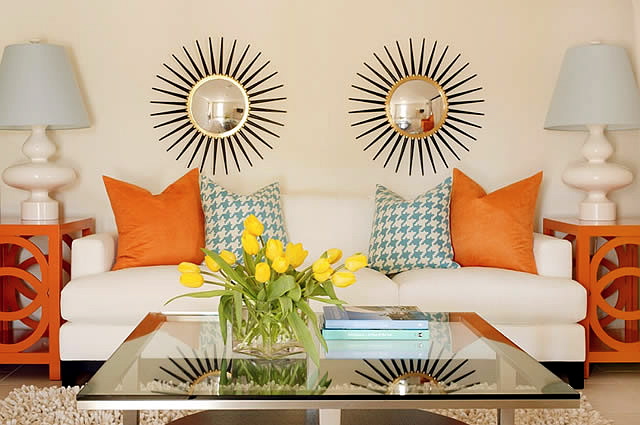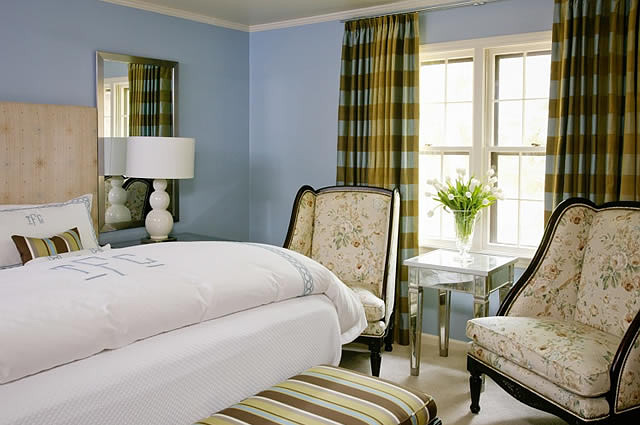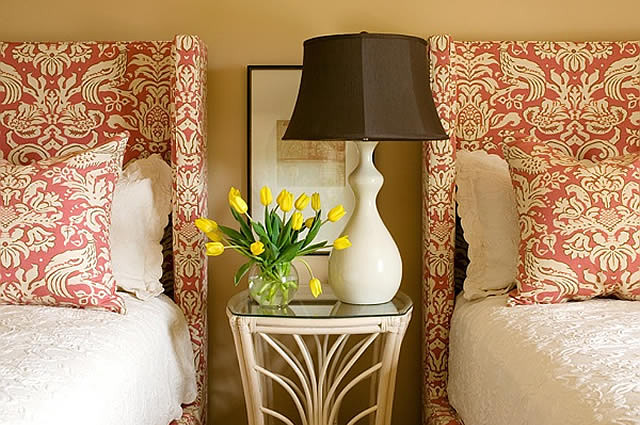 "My" room... :)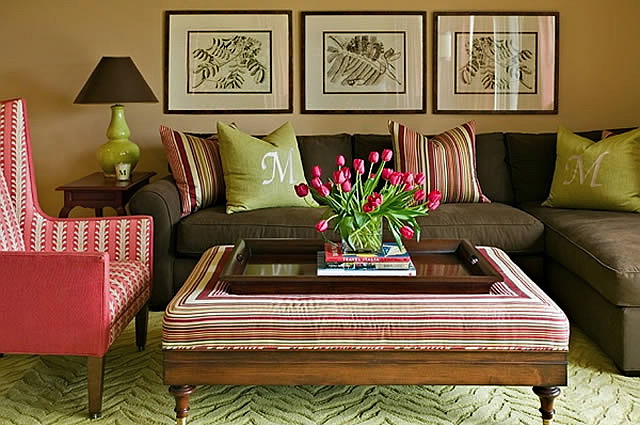 Wish I had a dining room, I would LOVE to do this...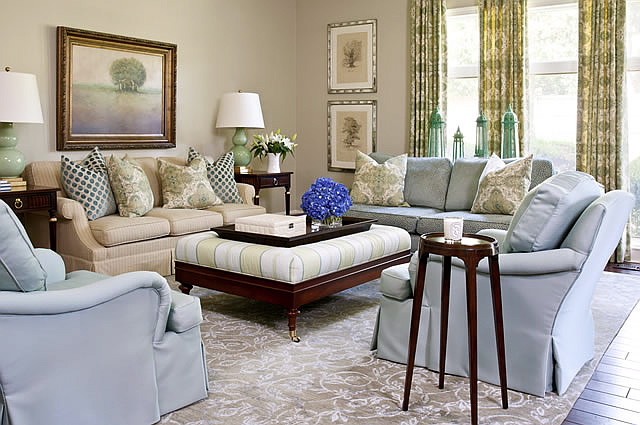 Here's more...
Posted on September 15, 2011 at 9:44 am