1                            2                                        3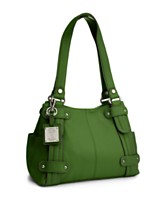 4                             5                                                  6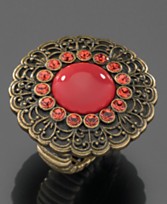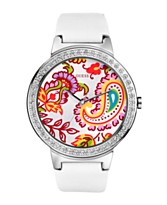 7                                   8                    9.                        10.
1. Heart Floral Stud Earrings Forever 21
2.Origami Waist Strapless 57 Grand
3.Denim Jacket collegecandy.com
4.Tignanillo handbag Macy's
5. Cora Ruffle Flat Payless
6. Jeweled Heart Pendent Forever 21
7. Guess Ring Macy's
8. Guess Watch Macy's
9. Corsage headband Hipsterchick.com
10. Pashmina Scarf with Fringe collegefashion.net
I will have a vintage theme wedding.  This dress is so appropriate because you can do so much with it.  Every bridesmaid will have a different look.  You can add a bolero and vintage heels for the day.  A lace sash and pearls can be added to complete the vintage theme look.  After the wedding, the Origami Waist Strapless dress can be worn in many ways.  One way is to wear it as everyday wear.  A girl can go shopping or hangout with friends in this outfit.  You can throw a blazer and it could be appropriate for work.  Just with heels, some red lipstick, and a clutch and you can wear it on a date.