Copy, paste, and edit your article here. The text from the topic is reproduced below for your convenience:
You can be beautiful on your wedding day for $500!
The Dress - David's Bridal 199.00
The Shoes - Zappos.com - 59.99 (Shipping is free)
Wedding Jewelry - Etsy.com - 59.99 (for the entire set)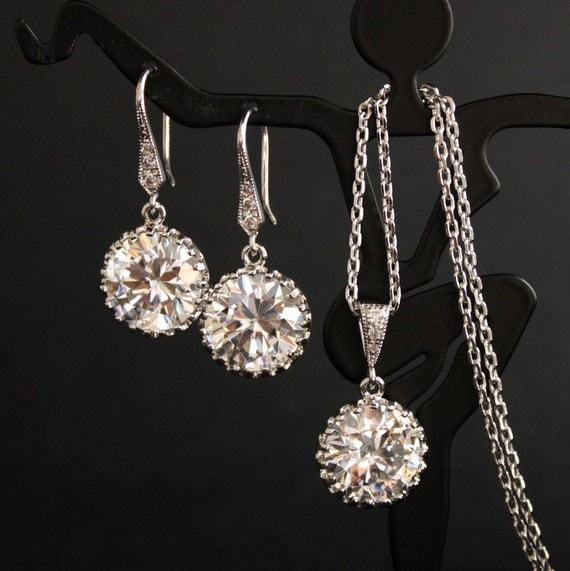 Tiara - Light in the box - 29.99
Chapel Length Wedding Veil - Etsy.com - 29.99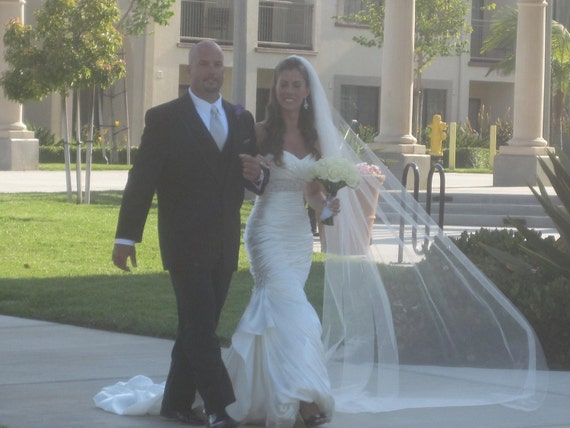 Oh hell, we have change. Let's do a Reception Dress!
Reception Dress - David's Bridal - 99.99.
GRAND TOTAL (DRUM ROLL) - 479.94!!!!!!!

CUTE!!! Great deal!
Thanks Lindsey!
Awesome deal. Too bad David's had zero dresses in my size at that price. I would have loved it!