Copy, paste, and edit your article here. The text from the topic is reproduced below for your convenience:
Check out this $500 ensemble for some elegant inspiration!
From David's Bridal:
Vera Wang empire waist halter-neck with draped charmeuse bodice and net skirt. $99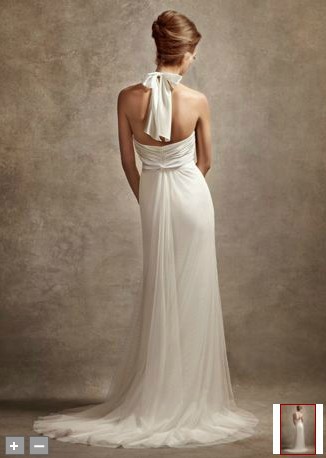 The veil shown with the dress is $248, I found a similar two-tier chapel length on Etsy for $34.99 (I found most of my wedding accessories on Etsy, if you take the time to shop around, you will usually find some good deals on quality stuff!)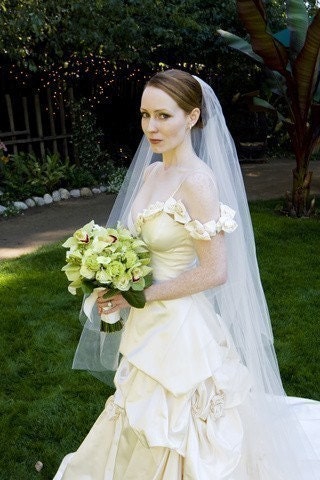 For the reception, the veil comes off and you are left with these lovely jeweled combs, also from an Etsy seller, for $27.95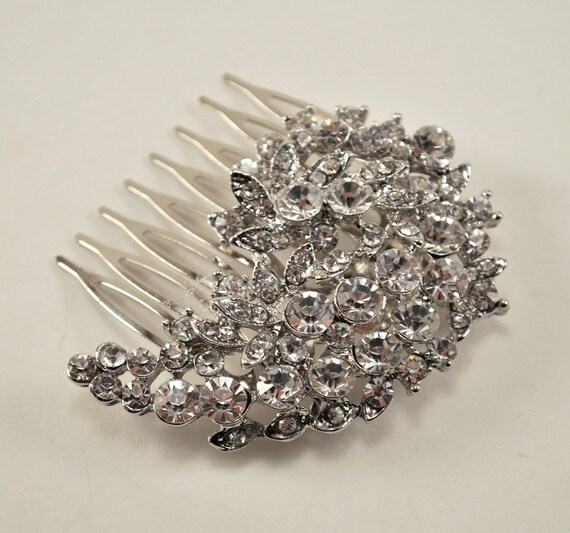 The dress has a classic or almost vintage, romantic feel to me, so I thought these shoes would be stunning!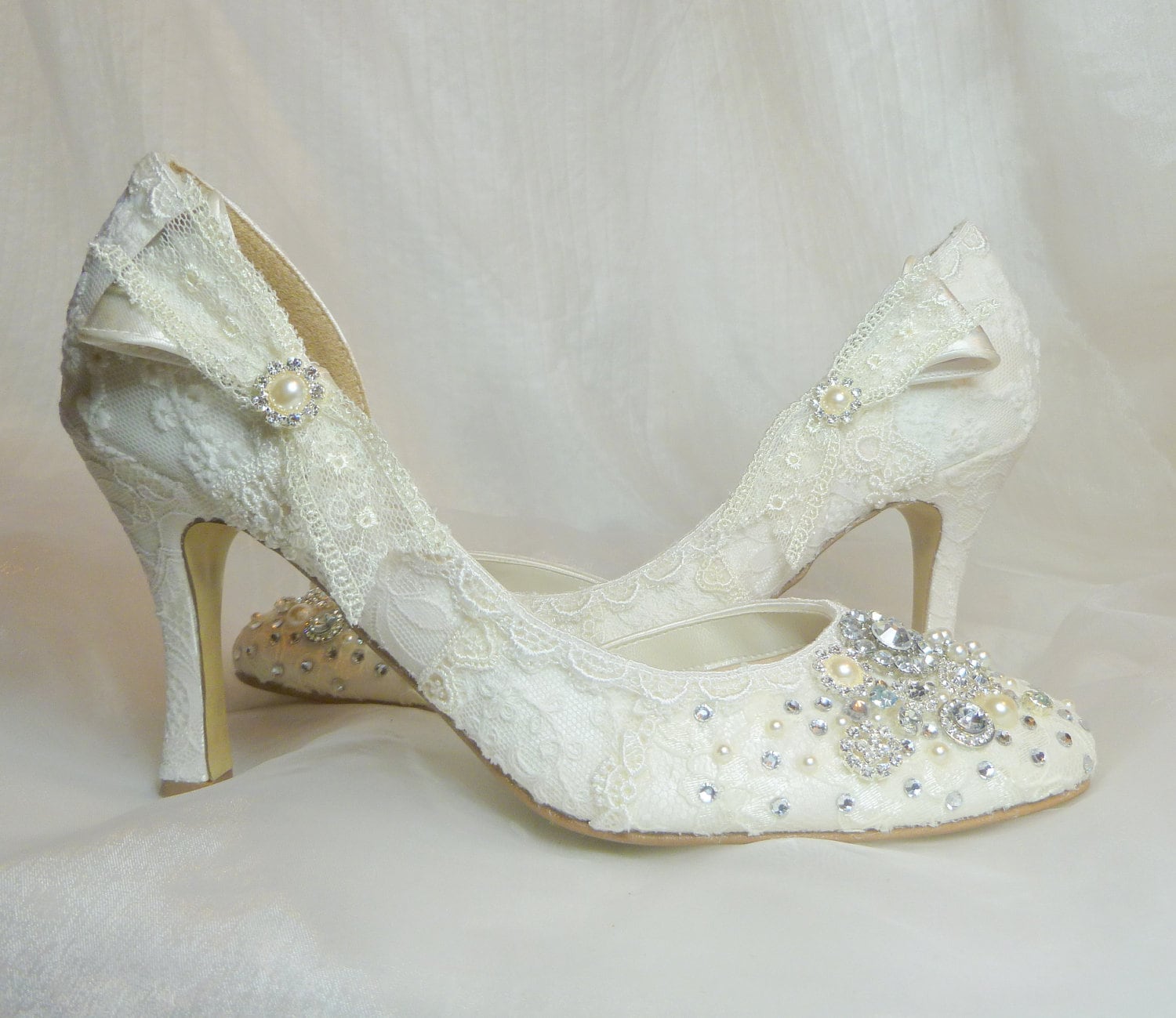 or if flats are more your style:
These are both $150, from Etsy and weheartit.com respectively, but there were more and less expensive options, as well as sellers willing to pearl and lace up your own pair for a custom look!
A pearl cuff is always elegant, and will match the shoes. Again, Etsy is the winner. This vintage style bracelet was $68, and the matching earrings were only $59.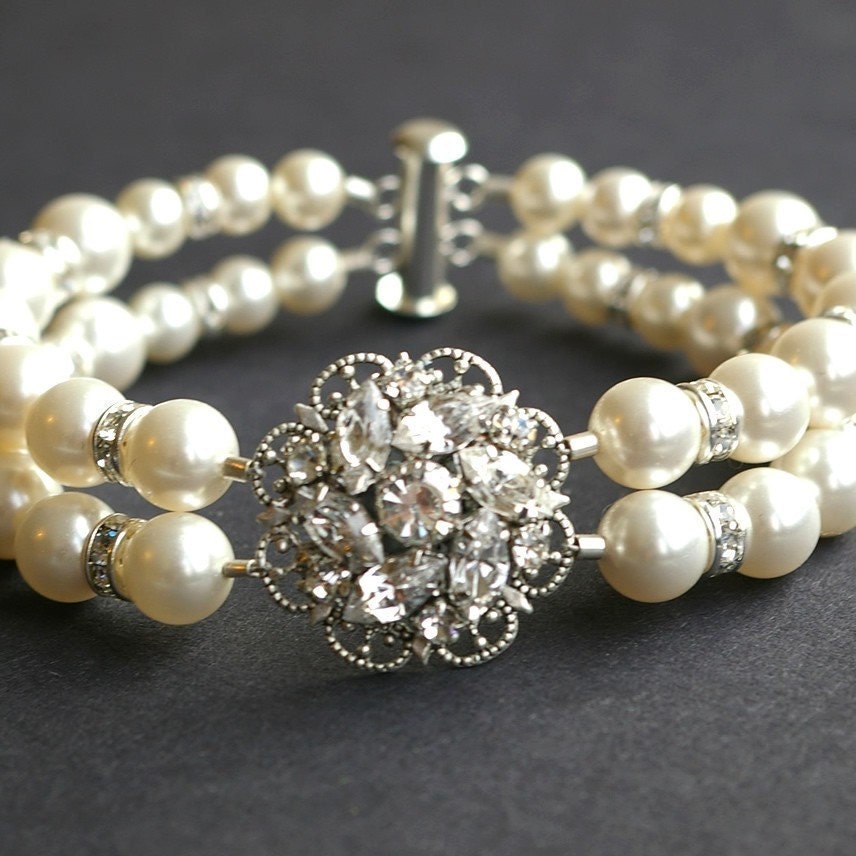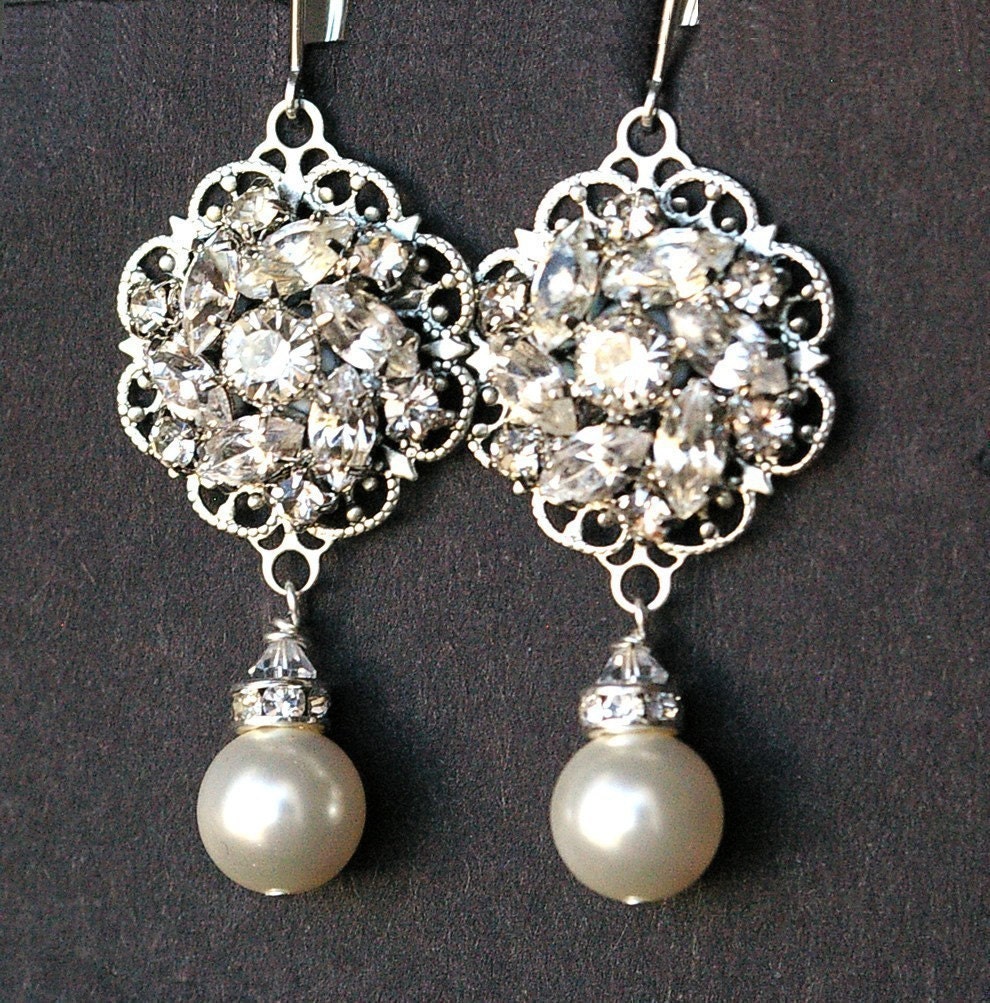 The grand total for this entire wedding ensemble - only $439!!