With the modern bride-to-be, the wedding registry is very important.  For the guests, it takes the guesswork out of purchasing a wedding gift that you and your husband will treasure.  For you, it's an easier way of organizing the things you need and keeps you from receiving duplicate gifts or gifts you just don't want.  It's a wonderful addition to add to your wedding and once you have listed everything you need, perform a wedding registry check in.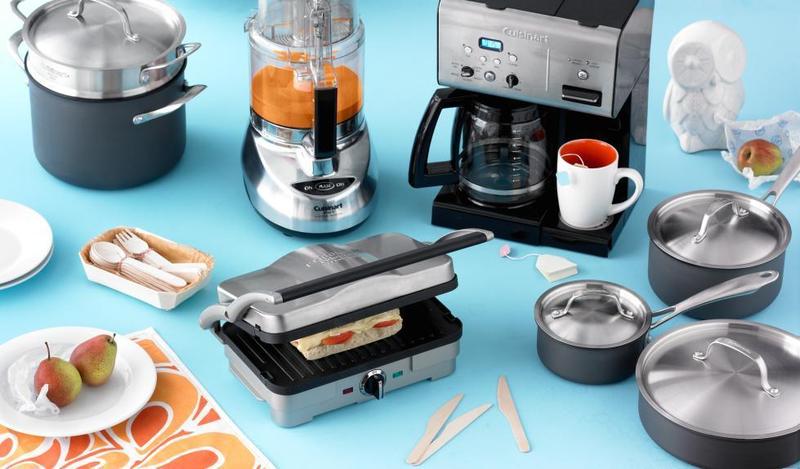 Duplicate Gifts 
If you've purchased anything since you created your bridal registry, it's important to remove those gifts so you won't receive a duplicate.  Don't feel guilty, though, if you have purchased a more casual china set and your registry still contains a formal one.  Many brides ask for two sets or two types of items - and chances are, they will be a useful addition to your home.  Simply make sure that nothing is listed twice and that the list is updated.
Forgotten Items 
There is a good possibility that you will need to add a few items when you do a wedding registry check in.  It's easy to forget items the first time around and you've probably remembered them since then.  A few of the items that many brides-to-be forget include:
- Blankets


- Flatware


- Bathmats


- Area Rugs


- Casserole Dishes


- Bake Ware


- Decorative Items
As you remember things you didn't include, create a list.  This way, when you perform your wedding registry check in, you can place those items on the registry.
Price Ranges
When you do a wedding registry check in, you will likely see that some of your guests have purchased gifts.  Do a check to ensure that there are still gifts in all different price ranges so your guests can have a selection of what to purchase.  This will allow guests with a smaller budget to purchase items and guests with a larger budget to find something nice as well.
If you notice that many of the lower-price range items are being purchased and that there are few left, you may want to add more so that your guests can choose the gift that fits their budget.  The same thing goes for higher priced items. 
Your wedding registry will be a life saver as you and your soon-to-be groom start your marriage together.  Be sure that your wedding registry check in covers the points above and you will be fine!