Save the sparklers for the nighttime! After you share your first kiss as a married couple, you'll want to celebrate as you walk back up the aisle. Of course, festive musical selections help, but getting your guests involved is even more fun. Check out some of our favorite recessional ideas.
Classic Confetti
It's festive, fun and creates a super-colorful photo op!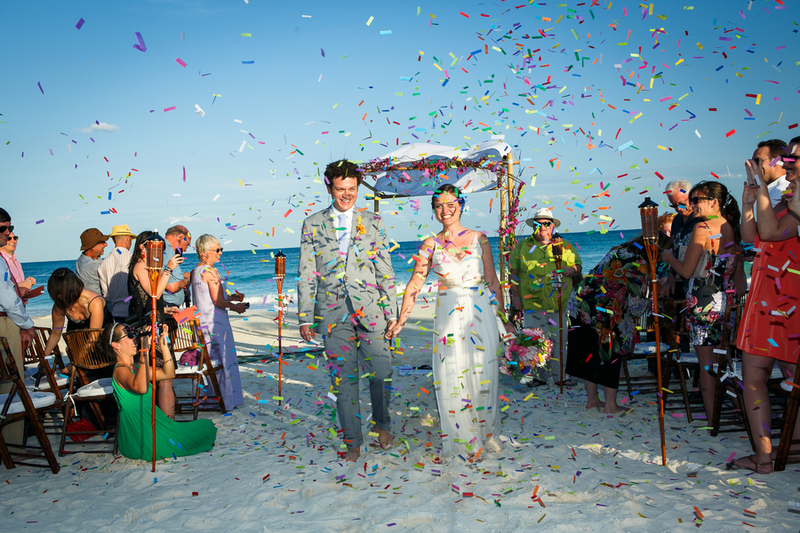 Photo by Julie Saad Photography
Blowing Bubbles
Perfect for a whimsical outdoor garden wedding - and the kids in your wedding party will love it!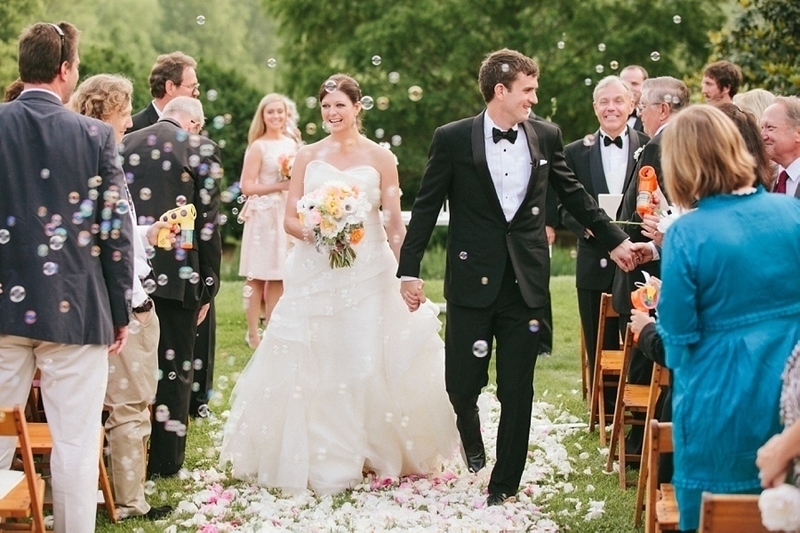 Photo by Jodi Miller Photography
Tossing Flowers
Tossing rose petals is the ultimate classic recessional activity, but try a different flower, like mums, to brighten things up.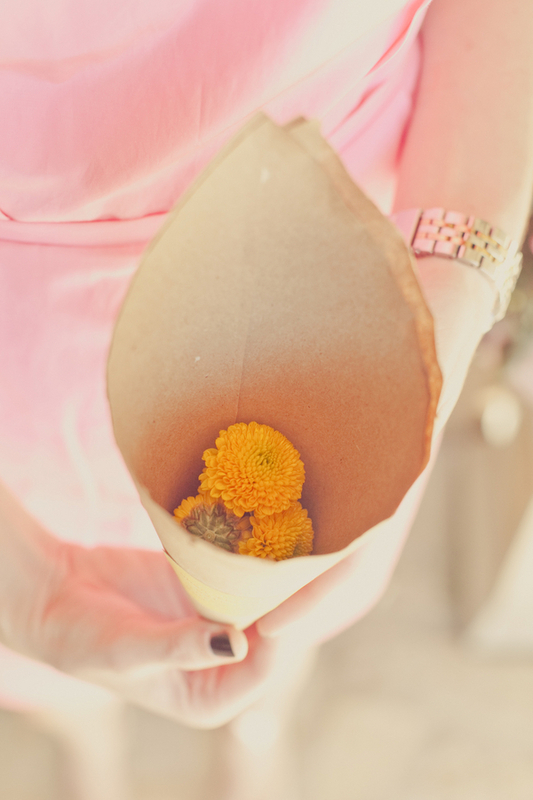 Photo by onelove photography
Waving Flags
So cute (and patriotic) for a Fourth of July wedding!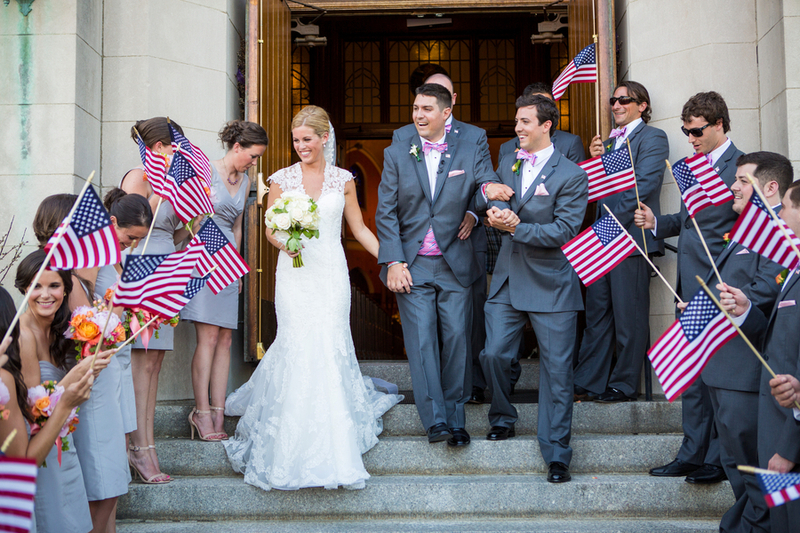 Photo by Shannon Cronin Photography
Lovely Lavender
Another idea for an outdoor wedding - ask your guests to toss lavender seeds as you exit your ceremony. And - bonus! - it's good for the environment.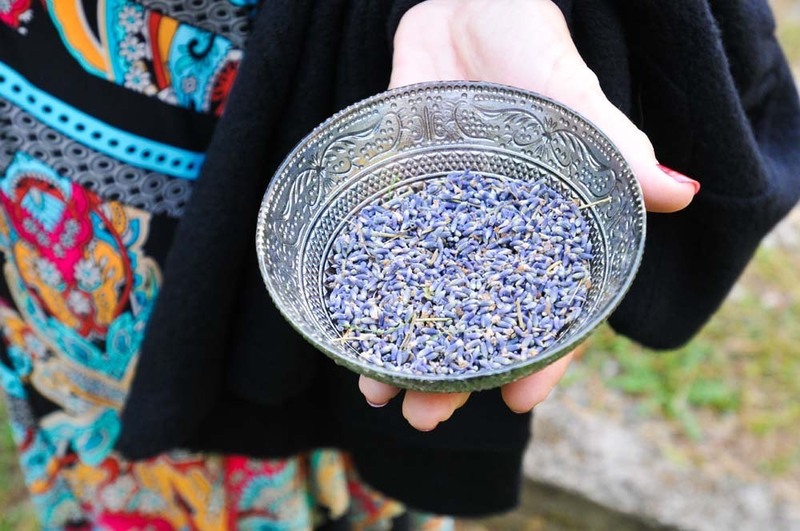 Photo by Annie Hosfeld Photography
Ribbon Wands
Give your guests colorful ribbon wands to wave. It's a fun DIY project too!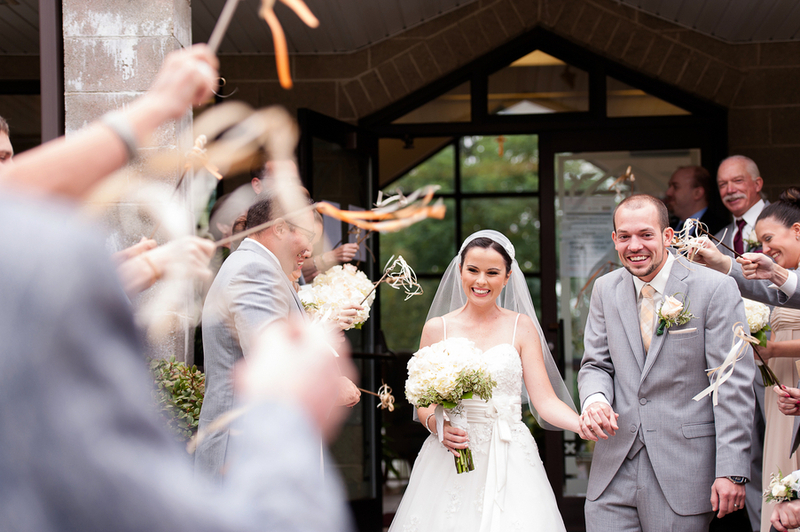 Photo by Crystal Satriano Photography
Looking for send-off ideas for the end of the night? Click here for more great suggestions!