Sure, you could assign each of your reception tables a number - it's clear, traditional, and easy for your guests to follow. However, if you want to be a little more creative, you could name your tables based on a theme. While this is certainly a cute and clever idea, we only recommend doing it if you can find a "naming theme" that truly resonates with you and suits your wedding style and venue. Check out a few of our favorite ideas here:
Travel Themed
Love to travel? Name your tables after places where you and your spouse have visited, or plan to visit. Your sweetheart table can be named for your honeymoon destination for a cute touch!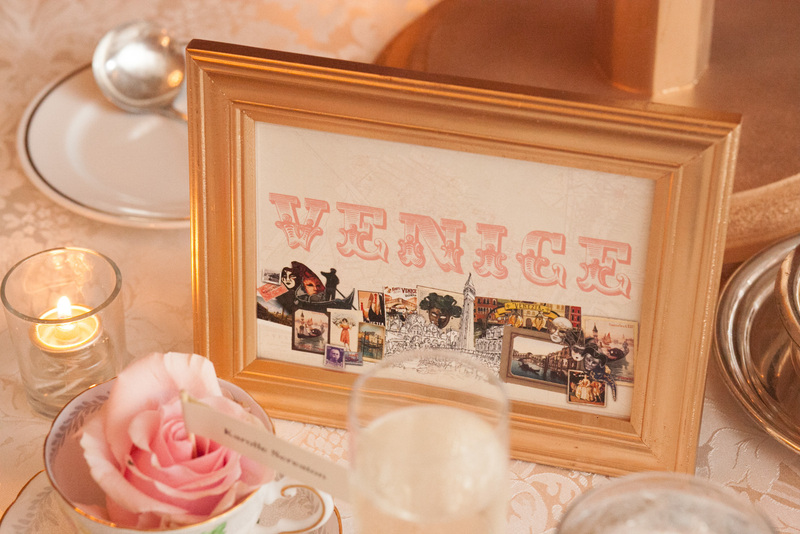 Photo by Joel Bedford Photography
 
Your Pets
If you and your spouse are truly best buddies with your family pets, why not name your tables after them? You can name the tables after important animals in your life - from your dog, your grandmother's cat, a horse you grew up riding - the options are endless!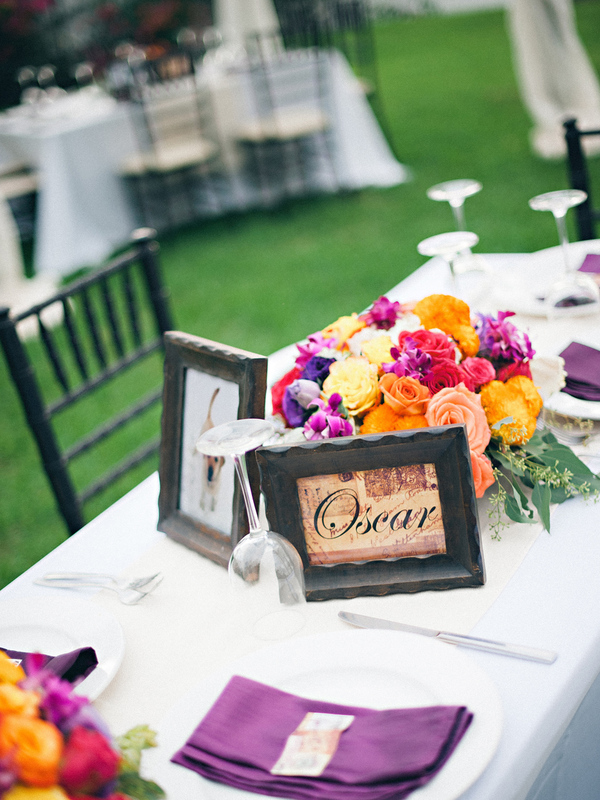 Photo by Jillian Mitchell Photography
Sports Lovers
For couples who love watching or playing sports, name your reception tables after your favorite teams or, as this couple did, your favorite players.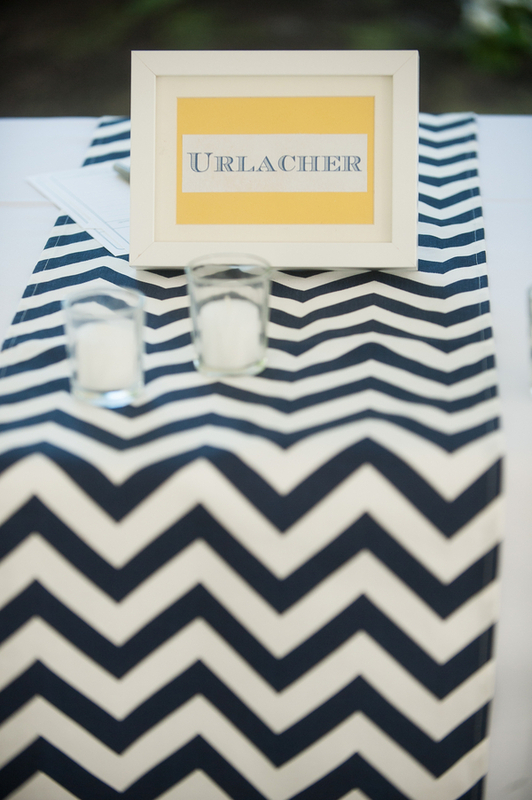 Photo by Genesa Richards Photography
 
College Pride
If you and your honey are college sweethearts, you might name your tables after buildings or landmarks at your alma mater.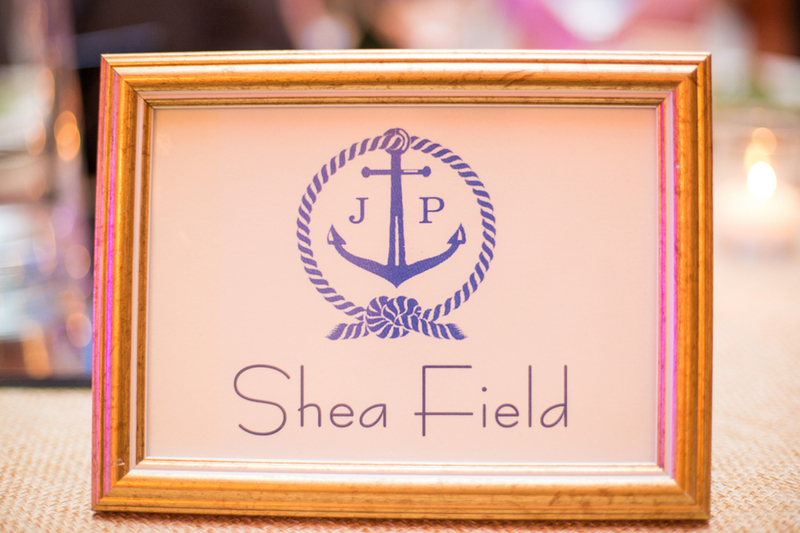 Photo by Shannon Cronin Photography
Wines
Getting married at a vineyard (or just loooove wine)? Naming your tables after your favorite wine varietals is fun and totally works with a vineyard theme!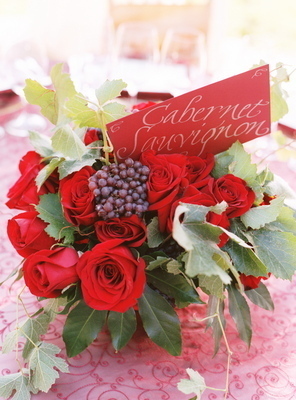 Photo by Shelly Kroeger Photography
Your Jobs
If you and your future spouse met at work, you could find creative ways to use your careers in your table names. For example, this lawyer couple named their tables after Supreme Court Justices. Just make sure that your guests can understand the references.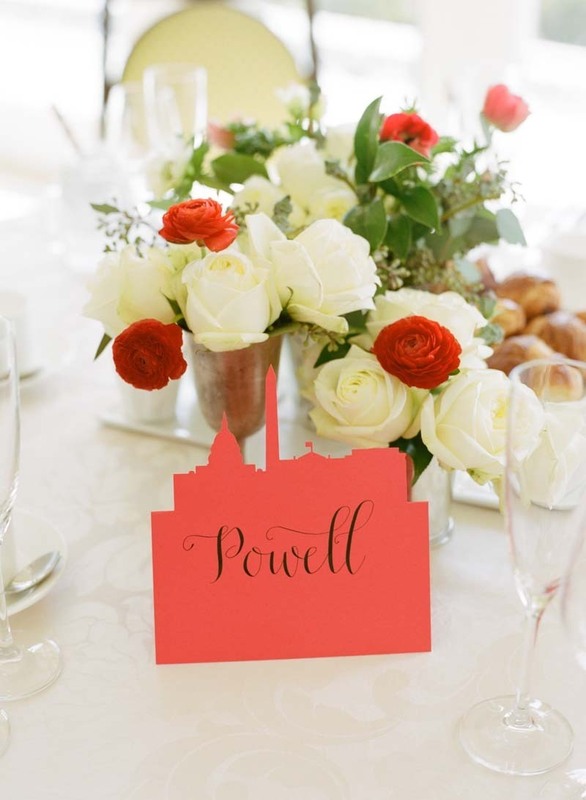 Photo by Abby Jiu Photography
Music Lovers
Are you and your future spouse huge music buffs? Name tables after your favorite artists or songs - even your the music venues you frequent!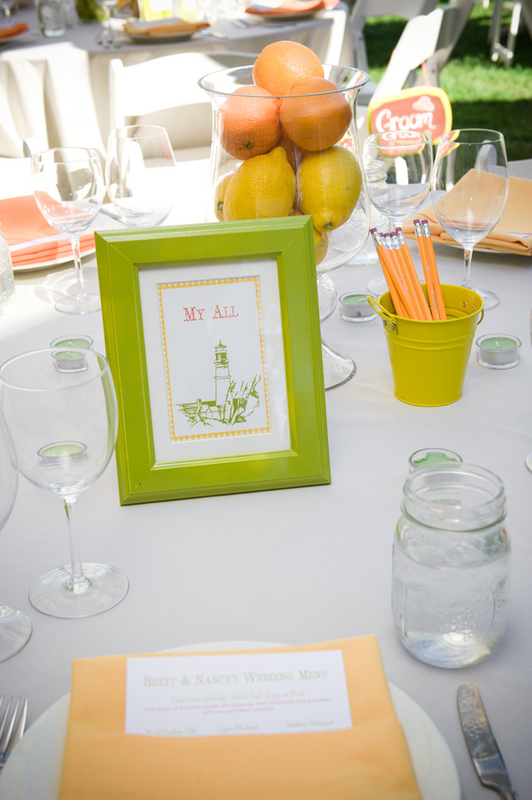 Photo by Tia & Claire Studio
Seasonal and Venue-Focused
Think about the season when your wedding is taking place, as well as the venue. This couple named their tables after apple varieties for a fall wedding at an orchard. But for spring weddings you could name tables after your favorite flowers, or your favorite beaches at summer weddings.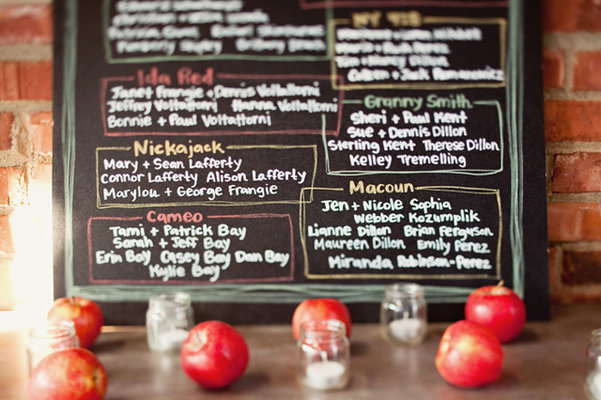 Photo by Jagger Photography
Looking for more table number sign ideas? Check out these beautiful ideas!