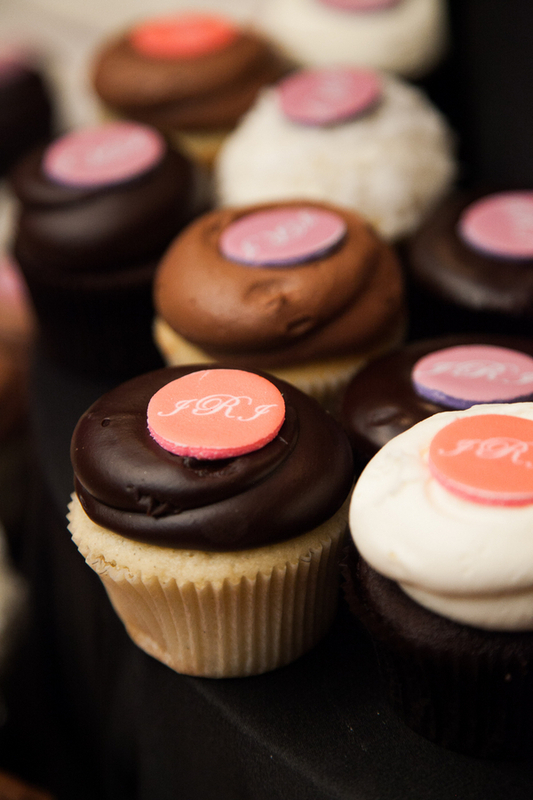 Photo by Michelle Lindsay Photography
The bridal shower is an opportunity for friends and family to celebrate a bride's upcoming nuptials. While it should be a fun and relaxed event, there are lots of questions and etiquette concerns that often arise. Check out our top do's and don'ts for planning a bridal shower.
DON'T invite people who aren't going to be invited to the wedding. The only exception would be if you're having an extremely small wedding (like, less than 20 people) and your guests know and understand this in advance. Also, if your office is hosting a shower for you, not everyone you work with needs to be invited to the wedding.
DON'T host the shower yourself – it looks like you're asking for gifts. Normally, the maid of honor and bridesmaids host the bridal shower, but it is acceptable for family members (yours or your future spouse's) to throw you a shower if the situation is appropriate.
DO allow multiple parties to throw a shower for you, if they want. But DON'T expect guests who are invited to multiple showers to bring more than one gift. They only need to bring a gift to the first shower they attend.
DON'T use the wedding décor as inspiration for the bridal shower. The bridal shower should have its own theme and color scheme – let the wedding's décor be a surprise!
DO send a paper invitation, rather than via email.
DON'T include registry information on the shower invitation. It may be noted on an insert, or guests may be directed to the couple's wedding website which can feature registry information.
DO set up an activity for guests. This will allow everyone to meet, mix and mingle. From a toilet paper wedding dress contest to a cooking class, a group activity will liven up any bridal shower.
DO create a ribbon bouquet. We love this tradition, a bridesmaid or other attendee can gather all of the ribbons from the gifts and create a bouquet for the bride to carry at the rehearsal. Just be sure that the bride takes it home with her!
DO thank everyone promptly. Send handwritten notes to the attendees thanking them for their gift, and give a small gift to the hostess or hostesses (some ideas: a personalized mug or a gift certificate for a manicure).
DON'T stress about your shower. This is a party that's thrown for you, so allow others to do the work and enjoy the day!