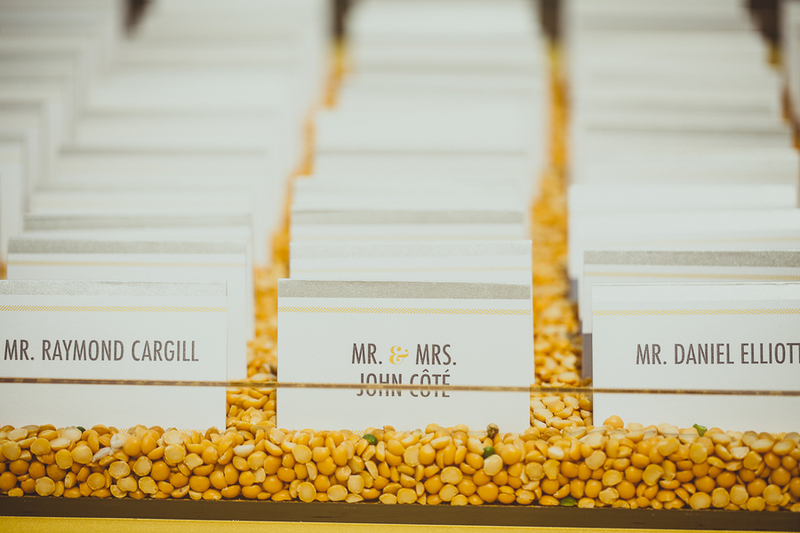 Photo by IQphoto Studio
This may be one of the biggest wedding etiquette stumpers you'll encounter during your wedding planning experience: How do you determine which of your guests get to bring a plus-one and which do not?
Married or engaged guests or those in a long-term, committed relationship should always be invited together – even if you have never met the spouse or partner. For those guests who are unattached or casually dating, it's your call. You could nix any plus-ones for your single guests, or you may decide to allow your single wedding party members to bring plus-ones, but no one else. Or you could invite all of your single guests with plus-ones. The most important thing is to make a rule and stand your ground – no exceptions. And be prepared to explain your reasoning in case a guest asks you to bend the rules "just this once."  
If you're having trouble deciding whether or not to allow your single friends to bring a plus-one, it may be worth considering the rest of your guest list – if you're inviting many couples and there are only a few single guests, you may want to consider inviting them with an "and guest" – they'll appreciate having the option. But if you have budget or venue capacity constraints, you certainly do not have to invite plus-ones.