Hair and make-up are two key elements for wedding primping - but don't forget about your nails! Neutral are good go-to shades if you've got pops of color elsewhere, or if you want to keep things simple. We've rounded up some must-have lacquers that are sure to be a perfect match for any bridal look. 
1. Cream of the Crop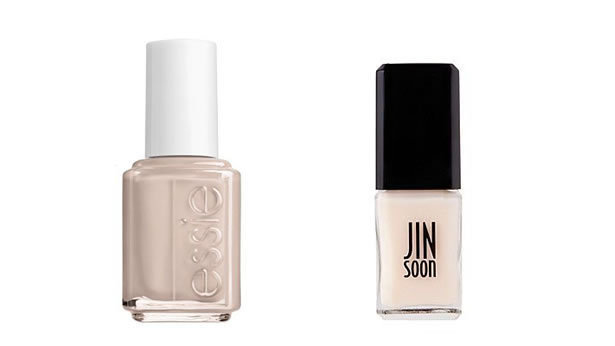 These creamy colors will compliment your wedding gown and won't pull attention away from you. 
Our Picks (from left to right): Sand Tropez Spring Collection 2011 by Essie ($6) // Tulle Quintessential Collection by Jin Soon ($18)
2. Sandman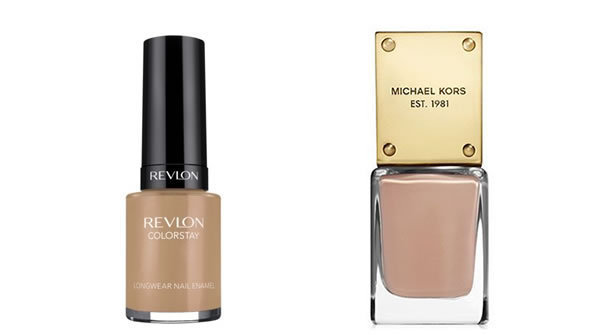 For the engaged girls out there who want more of a noticeable hue, a sandy color is a perfect fit. We recommend this shade for beachy brides. 
Our Picks (from left to right): Trade Winds Colorstay Nail Enamel by Revlon ($5) // Hint Sporty Nail Lacquer by Michael Kors ($18)
3. Barely There Pink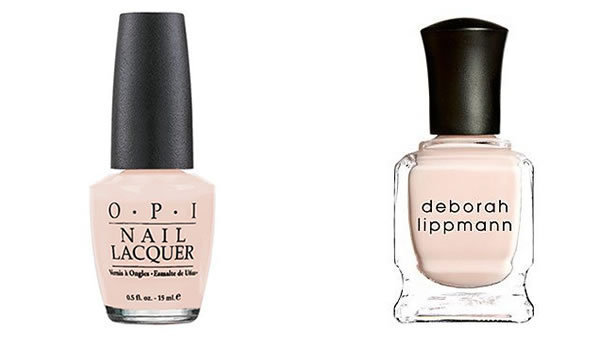 For the classically feminine bride who wants a hint of suddle color. This hue will lend an air of romance to your bridal beauty look. 
Our Picks (from left to right): Bubble Bath by OPI ($7) // Sarah Smile by Deborah Lippman ($18)
4. Nearly Nude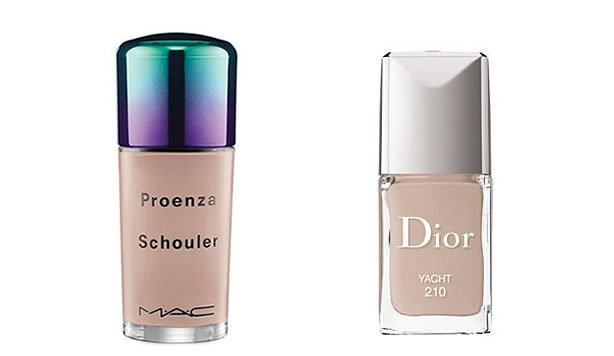 Brides who want want to go neutral without going too tan should consider these nude polishes. We love this color choice for a classic wedding. 
Our Picks: Thimbleweed by MAC Proenza Schouler ($17.50) // Yacht Transatlantique Nail Enamel by Dior Vernis ($30)
5. Blushing Bride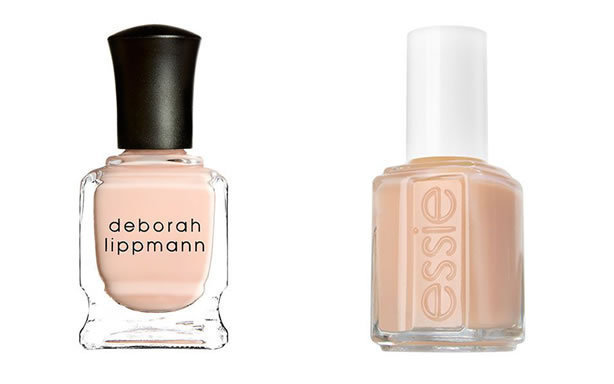 You can't go wrong with this creamy blush color. This light hue is made for girls who want something pink but not too punchy.
Our Picks (from left to right): Turn Back Time by Deborah Lippman ($20) // Sandy Beach by Essie ($8.50)
6. Light & Lovely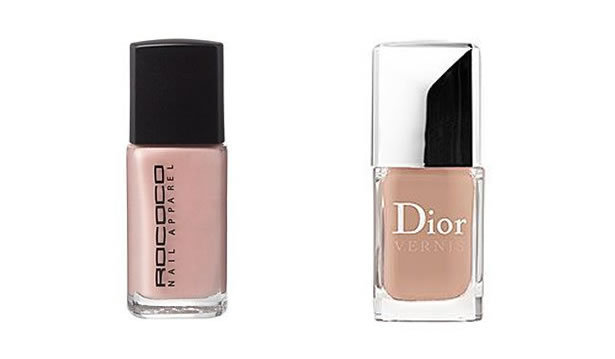 If you're searching for something light with a decent saturation point, we've got some shades for you. They allow you to Incorporate color into your look without going overboard. 
Our Picks (from left to right): Organza by Rococo ($16.50) // Safari Beige by Dior Vernis ($24)
7. Serious Shades
Meet two shades with serious hue. These lacquers are bold, but not in your face. We'd pair these polishes with a modern city wedding.
Our Picks (from left to right): Burnished Nude Bronze Goddess Collection by Estee Lauder ($21) //  Fashion by Deborah Lippman ($18)
NEXT: 12 Pink Nail Polishes For Brides