Depending on the style you choose, braids can be romantic, bohemian, or modern. This hairstyle is everywhere these days, and we just couldn't resist digging through our many braided hairstyle photos to share our favorite styles with you!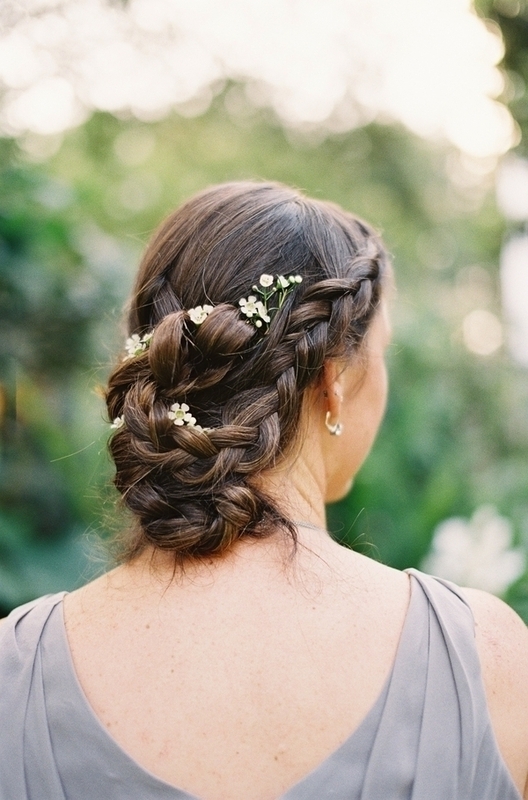 Photo by Loren Routhier Photography
1. Braided Updo A romantic braided updo has an Old World, Shakespearean-maiden vibe that we just adore. Braided updos are also a great way to keep your hair firmly in place for your entire wedding day.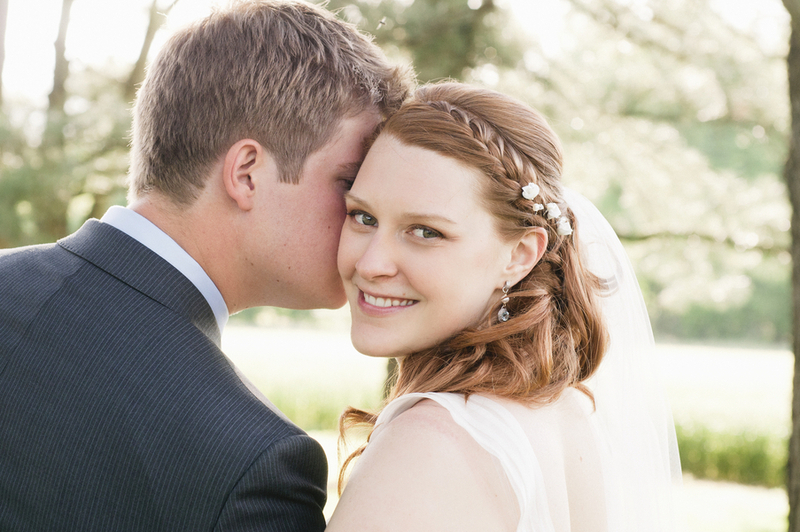 Photo by Hudson Nichols Photography
2. Braided Crown A braid worn across your head with the rest long and loose is pure bohemian-chic. Add a sprig of flowers or two for a garden or outdoor wedding in the springtime.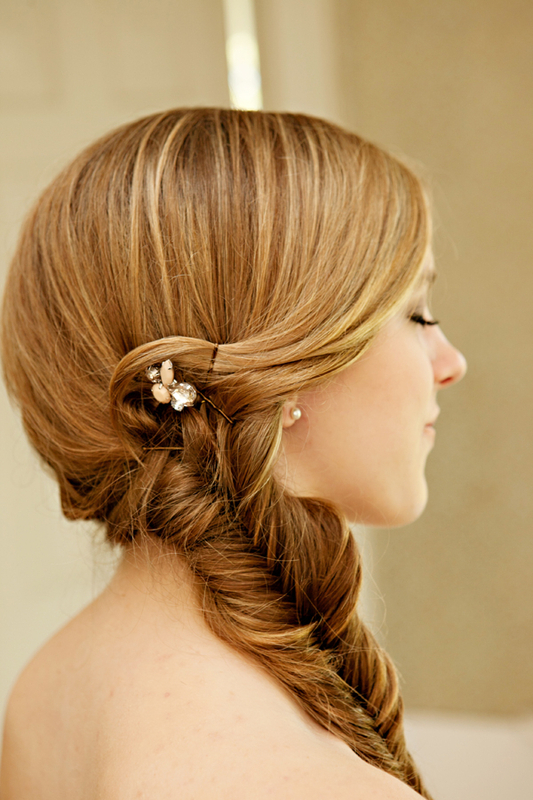 Photo by Katherine O'Brien Photography
3. Modern Side FIshtail A more contemporary way to style a braid - a unique fishtail situated on the side. It's a little different, slightly casual, but still completely wedding-appropriate.
Looking for more gorgeous hairstyles? Be sure to follow our Beauty Editor!