Can't decide what to serve as dessert at your wedding reception? Create a standout display (without cake, cookies, and cake pops) with some of these alternatives: 
1. Popcorn - Offer a wide variety of flavors such as caramel, cinnamin, kettle, butter, old bay, and white cheddar.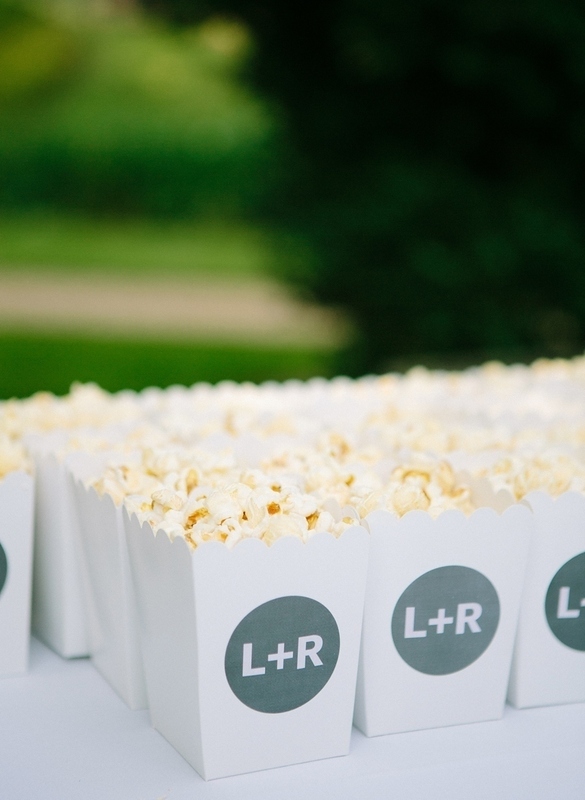 Photo: Jodi Miller Photography
2. S'mores - Warm up fireside at the end of the night with marshmallows, Hershey's chocolate bars, and graham crackers.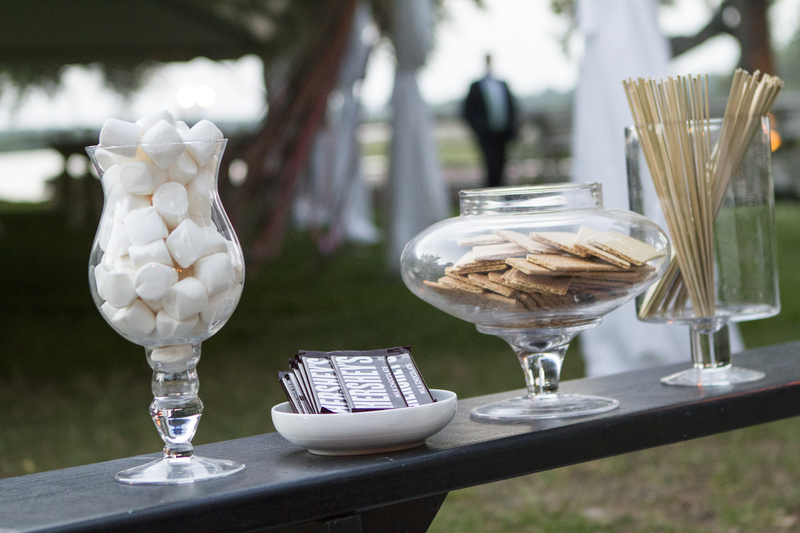 Photo: Richard Ellis Photography
3. Snow Cones - Summer days can be hot, so cool off with shaved ice mixed with a sugary syrup of your choice.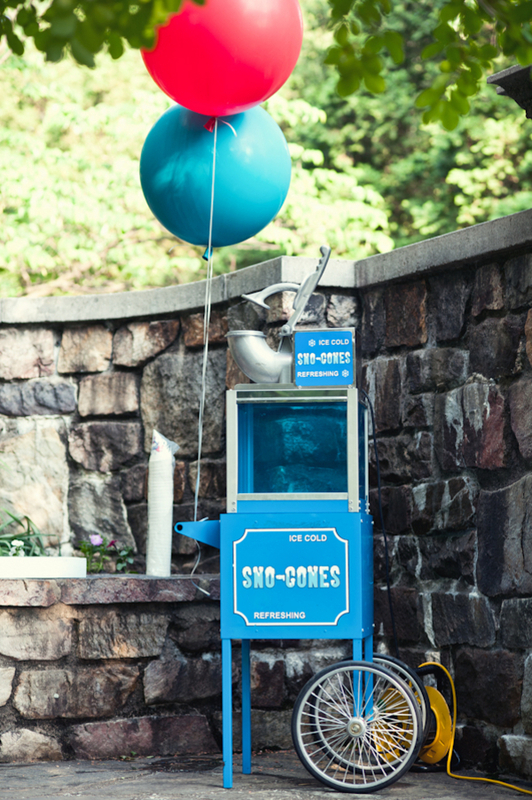 Photo: Tara Welch Photography
4. Ice Cream - Create your own sundae with whipped cream and a cherry on top.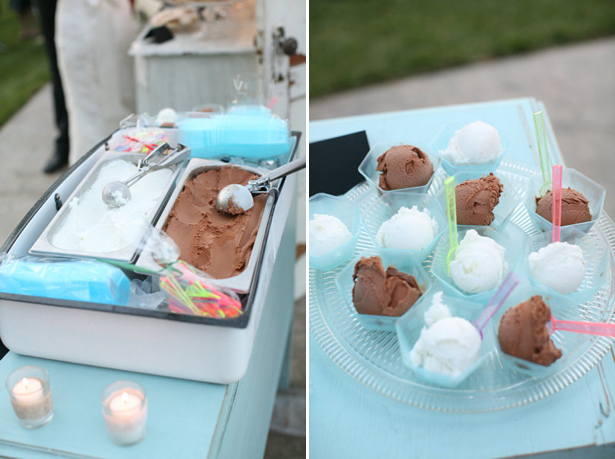 Photo: Lane Dittoe
5. Frozen Yogurt - Be healthy! Add fresh fruit, including strawberries, blueberries, raspberries, kiwis, and mangoes.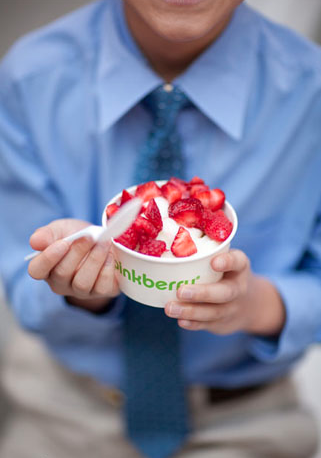 Photo: Caroline Tran Photography
6. Cotton Candy - Swirl spun sugar on sticks of rock candy for an added sweet touch.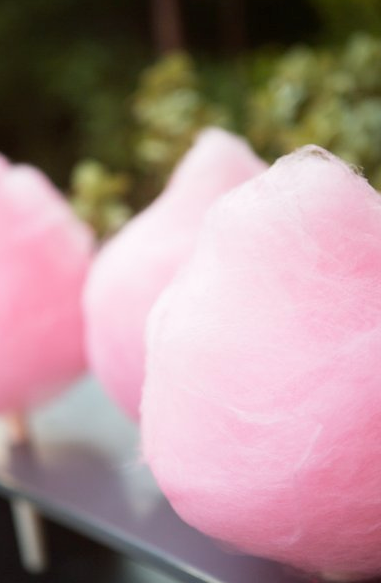 Photo: {Poppy & Plum Events}