Bring an extra element of intrigue to your wedding table décor with any of these creative alternatives to traditional floral centerpieces.
Lanterns
The warm glow of lantern light creates a cozy, comfortable ambiance.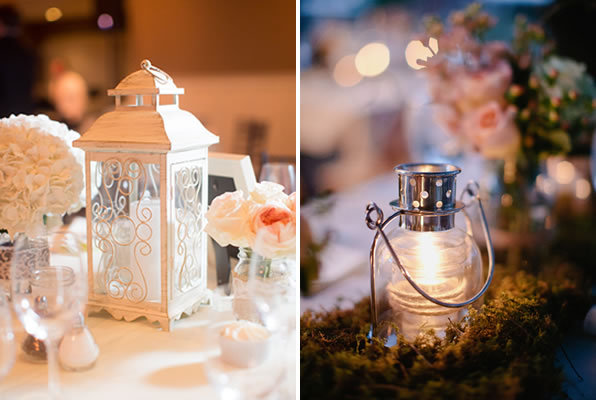 Fruit
We love lemons, clementines or limes for a fresh pop of color and delicious fragrance!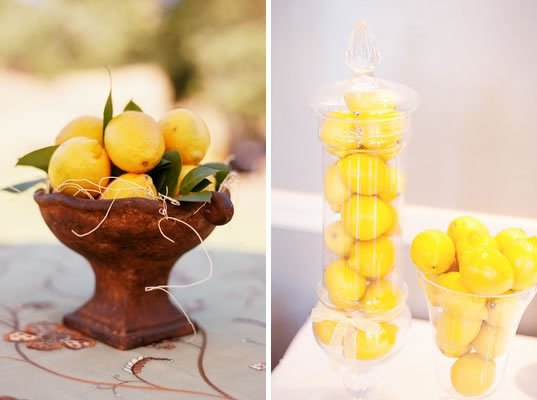 Floating Candles
Dim the lights and let the water flicker with candlelight for a romantic setting.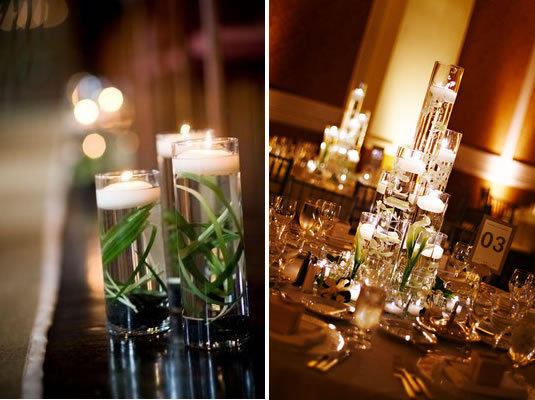 Topiaries
Create the feel of a lush green garden with sweet, sophisticated boxwood.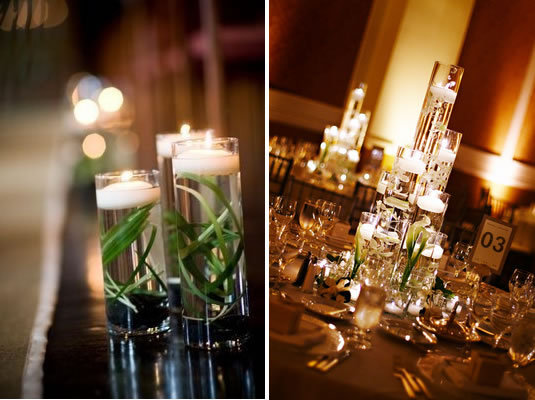 Branches
Towering shoots of bare branches give a striking, dramatic look.