As the year comes to a close, we can't help but think back on all the amazing, creative wedding details we've seen throughout 2013. The Project Wedding editors rounded up our 20 favorite ideas from this year's real weddings to inspire your planning process! 
1. Love Flowers
Hello, creative use of floral decor! Such a cool focal point for a reception.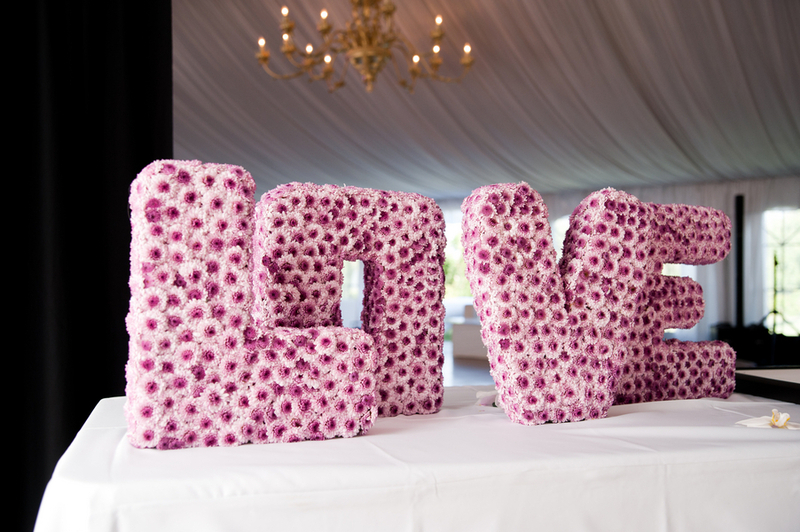 Photo by Carmen Salazar Photography, from Sera and Jacob: Walnut Grove, CA
2. Social Media Signs
Instagram hashtags are the new disposable-cameras-on-reception-tables as a means to collect guests' images. Displaying your custom hashtag on a sign is a must.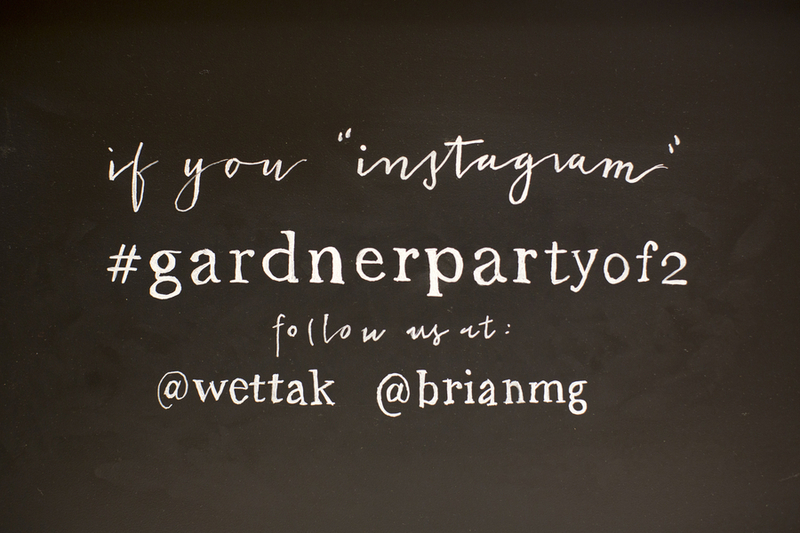 Photo by Jackie Cooper Photo, from Katy and Brian: Wichita, Kansas
3. Metallics
We're so happy to see Art Deco-inspired metallics popping up in real weddings, and look forward to seeing more of this trend in 2014.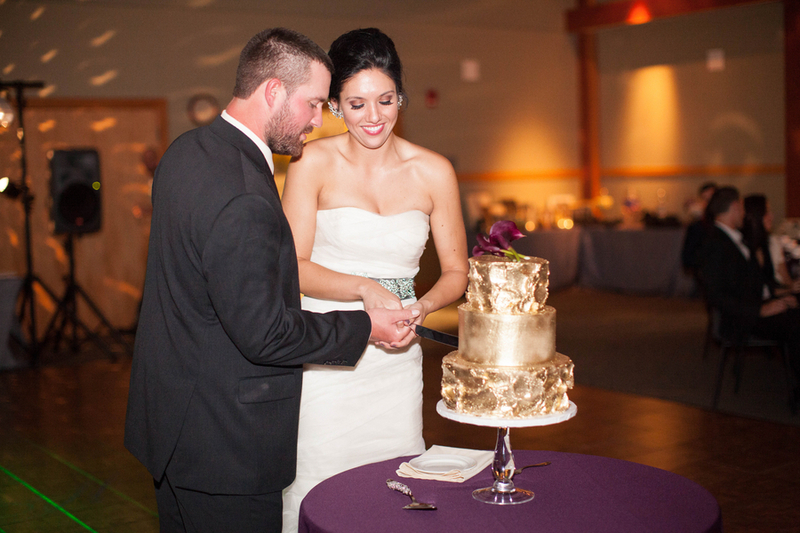 Photo by JaneCane Photography, from Victoria and Matthew: Chaska, Minnesota
4. Hanging Paper Lantern Clusters
We've seen paper lanterns at weddings a million times, but this dramatic hanging cluster feels so fresh and contemporary.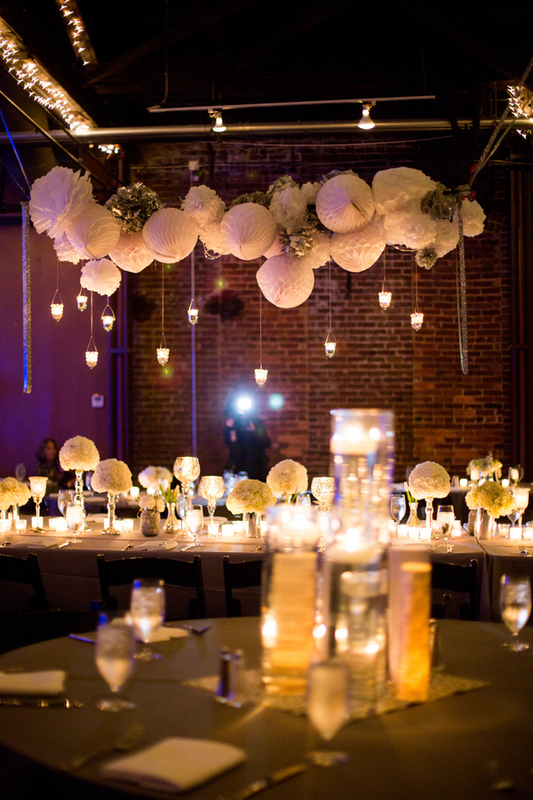 Photo by My Life Photography, from Ally and Jason: Altanta, Georgia
5. Escort Card Puzzle Display
This escort card display felt more like an art installation! We love how the couple incorporated their engagement photo in such a unique and modern way. 
Photo by Sarah Maren Photography, from Megan and Chris: Placerville, CA
6. Braids
This 'do will never go unnoticed, and there's so many options: fishtail, french, or crown.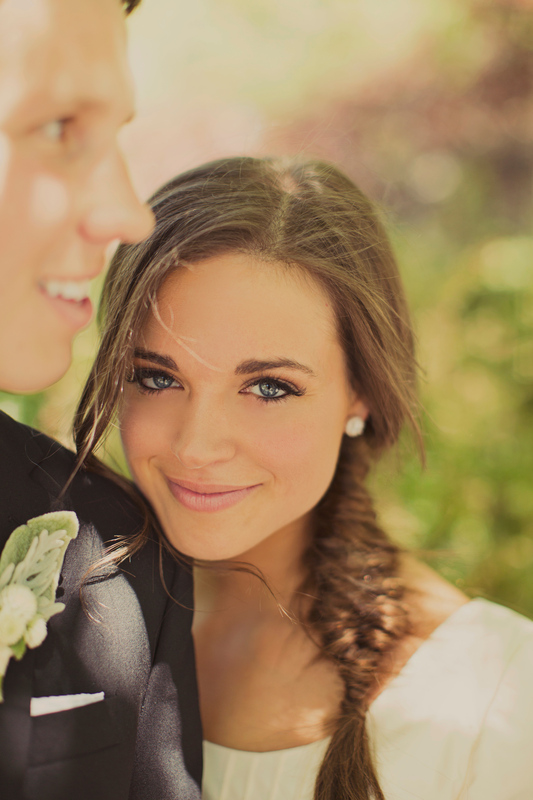 Photo by Alixann Loosle, from Abigail and Ralph: Salt Lake City, Utah
7. Sequinned Bridesmaid Dresses
Let your bridesmaids sparkle on your wedding day too! After all, they are your nearest and dearest.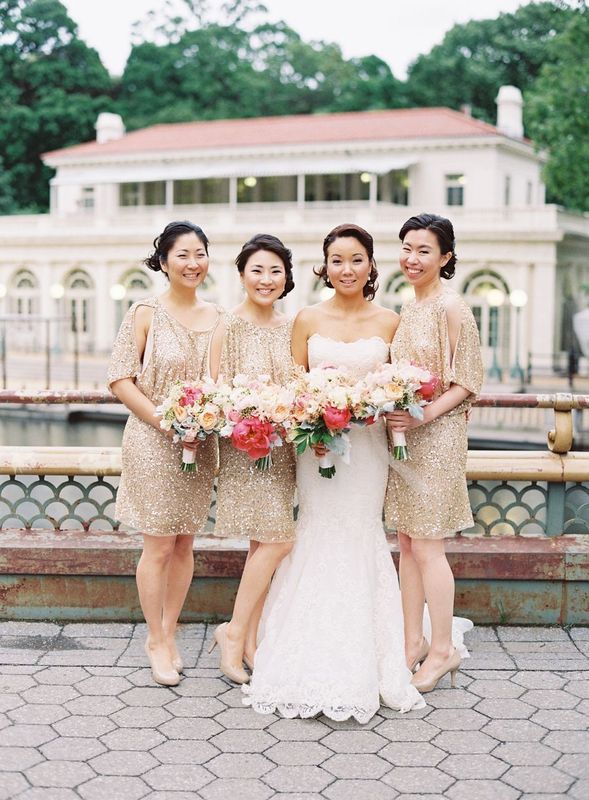 Photo by Jessica Lorren Organic Photography, from Emily and Ray: Brooklyn, New York
8. Handkerchief Invitations
Ask guests to please bring this hankie to in case they cry and to bid the couple a fond goodbye.
Photo by Katelyn James Photography, from Kaylie and Noah: Lexington, Virginia
9. Mixing Chandeliers with Hanging Branches
Andie and Andrew hung string lights, branches, and vintage chandeliers from the cieling of their venue, and the effect was equal parts romantic and unforgettable.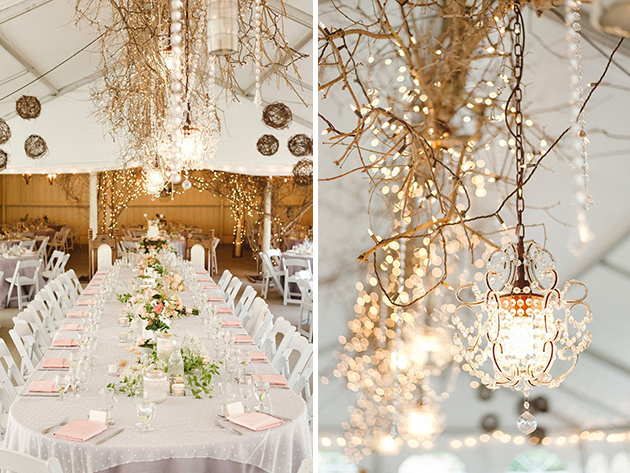 Photos by Jeff Loves Jessica, from Andie and Andrew: Stillwater, Minnesota
10. Polka-Dot Flower Girls (& Ring Bearers!)
Thanks to Abigail and Ralph for giving us this simple yet striking fashion statement for the youngest members of the wedding party.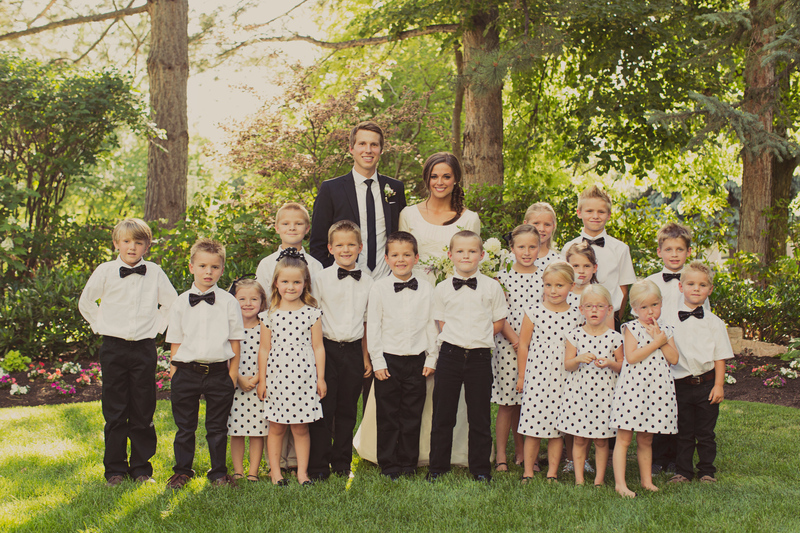 Photo by Alixann Loosle, from Abigail and Ralph: Salt Lake City, Utah
11. Biscuit Bar
Loving this fun, Southern-style reception treat from Alex and Tim's Texas wedding.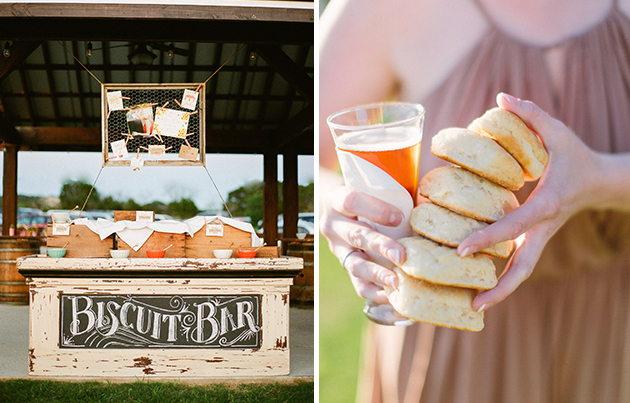 Photos by Taylor Lord Photography, from Alex and Tim: Cleburne, Texas
12. Fairground Food
Sno Cones! Crepes! Freezie Pops! Favorite childhood treats made their way into wedding reception food in a big way this year, and we guarantee guests loved the stroll down memory lane. 
Photos (clockwise from top left): Viera Photographics, Tara Welch Photography, and Aaron Watson Photography
13. Monogrammed Oxfords
We saw this adorable bridesmaid gift everywhere this year, but that doesn't make it any less adorable.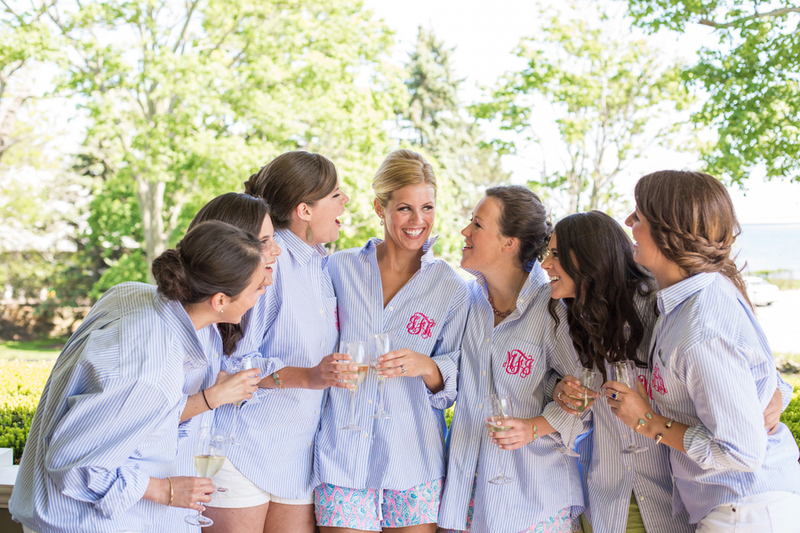 Photo by Shannon Cronin Photography, from Julie and Pete: Marblehead, MA
14. Marquee Signs
These bold, illuminated letters look fantastic hung above the dessert display, accenting the cocktail lounge, or propped against the head table!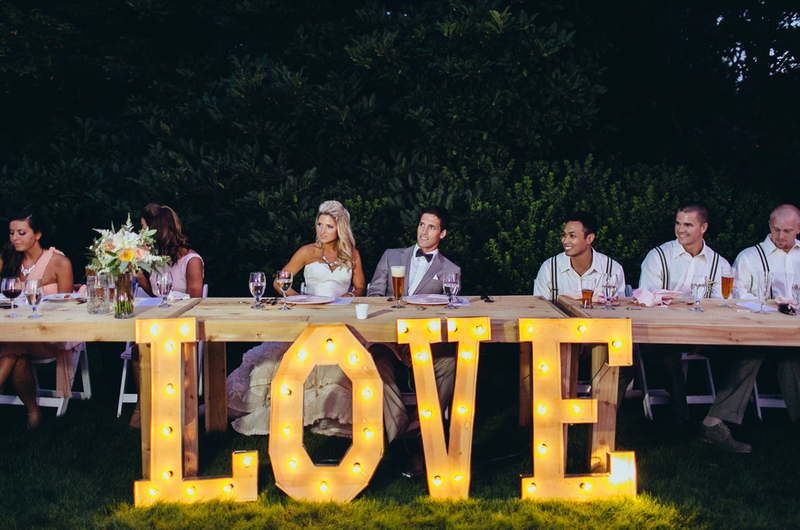 Photo by Maxwell Monty Photography, from Kelley and Tyler: Happy Valley, Oregon
15. Personalized Cake Toppers
Loving the contemporary look of this typographic topper, and what a great keepsake for the happy couple!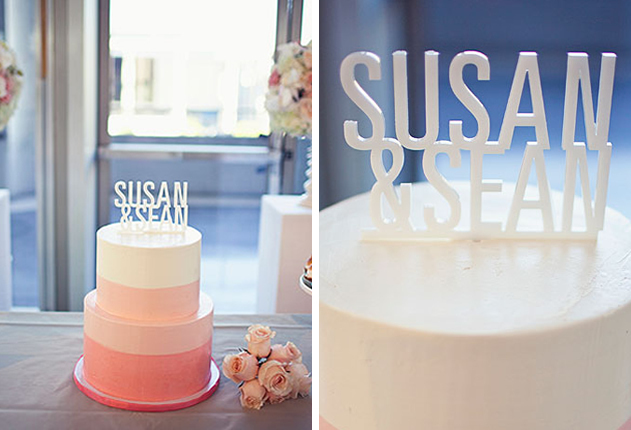 Photos by Amelia Lyon, from Susan and Sean: Los Angeles, CA
16. Pastel Bridesmaid Dresses
Each bridesmaid gets to show a little personality with mix-and-match dresses, while the pastel palette brings everything together.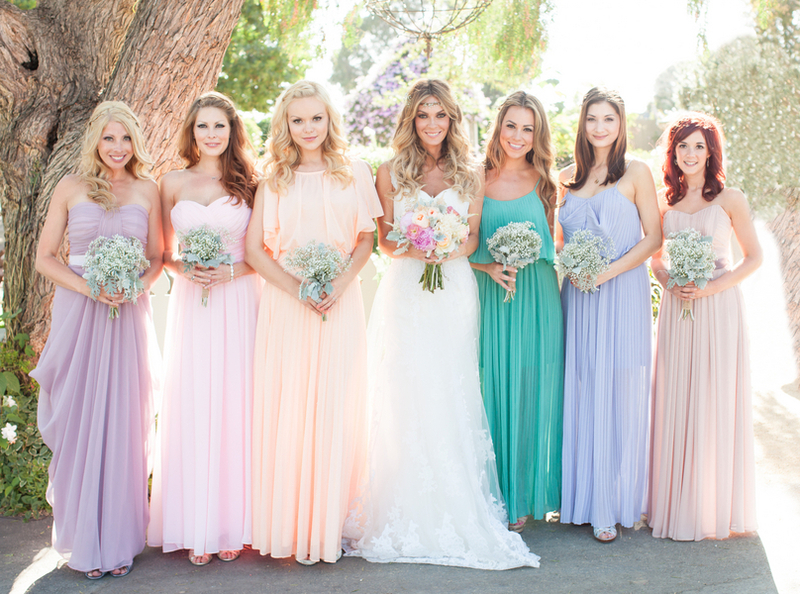 Photo by Shaun and Skyla Walton, from Jasmine and Corey: Camarillo, CA
17. Floating Arrangements
What a lovely idea for a backyard reception! The flowers add fun pops of color and the candles add to the romantic atmosphere once the sun goes down.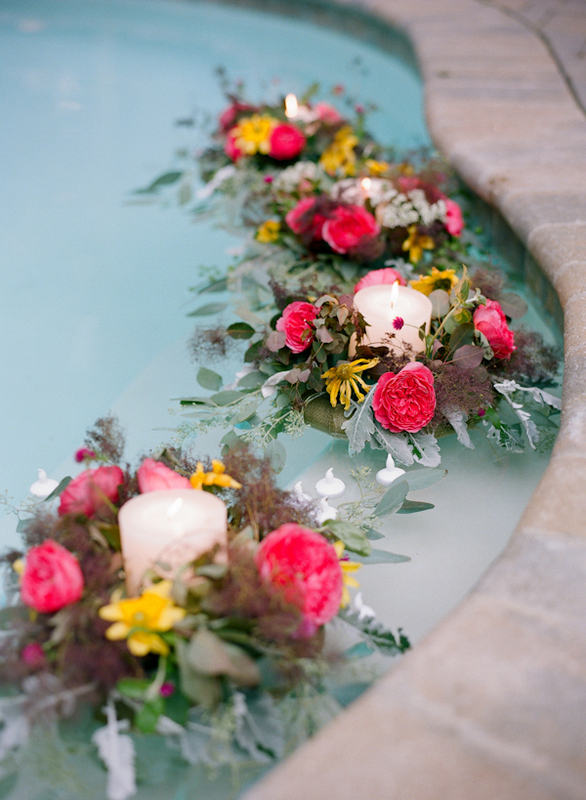 Photo by Stacey Hedman, from Lindsay and Luke: Massachusetts
18. Mirrored Signs
This is such a chic, elegant way to display important info!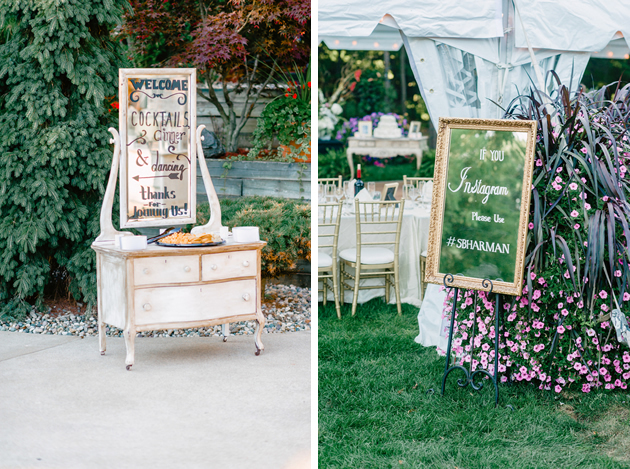 Photos by Pasha Belman, from Stephanie and Ben: Battle Creek, MI
19. Alternative Send Offs
Instead of lighting sparklers or wish lanters, why not toss some love (aka lavender buds).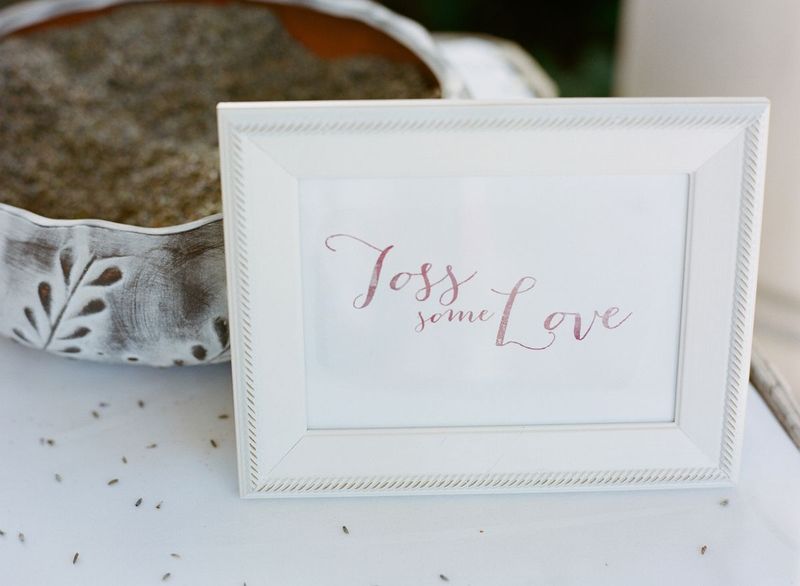 Photo by Austin Gros, from June and Gabe: Nashville, Tennessee
20. Swanky Cocktail Lounges
A chic place to mingle, just in case guests need a quick break from the dance floor!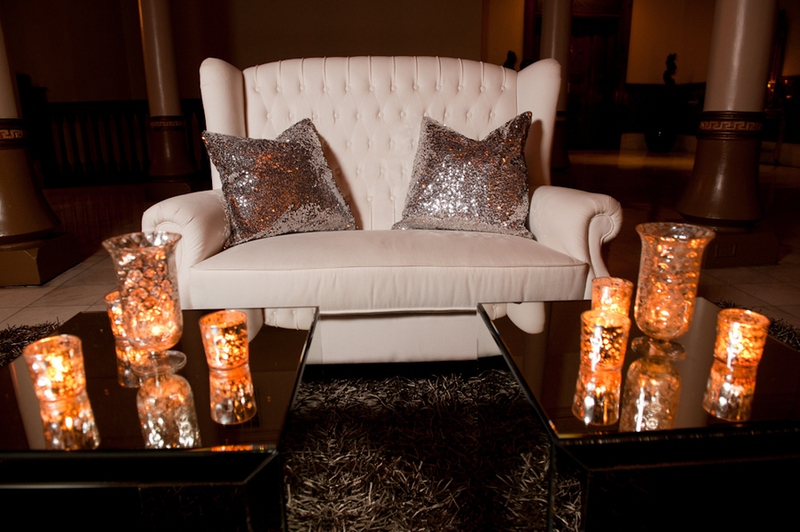 Photo by Q Weddings, from Amanda and John: Austin, Texas