Sandals reveals the latest in planning a custom destination wedding (expert advice)
Photo by Sandals Resorts
By Project Wedding for our sponsor, Sandals Resorts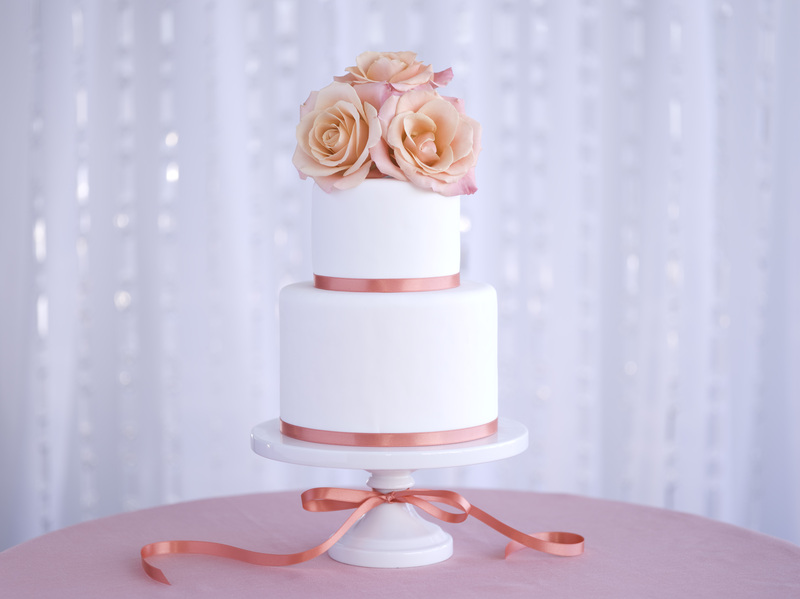 Naturally, you're probably intent on bringing to life the most creative, personalized ideas you can find for your wedding day.  And why not?!  According to Liene Stevens of Splendid Insights, a wedding market research firm, "Millennials see custom as a need and not a luxury; they want custom everything: a custom life, a custom career and a custom wedding."
Yes, indeed, we think that sounds about right.  The same goes for destination weddings. No need to settle for a cookie cutter wedding, just because you're planning from afar!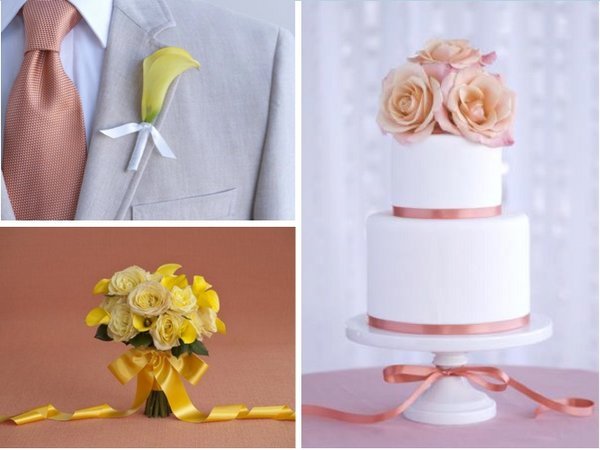 No matter where they marry, we hear all about couples wanting an experience filled with personalized details that reflect their style. Today's trend is moving toward a totally customized wedding package-- a destination wedding experience that's distinctly, uniquely yours.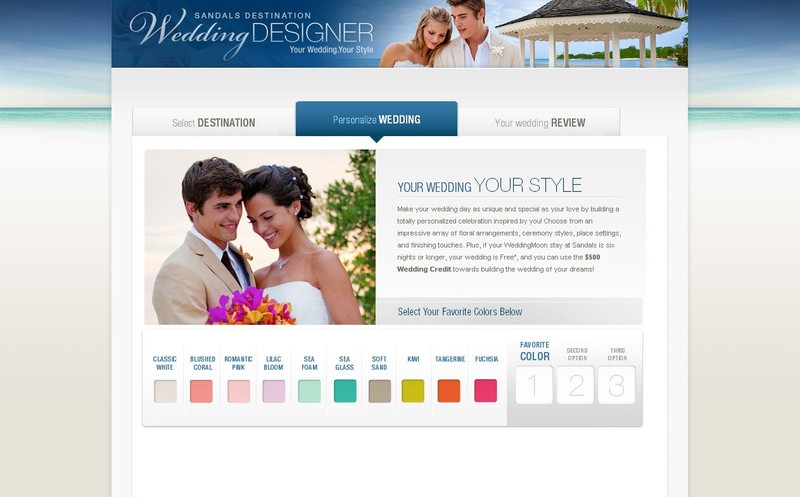 To help reach brides where they live today – online – Sandals Resorts has created an exclusive online Destination Wedding Designer. This interactive tool allows you to personally style and execute your dream wedding at any one of Sandals' fourteen luxurious Caribbean resorts.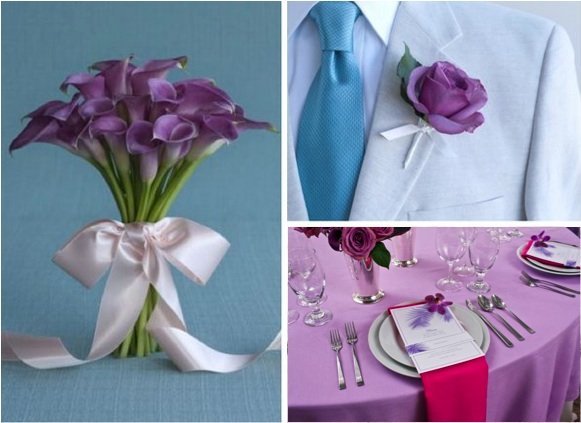 After selecting a color palette, you can easily browse almost 1,000 wedding ideas for flowers, décor, wedding cakes, entertainment, and more. Traditional or tropical? Modern or romantic? Every design style has been included, so you're sure to find what you're looking for, down to the last detail. 
Sound utterly perfect?  Head on over to try it out!