Your wedding day should make history (expert advice)
photo by Colonial Williamsburg
By Project Wedding for our Sponsor, Colonial Williamsburg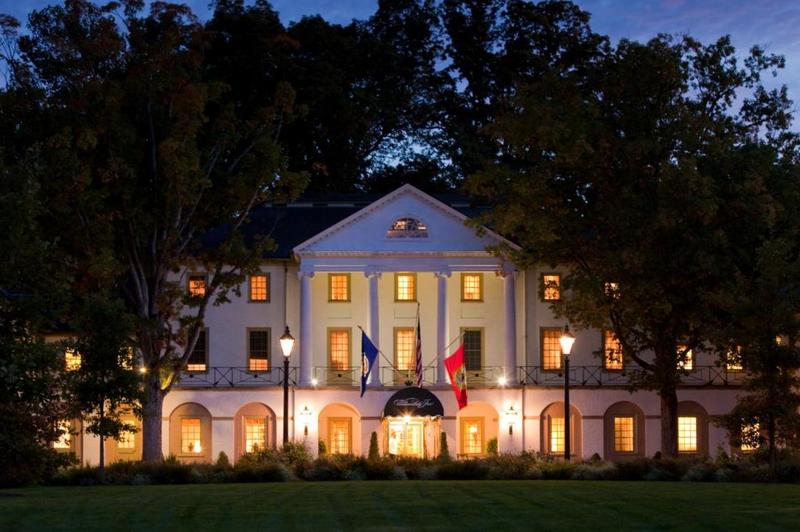 Want to revel in old-fashioned romance?  A destination wedding here is an opportunity to delight in curated, 18th-century ambiance, while enjoying the luxury of 21st-century amenities.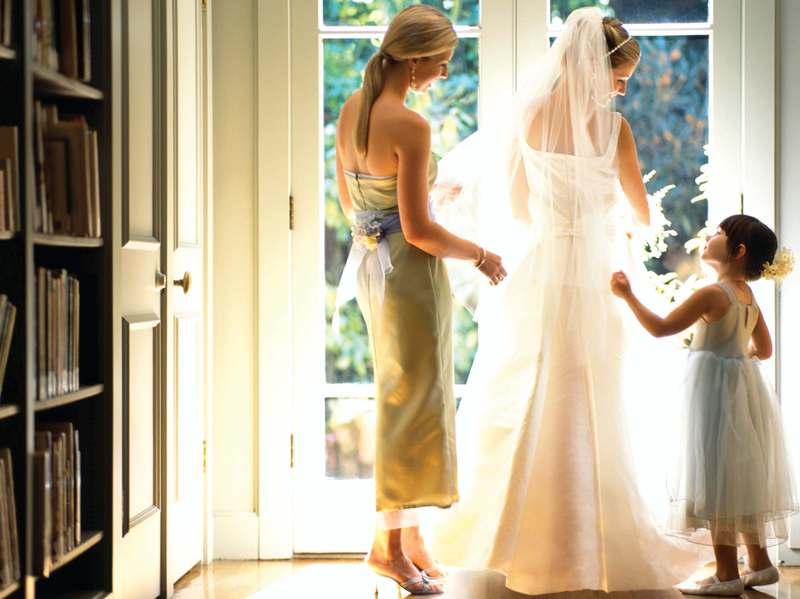 Start your future together in a setting where history was made. A setting that is both a step back in time and a threshold to the future. With personalized planning services, a full-service spa, fine dining, elegant lodging and world-class golf, your planning process and stay will be easy and relaxing.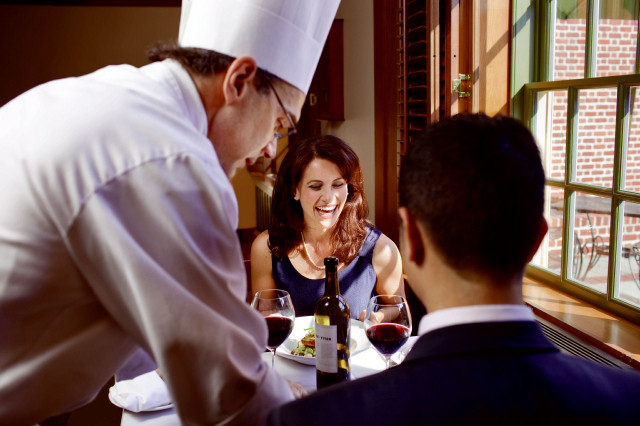 For the ceremony and reception, choose between pristinely manicured gardens or the breathtaking restoration of colonial architecture.  The Williamsburg Inn and the Williamsburg Lodge offer two unique venue options at this historic wedding destination.
For more information, call 757-220-7476 or visit colonialwilliamsburg.com/weddings