DestinationWeddings.com gives us the inside scoop on five resorts off the beaten path (expert advice)
photo by DestinationWeddings.com
Sponsored by DestinationWeddings.com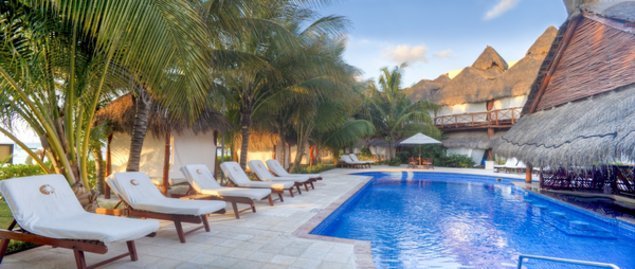 Searching for the perfect, out-of-the-way location for your destination wedding? We chatted with the experts at DestinationWeddings.com to discover five incredible resorts that you've likely never heard of. From boutique hotels to private islands to luxe villas, put these on your list to explore before you make your final decision.  
Hidden Gem no. 1:  Petit St. Vincent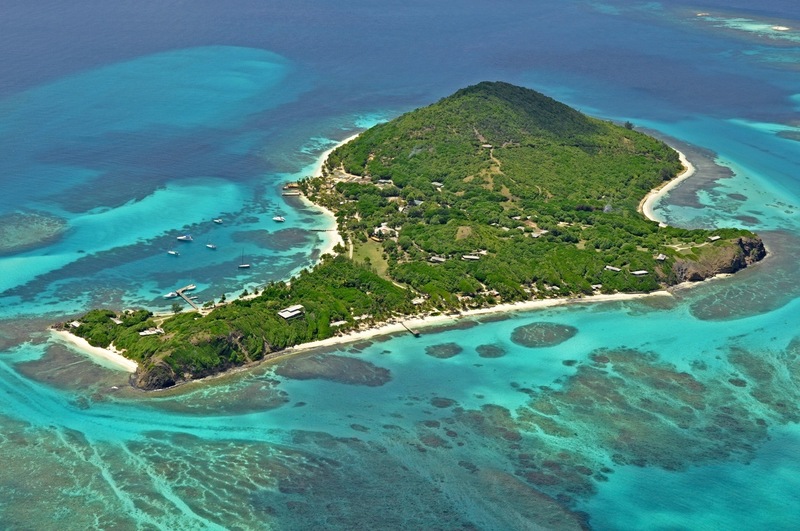 When we say hidden, we mean really hidden. Why not say 'I do' on the private island of Petit St. Vincent?  This tiny Grenadine Island is home to lush rolling hills and white sand beaches. Think seclusion and serenity, a perfectly suited paradise for taking vows.  
Hidden Gem no. 2: El Dorado Maroma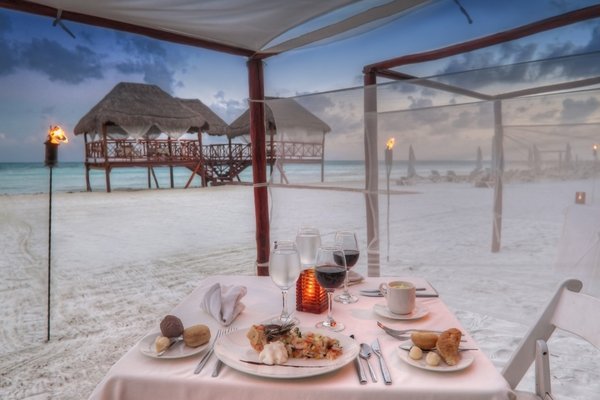 Go for intimacy and relaxation by choosing El Dorado Maroma to host your big day. This boutique hotel in Riviera Maya, Mexico is surrounded by secluded beaches and awe-inspiring views.
Hidden Gem no. 3: Curtain Bluff in Antigua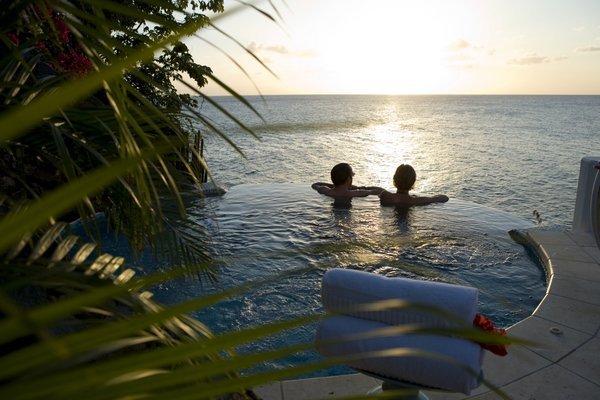 Sit in the lap of luxury at Antigua's Curtain Bluff Resort.  The setting is pure magic with private pools overlooking the ocean and the finest of simple pleasures. Depending on the number of guests attending, you may even opt to rent out the entire resort! 
Hidden Gem no. 4: Azul Villa Carolla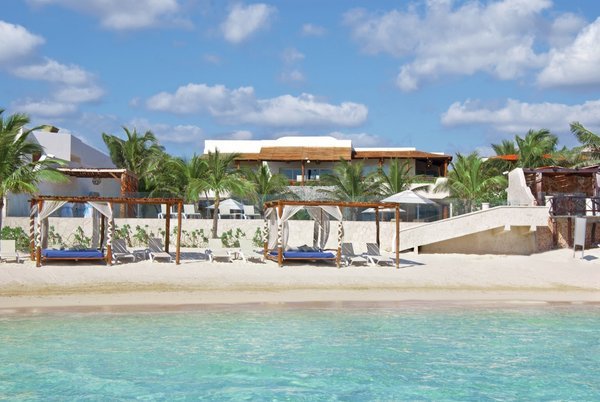 The Azul Villa Carola is a well-kept secret just waiting to be discovered.  Located next to the Azul Beach Boutique Hotel on a stretch of pristine, white-sand beach, you'll enjoy the privacy of a luxe villa vacation, with the service of a five star resort and in-house butler. If you're jetsetting with just a few close friends to bear witness, up to twelve guests can spread out in this 10,700 square foot haven with an idyllic master bedroom and dozens of fabulous amenities. 
Hidden Gem no. 5: Sugar Ridge in Antigua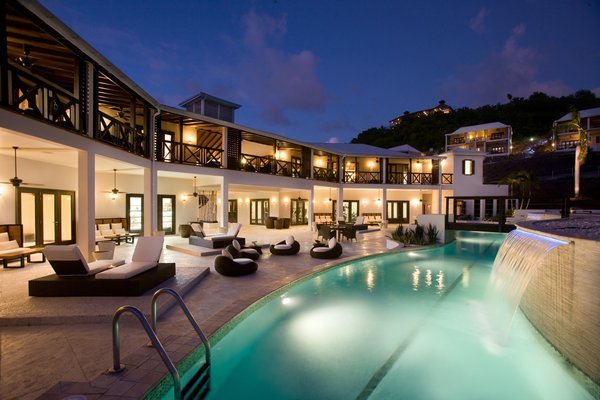 If breathtaking views paired with the charm of a boutique hotel sound right up your alley, Antigua's Sugar Ridge is a must-see!  This stylish and romantic setting features an Aveda Concept Spa and special perks for brides, grooms, and honeymooners.  
Learn more about booking a destination wedding at one of these hand-picked venues over at DestinationWeddings.com.