A festive little treat is the perfect way to thank your beach destination wedding guests for making a special trip to celebrate with you. We've rounded up some of our favorite beach favor ideas for your inspiration!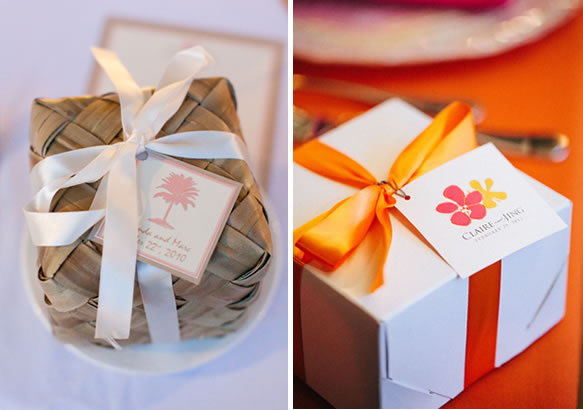 Flip Flops
Perfect for dancing the night away and feeling that sand between the toes!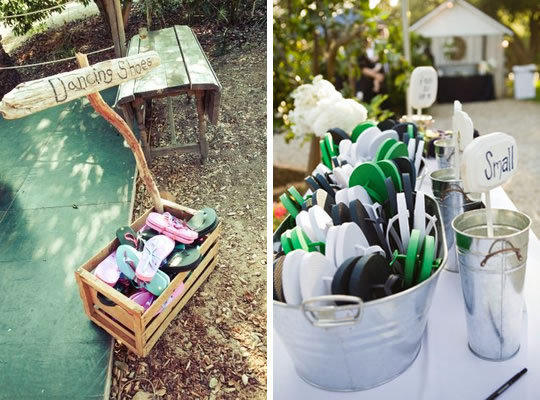 Totes
A fun keepsake for guests to carry the next time they hit the beach!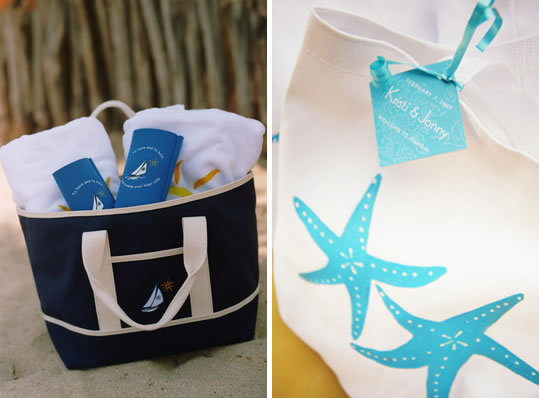 Parasols
For a little shade amidst all that gorgeous seaside sunshine.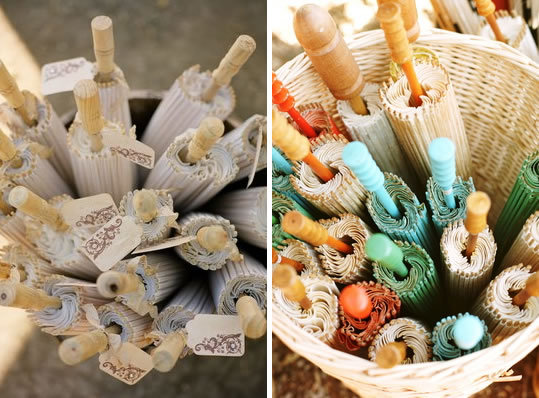 Sea Salt Mix
Sea salts are the perfect base for a scrumptious culinary seasoning or a fragrant body scrub.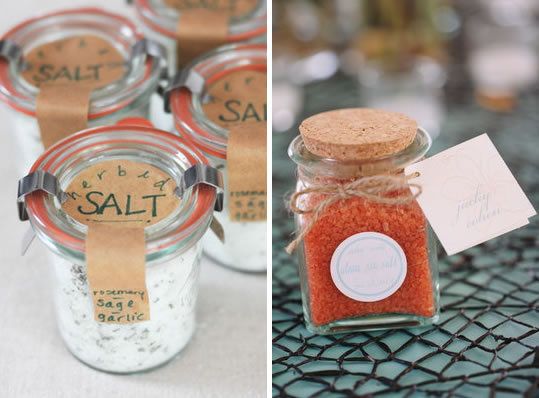 Sandalwood Fans
For a light, refreshing breeze on a balmy-aired evening.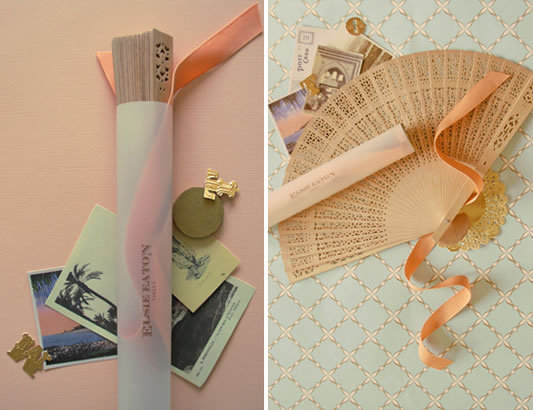 Leis
These festive, fun favors will really get the party started!