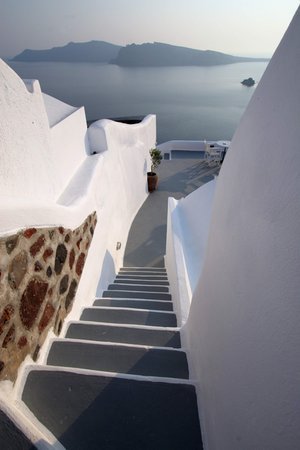 Local Lifestyle
Instead of staying in a traditional hotel, live like a local with a vacation rental in one of the most scenic destinations in the world!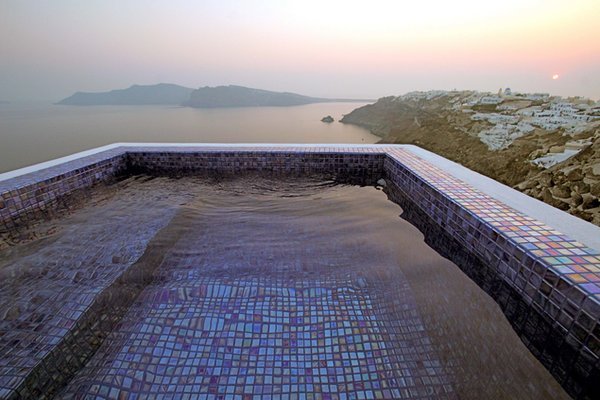 Pool with a View
Take a dip in a blue mosaic pool overlooking the Aegean Sea in this charming vacation home in Greece.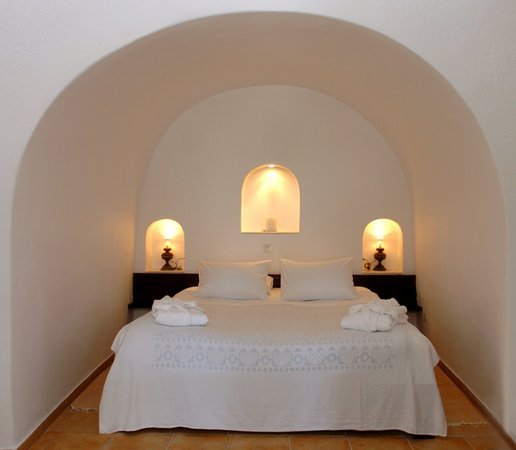 Classic Architecture
Traditional white domed walls extend classic Greek architecture into your honeymoon suite.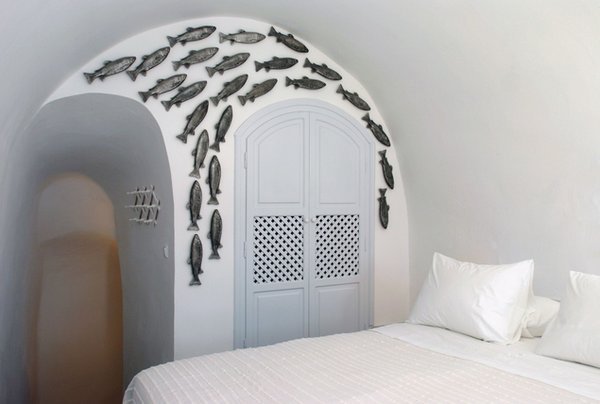 Fisherman's Dream
An artistic accent inspired by a neighboring fishing village brings the rich culture into this honeymoon home.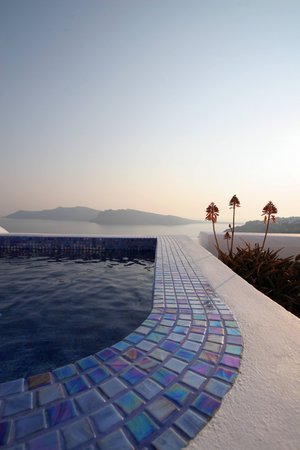 Mosaic
Mosaic tiles made from local stones line the honeymoon suite.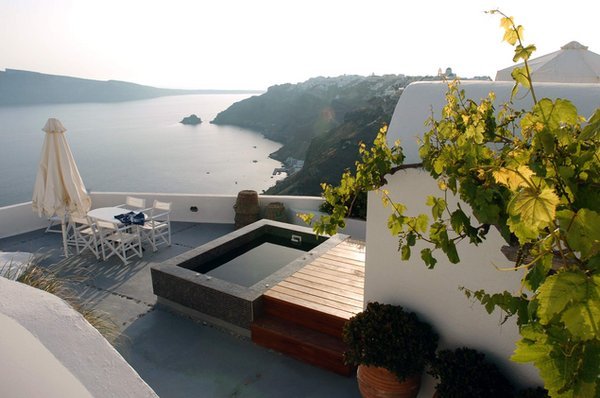 Spectacular Santorini Honeymoon
The founders of Project Wedding, Margaret and Joe, spent their honeymoon in Santorini... Ikies Traditional Houses come highly recommended!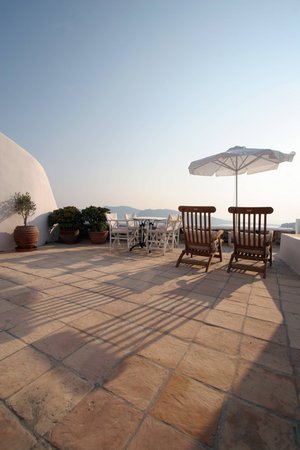 Renting a traditional Greek house in Santorini is sure to be a honeymoon full of spontaneous romance and blissful relaxation.