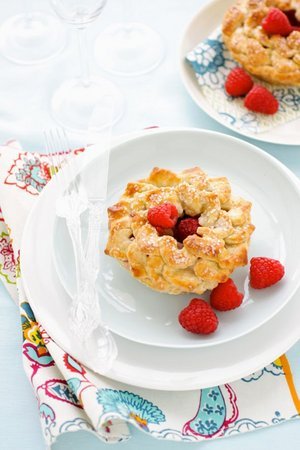 Raspberry & Pear Mini Pies
A mouthwatering treat for any summer day (and especially perfect for a holiday)! We've got the recipe right
here
. 
Photo By: Aran Goyoaga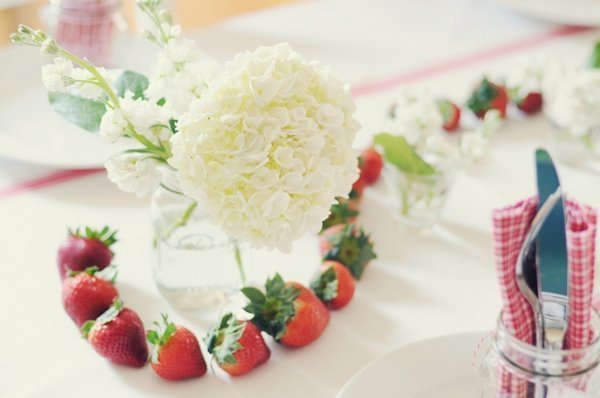 Strawberry Season
Photo By: Mary Swenson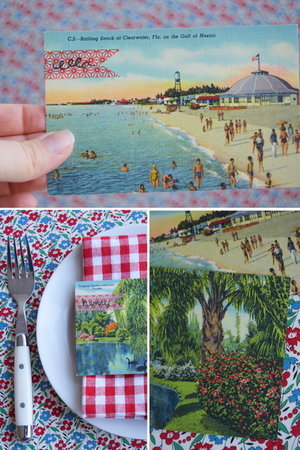 Vintage Postcard Place Cards
This vintage-inspired project by Chelsea Fuss is an easy way to create a fun, casual place setting.
See how she did it!
Photo By: Chelsea Fuss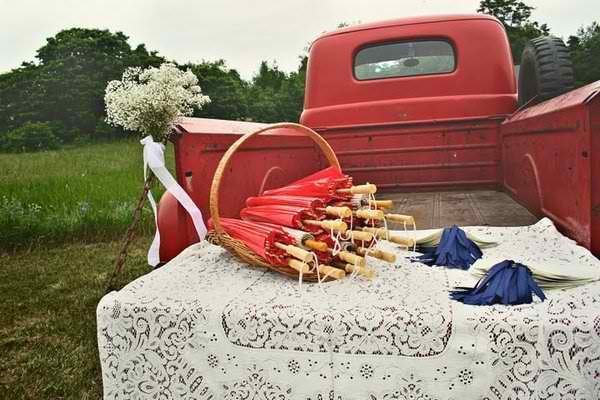 Red, White, & Blue Real Wedding
Christina and Timothy pulled off a patriotic, 4th of July-themed wedding of total rustic elegance. See the photos from their day!
Photo By: Jen Lynne Photography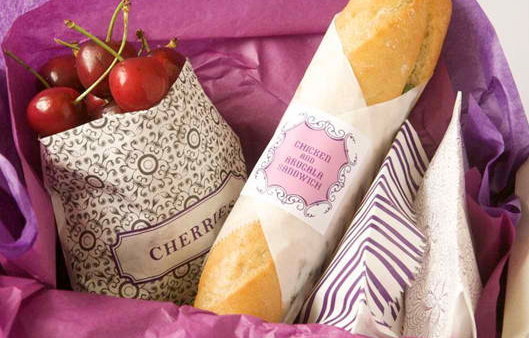 Purple DIY Picnic
Pack a picnic
with all sorts of personalized touches... guests will swoon over the details!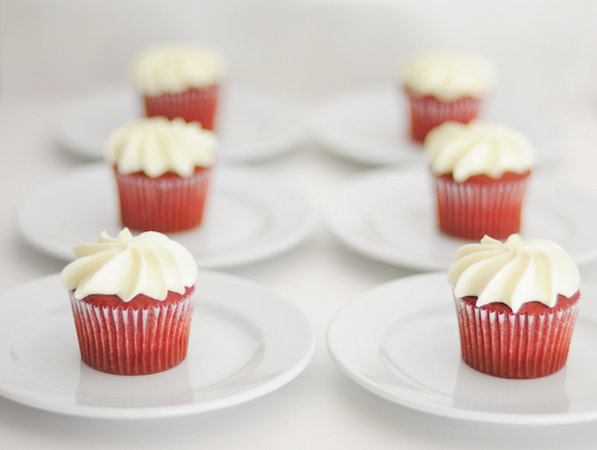 Red & White Party Ideas
Photo By: Mary Swenson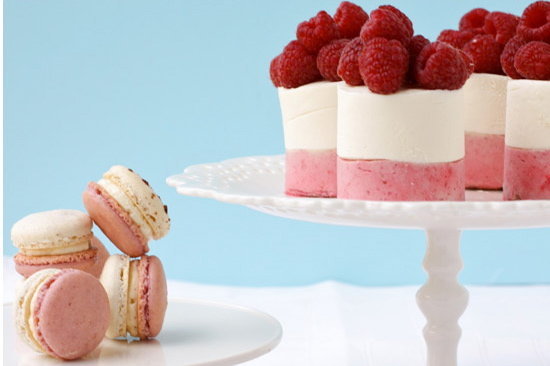 Farmer's Market Bouquets
Create a deceptively sophisticated bouquet for your big day with seasonal stems from your local farmer's market.
See more inspiration
.
Photo By: Chelsea Fuss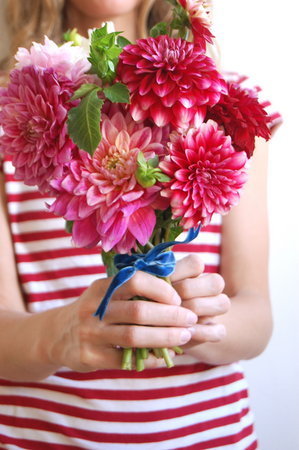 Cool Raspberry & Yogurt Mousse Cakes
These are a dream on a summer day... Catch this recipe (with a bonus raspberry n' cream macaron tutorial)
right here
.
Photo By: Aran Goyoaga