Photos By: Carly Taylor
The vintage book theme has been a major player in wedding themes this year. We think these bookmark escort cards are the perfect touch to your celebration!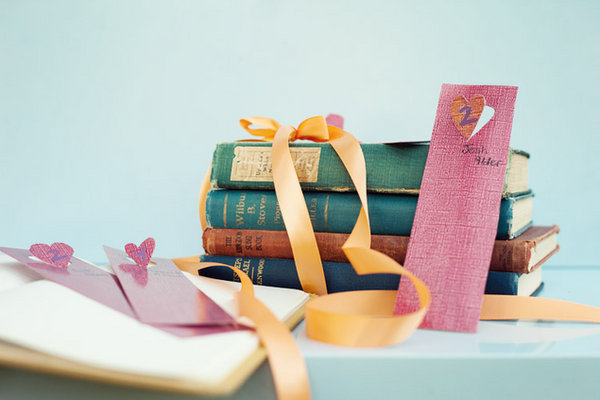 The materials: Paper, access to a lamination machine, an exacto knife and pretty markers.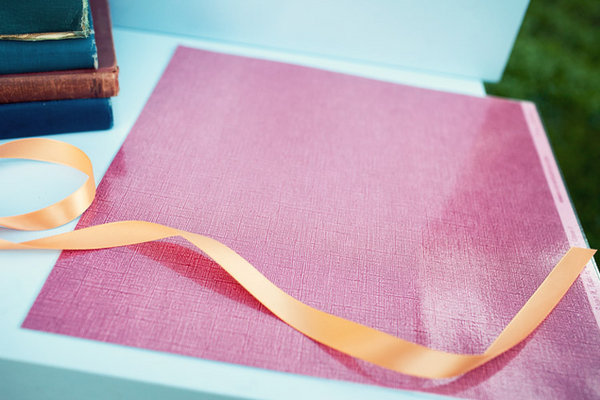 First you will need to laminate the paper you are using. You can buy a small machine to do this or bring your papers to the local copy store for lamination.Next, you will need to cut out your bookmarks using a straight edge or paper trimmer.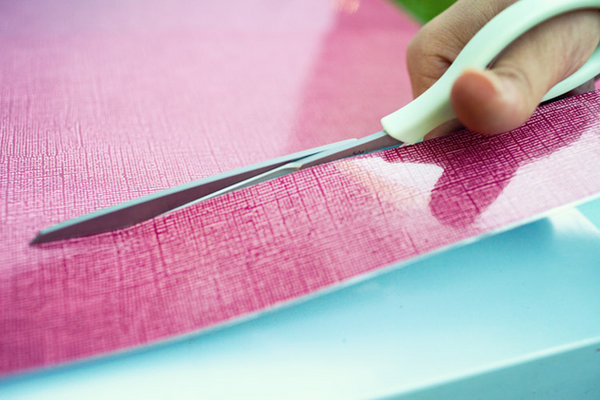 Trace a small heart on the top portion of each bookmark.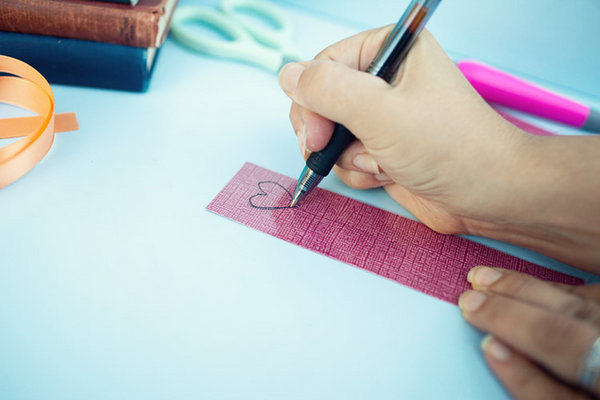 Using an exacto knife, cut around the heart 90% of the way.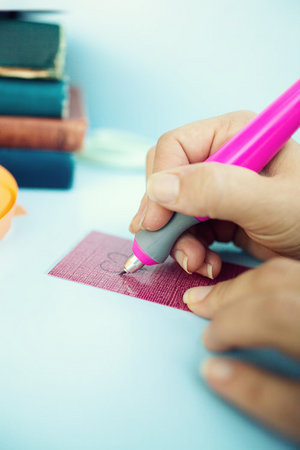 Leave a small portion of the heart uncut and attached to the page.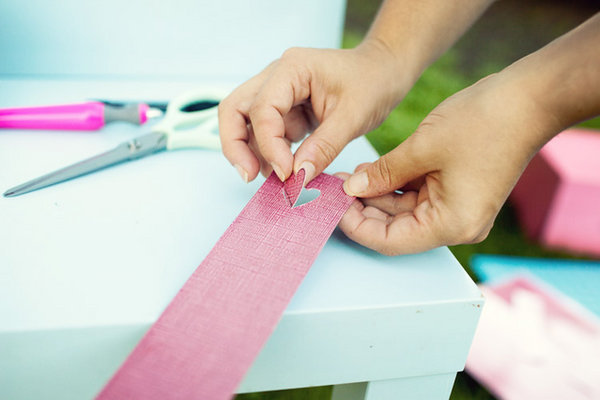 After cutting, you can easily erase your tracing lines with a clean cloth.
Using your pen, fill in table numbers on the heart and fold up for easy viewing on your seating table.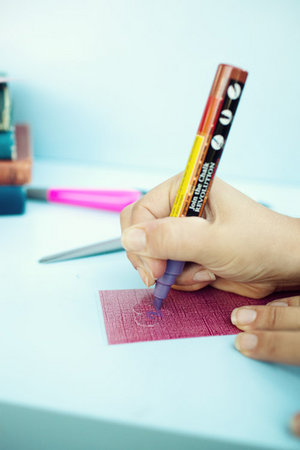 Write in each guest name on the long end of the book mark - and you are done!