Photos By: Chelsea Fuss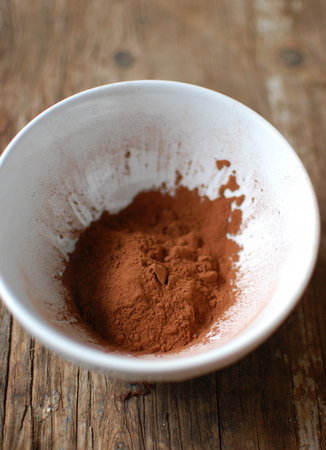 Ingredients for this yummy cake typically include unsweetened cocoa, buttermilk, flour, sugar, vanilla extract and baking soda.
For the ganache topping, make sure you have plenty of whipping creme and semisweet chocolate chips.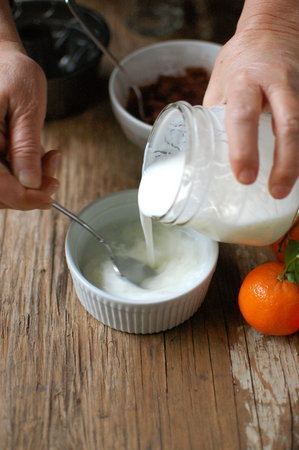 Always mix your ingredients together well and let sit for a bit!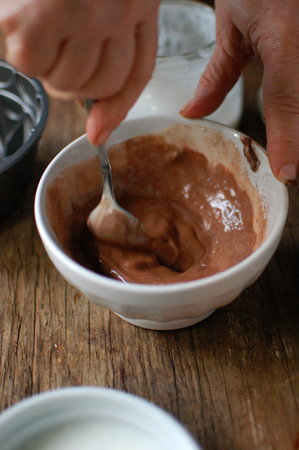 Bundt cake pans. Each of these will serve approx. 5 guests. We like these.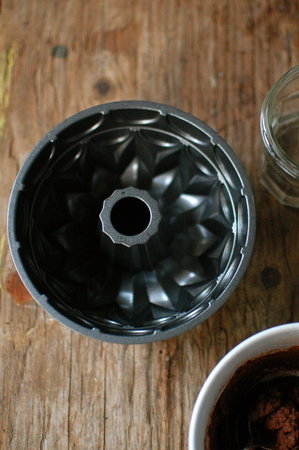 Tip: Make the cakes ahead of time and freeze them.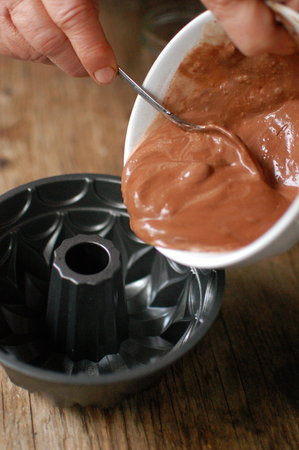 The day of, pour chocolate ganache over the cakes and lift them onto some china plates.