Project and Photos by Brittni Mehlhoff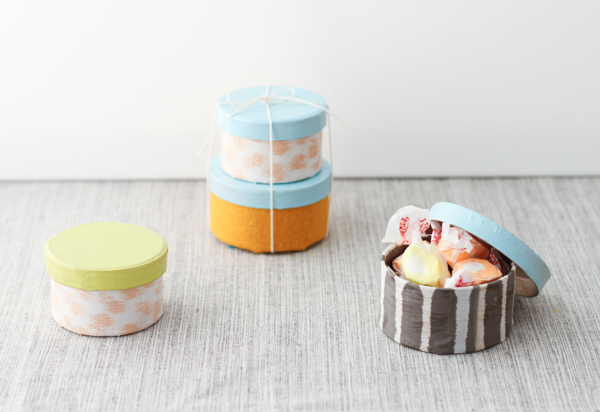 Dress up basic dollar store kraft boxes with some scrap fabric and extra paint. Fill the finished boxes with candy and you have a cute and inexpensive favor for guests.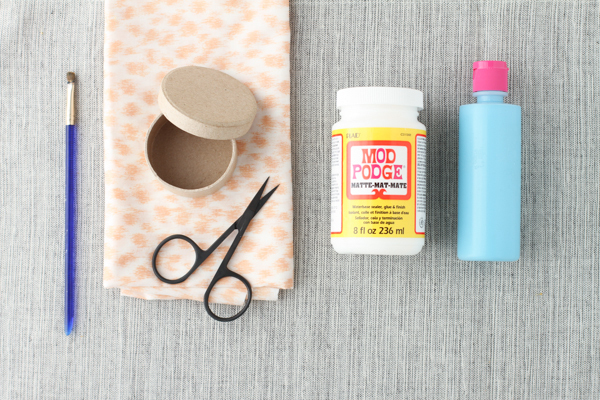 Supplies:
Fabric Scraps
Scissors
Decorative Kraft Box
Paint Brush
Mod Podge or Craft Glue
Paint
How-To: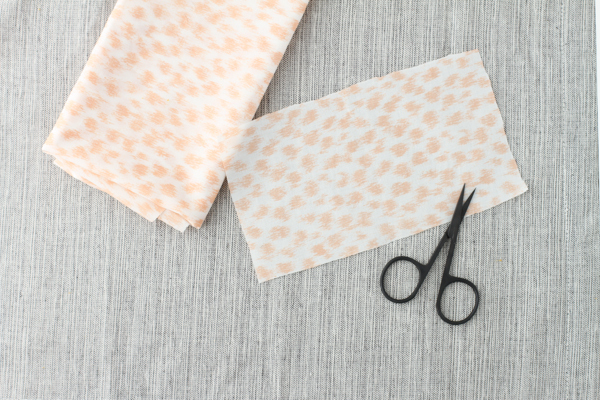 1. Cut a small piece of fabric that is at least twice the width and the proper length for your box.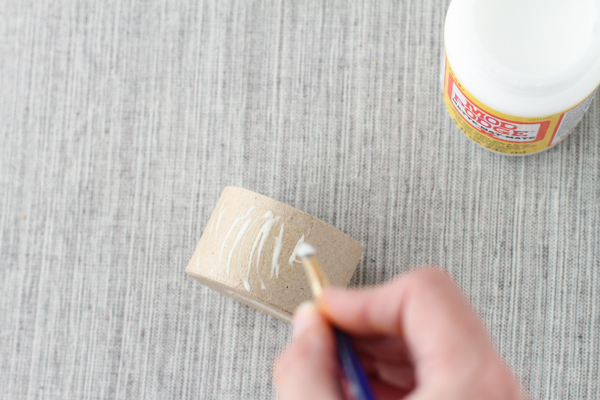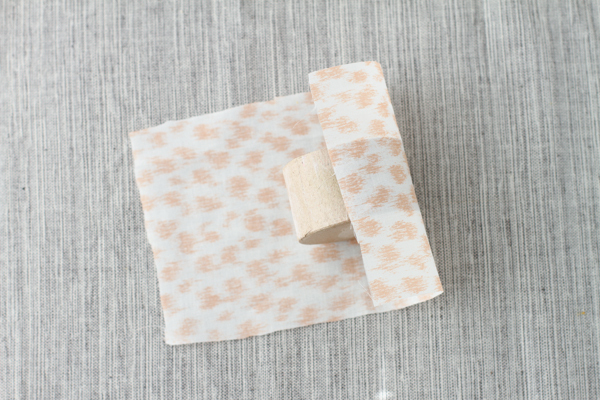 2. Apply a thin layer of Mod Podge to the side of the box, all the way around. Place the box on one side of the fabric, in the center, so that there is extra fabric above and below the box. Then, start rolling the scrap of fabric onto the box and smooth out any bumps as you roll. Set aside and wait for the glue to dry.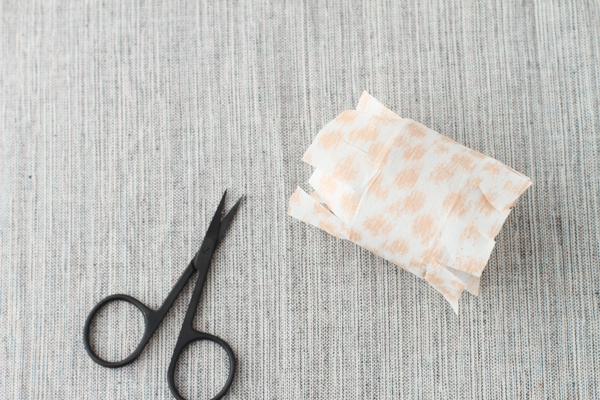 3. Cut slits all the way around the excess fabric at the top of the box.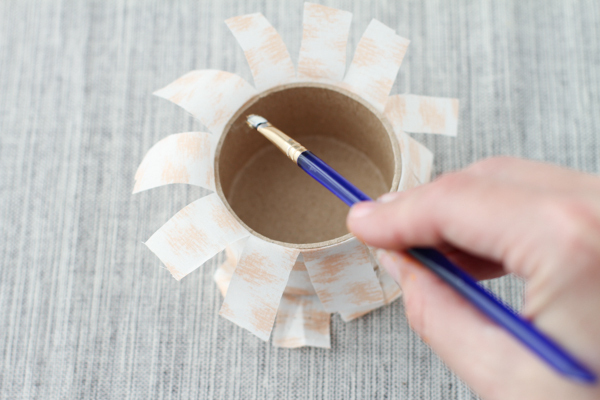 4. Then apply glue to the inside of the box and tuck fabric in to secure fabric to the inside.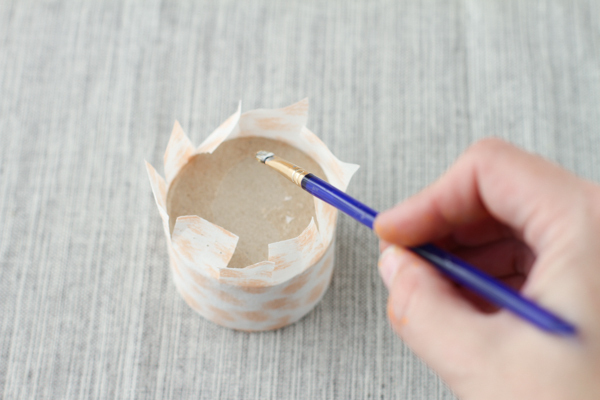 5. Repeat step 3 and 4 with the excess fabric on the bottom of the box. Set aside and let dry.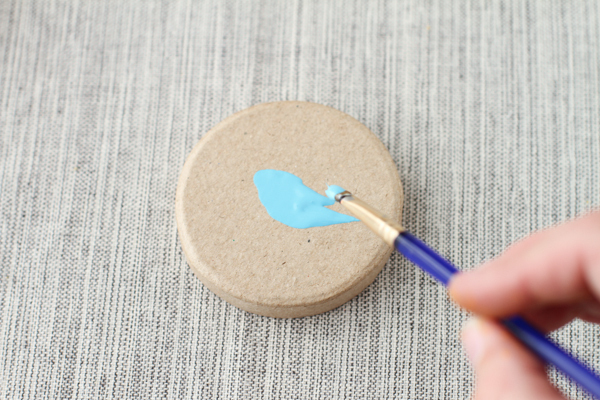 6. Paint lid and let dry.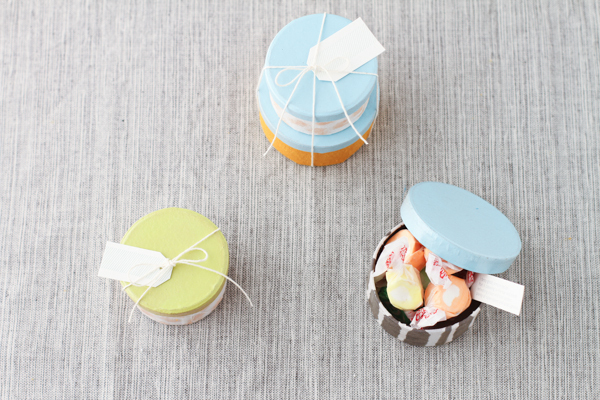 7. Fill the box with candy and tie it up with string and a little note or thank you tag. Voila!