Photo by: Carly Taylor
Looking for an extra special touch to give your programs or shower invites? Incorporating fabric can give you a beautiful way to showcase your wedding style and create a piece that is handcrafted.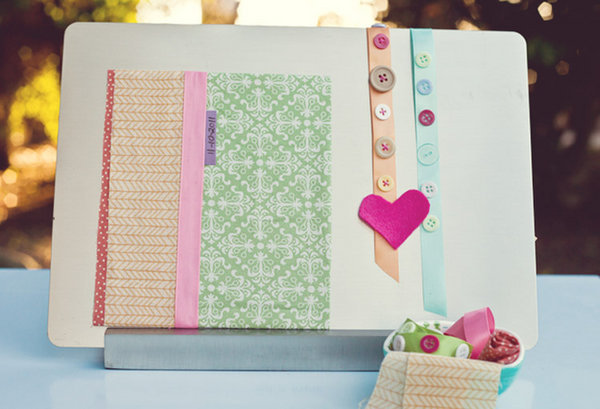 After designing your wedding program, cut a piece of cardboard to the exact size of your program.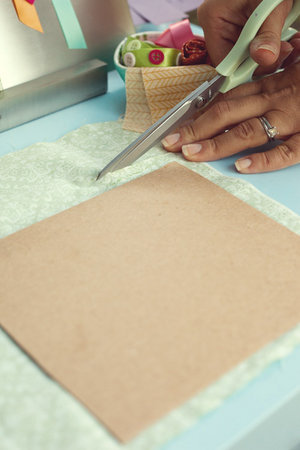 Cut your main fabric to the correct size of the cardboard previously cut, leaving an extra 1/4 inch around the entire square to fold over. Affix your fabric to the cardboard with a thin layer of fabric glue on each of the turned over sides.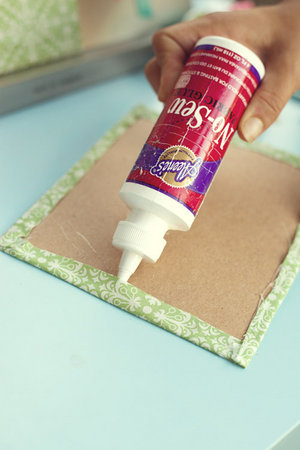 Using coordinating fabric and ribbon, line one side of the program bringing in texture through pattern and color. Fold each piece over and attach to the back side with fabric glue.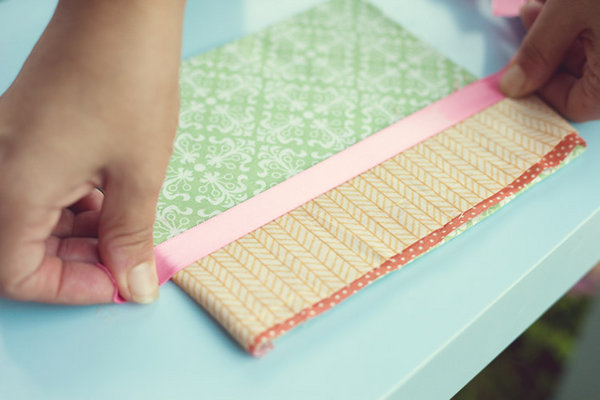 Lastly, attach your program to the backside of the program using a very thin layer of fabric glue around the edges(it dries completely clear).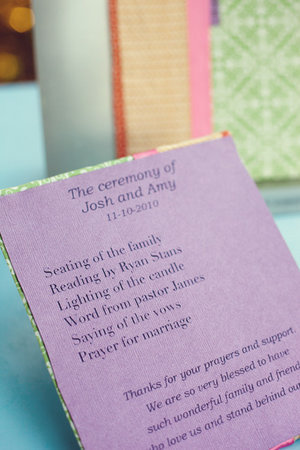 Get creative, incorporating your color palette or favorite patterns!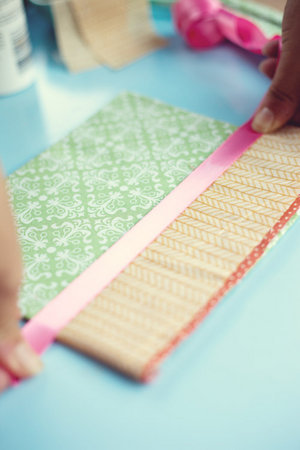 So pretty and festive!