The ultimate accessory for the bridal party! 
Project By: Janie Medley
Photos By: Marvelous Things Photography
The ultimate accessory for a bridal party, this pretty DIY only took 15 minutes to make!  You might want to take it beyond the wedding day, though, for date night or "just because."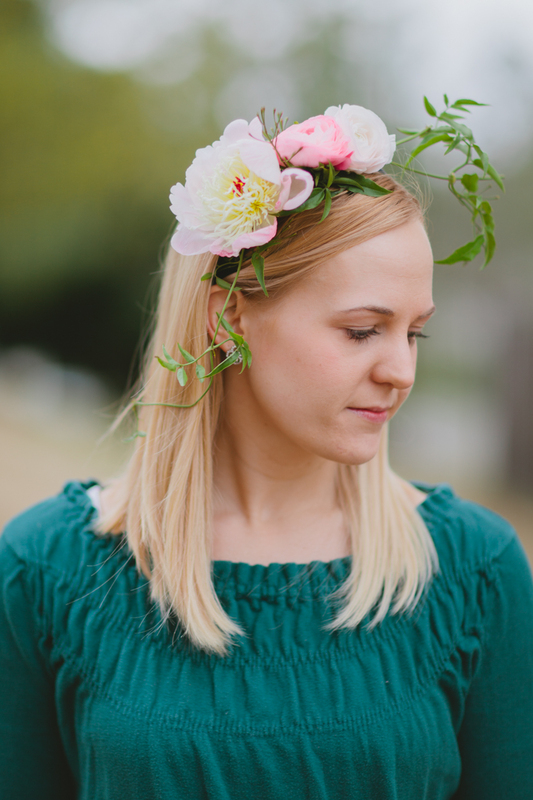 You Will Need:
Peonies
Ranunculus
Jasmine Vine
Scissors
Headband
Floral Adhesive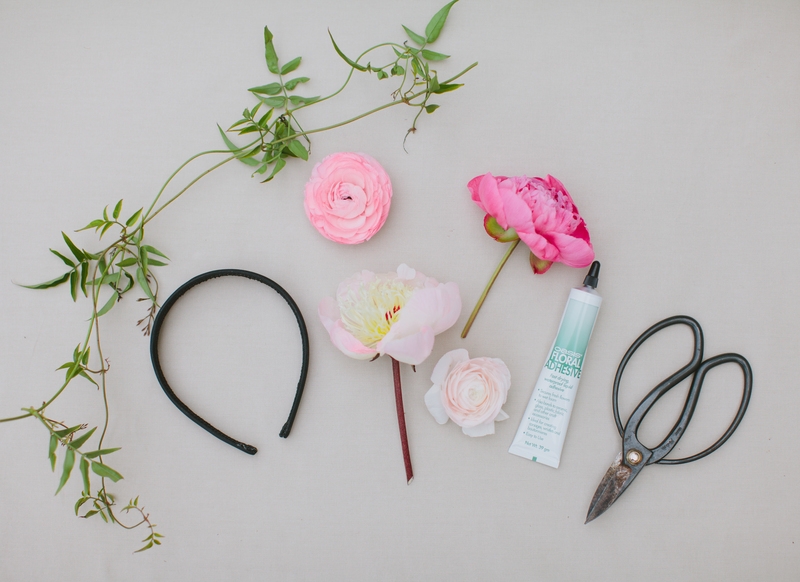 Step One:
Glue the jasmine vine or whatever greenery you choose down the middle of the headband. For a whimsical look and feel, don't glue the vines to the sides of the
headband.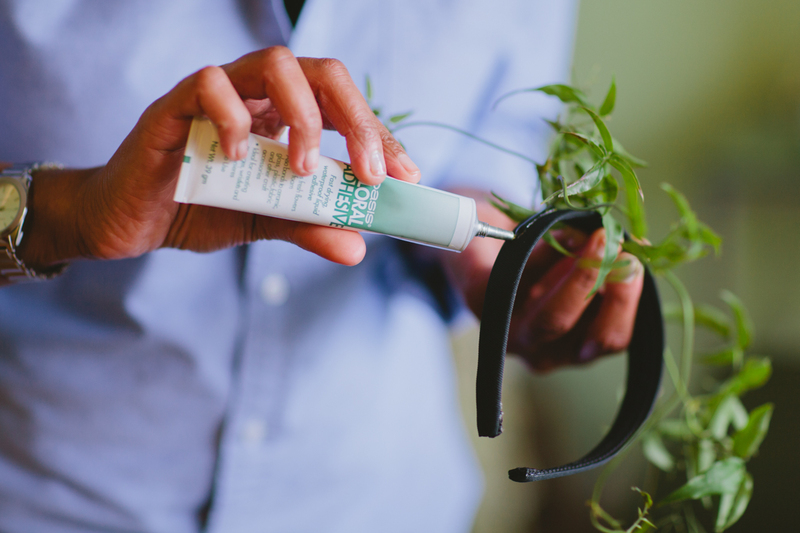 Step Two:
Cut the stems off each of the flowers, so the flower head will lay flat.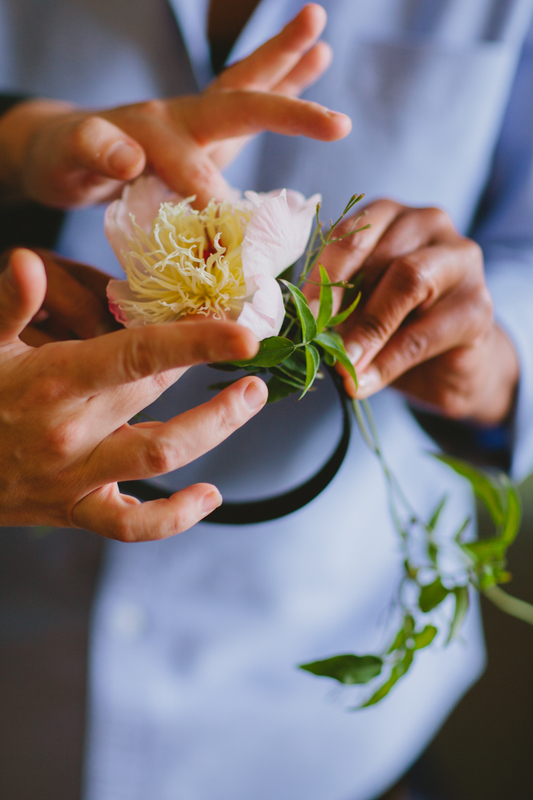 Step Three:
Glue them one by one onto the headband. You will need to hold the flower head in place for 10 seconds, after applying the glue.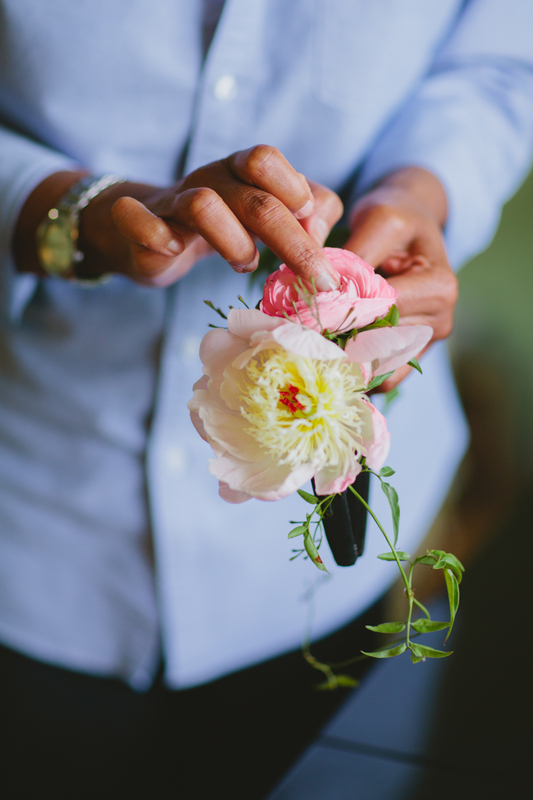 You're done! How cute is that?!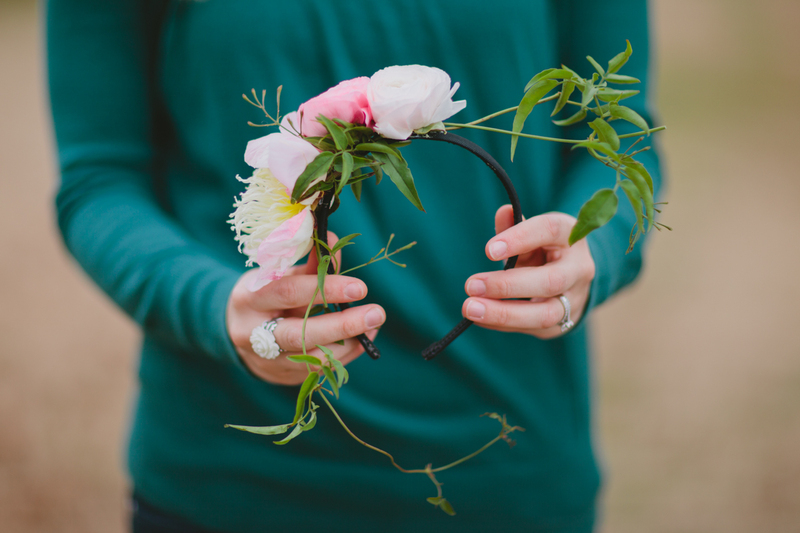 Make one for each member of your bridal party and complement them with this
lush floral crown