Photos By: Chelsea Fuss
Consider making the flower arrangements with friends and family a few days before the wedding. Have everyone bring flowers and herbs from their gardens and make an evening of it! This large wildflower arrangement will add the perfect charm to your food table and it's easy to make using just about any flowers from the garden.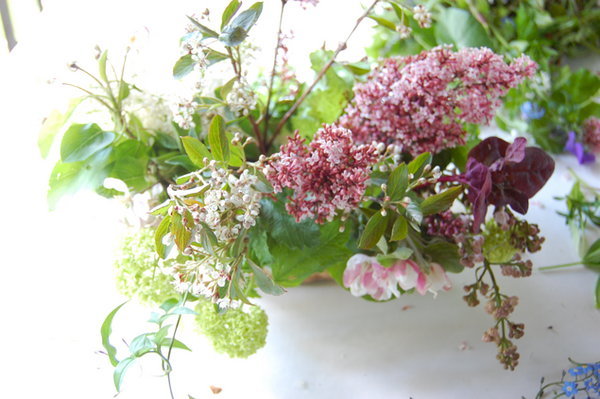 You will need:
A basket (we found this one for just $3.50 at Pier 1)
Cellophane or plastic lining
A water-tight container to fit inside the basket
Floral tape
Clippers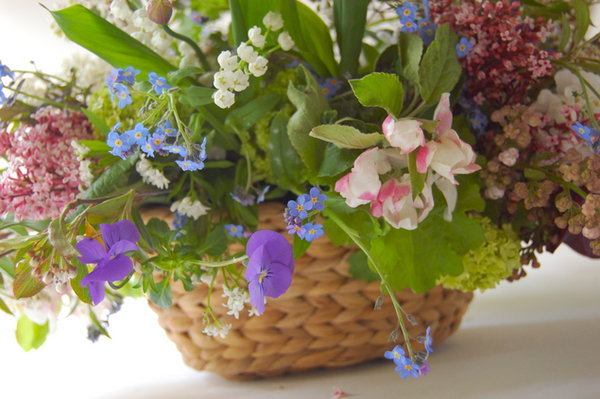 Directions:
1. Place the water-tight container inside the basket. Line with plastic if you are worried about it leaking.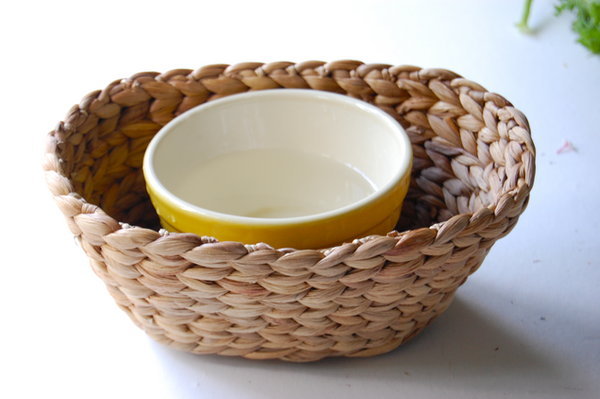 2. Tape the floral tape across the bowl and secure tightly in a grid formation.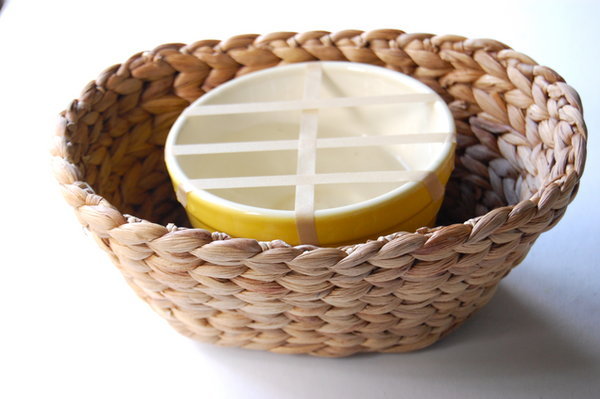 3. Start with the greens and the arching vines or twigs that will offer your arrangement shape. We started with greens and then the apple blossoms, using the curve of their stems to inspire the shape.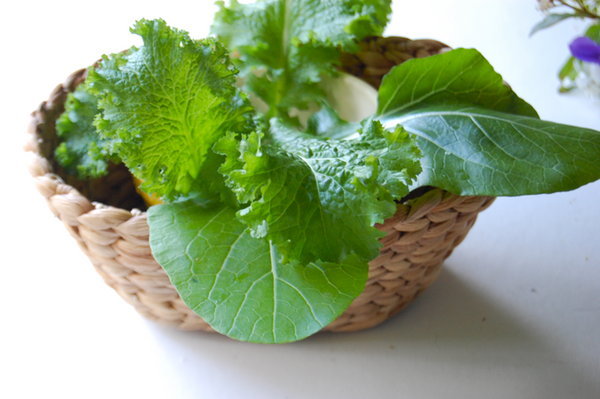 4. Make sure you are keeping the stems long enough so the flowers cover the rim of the basket.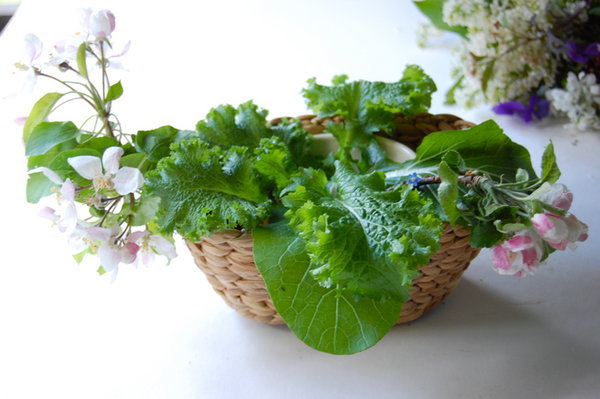 5. Start filling in around the edges of the arrangement, these stems will provide support for the center flowers.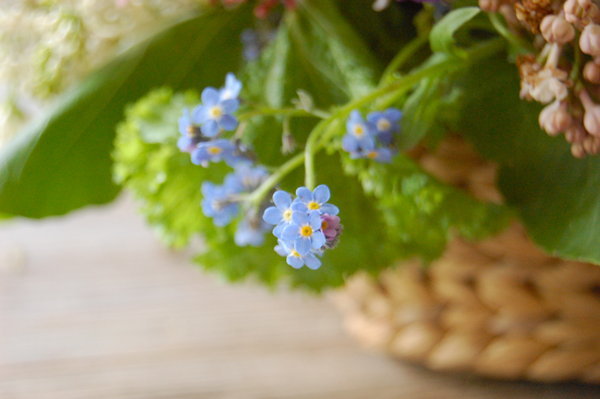 Larger blossoms look better at the base, with lighter, airy flowers placed toward the center and top of the arrangement.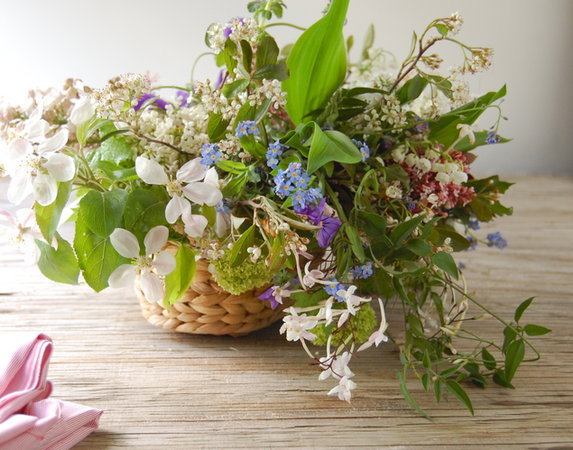 Keep out of direct sunlight, away from drafts, and away from fruit until your big day.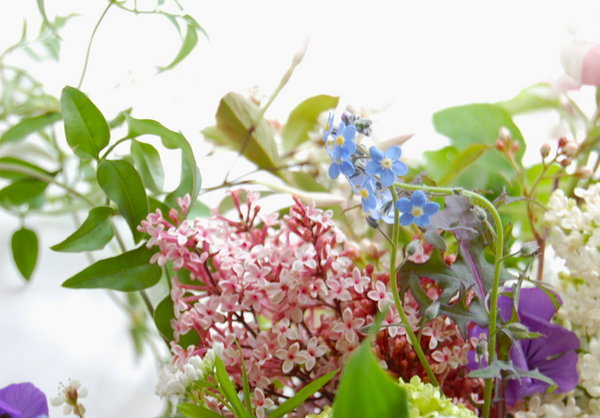 Filler flowers are perfect for this arrangement. Here's a guide by season:
Spring: Apple blossom, forget-me-nots, candytuft, lilac, spirea, viburnum, jasmine, lily of the valley.
Summer: Cosmos, nigella, queen anne's lace, herbs ,feverfew, butterfly bush, herbs and vegetable greens, fruit, berries.
Fall: Dahlias, apple stems, herbs, crocosmia, pods and berries.
Winter: Waxflower, ivy, salal, juniper, boxwood, bay.