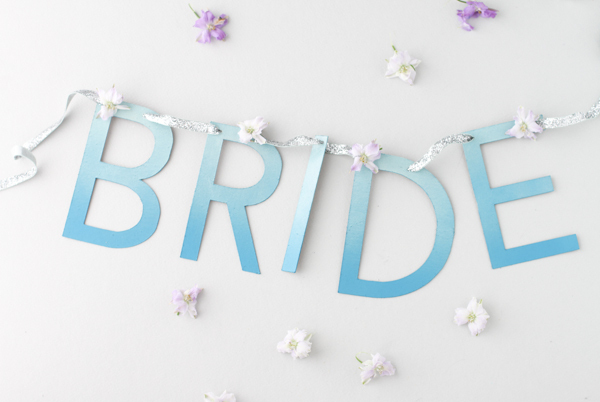 Create hanging ombre signs for various parts of your wedding with this straightforward DIY project. Use the finished signs as bride and groom chair signs, a just married banner for the getaway car, or a special phrase that has meaning for you and your groom. The possibilities are endless for what these DIY signs could be used for, and you can customize them to whatever your wedding colors may be.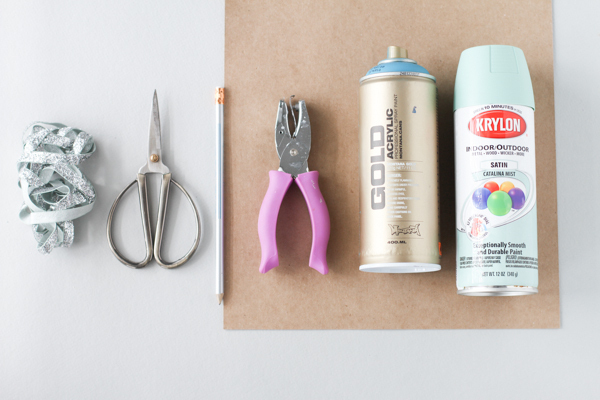 Materials:
Cardboard or Heavy Cardstock
Scissors
Ribbon
Pencil
Hole Punch
Spray Paint (one light blue and one dark blue)
How To: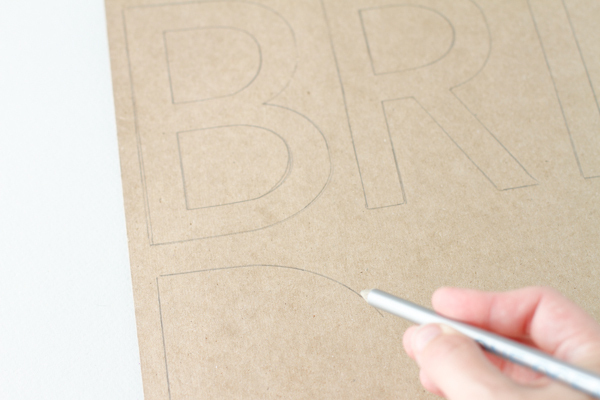 1. Start by drawing or tracing letters of your word or phrase onto card stock or cardboard.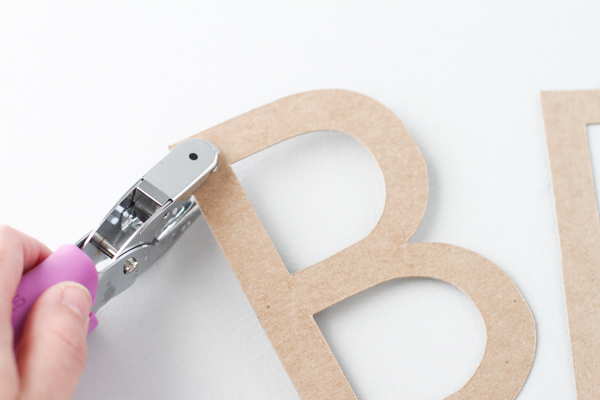 2. Cut out each letter. Then hole punch each letter at the top.
3. Next, spray all of the letters completely with light blue spray paint. Let the paint dry completely before moving onto the next step.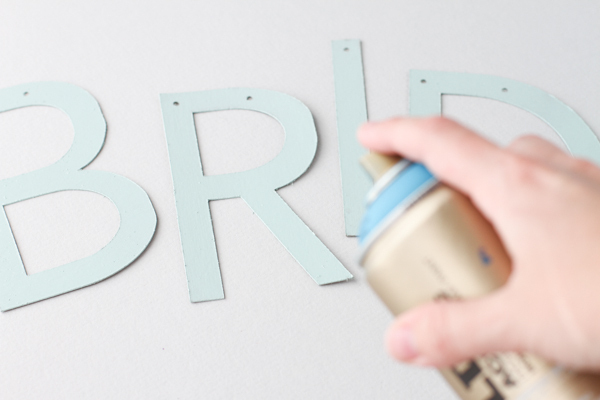 4. With the darker blue spray paint, begin lightly spraying, focusing the paint toward the bottom of each letter to create an ombre look. Let dry.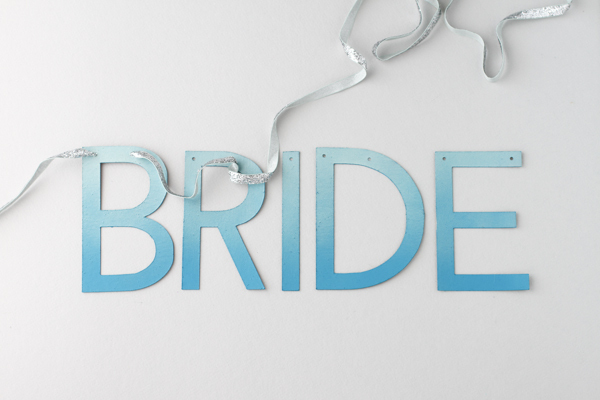 5. Lastly, thread a long ribbon through the holes at the top of each letter and hang.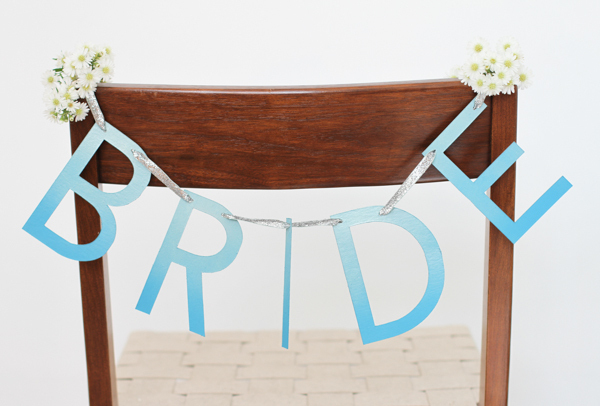 Ta da!