Photos By: Jordan Ferney
Materials:
2 feet of 18" Russian Veiling
Comb
Thread and Needle
Ruler
Scissors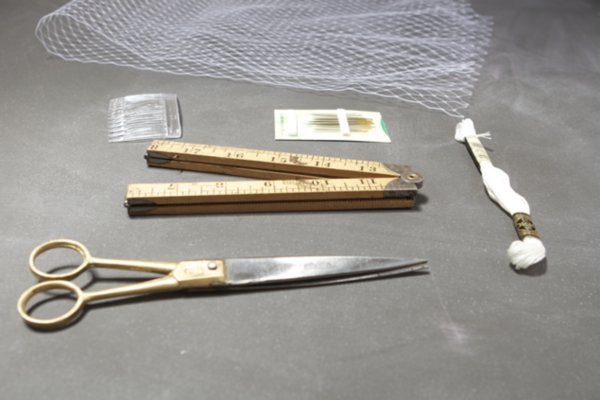 Important Note: There are two sides of the veiling: finished and unfinished. You want the finished end to run across your face NOT the unfinished side.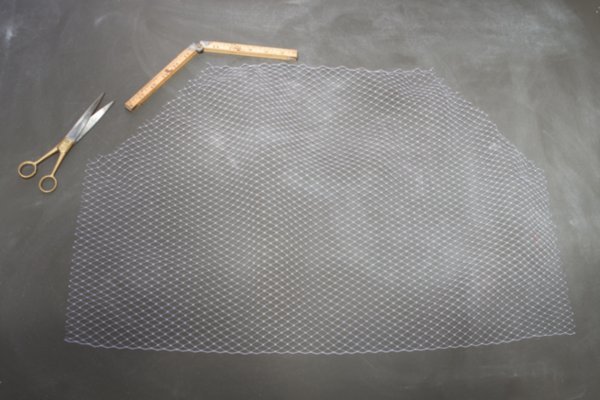 Starting at point A start sewing in and out of the diamond shapes to gather the fabric. You'll continue sewing in and out on all sides until you get to point B.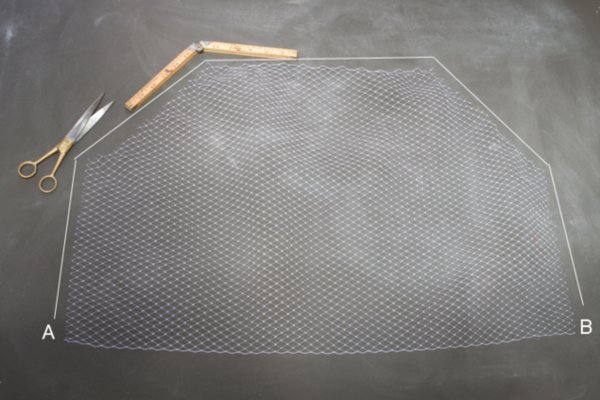 Sew it to a hair comb.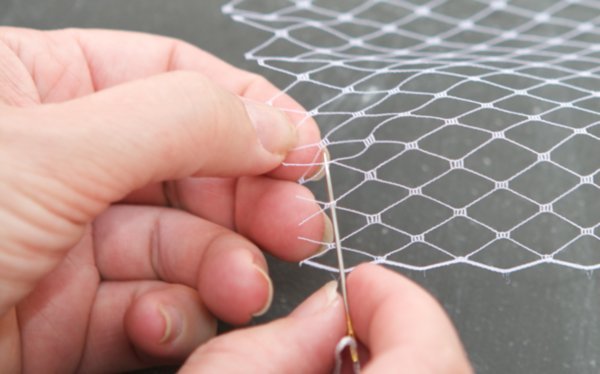 After you attach it in your hair on the side of your head with bobby pins, then add an embellishment like a flower or feather to cover the comb.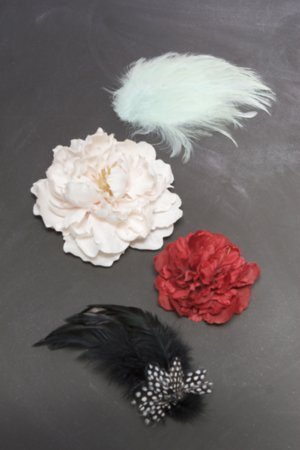 Birdcage veils are made out of Russian Netting or Russian Veiling which is a millinery material. You can usually find it at a really good fabric store or online.
The veiling usually comes in three lengths 9" 12" and 18".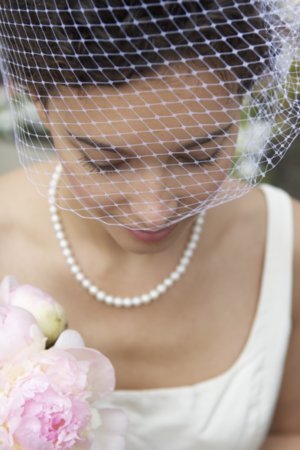 Isn't she gorgeous! If you just want a little coverage over your hair you want 9".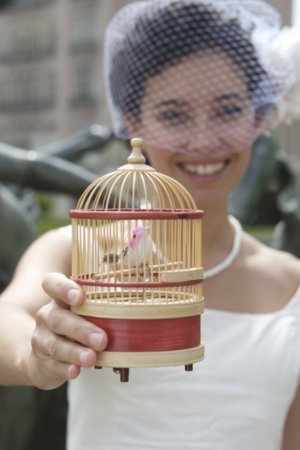 If you want it to cover your eyes, you'll want 12" and if you want it to cover your nose or chin you'll want the 18" veiling (cut it down to 16" to cover the nose.)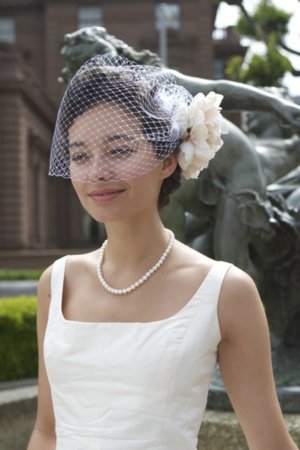 It comes in almost every color and you can also find veiling with chenille dots or pearls if you wanted to add embellishment in that way.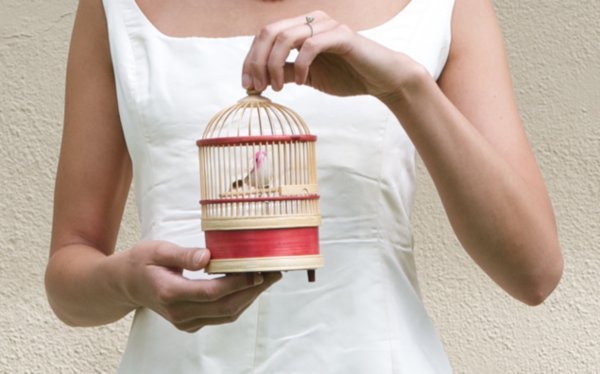 Inspired by precious birdcages everywhere! Enjoy!