Project and Photos By: Victoria Hudgins
The latte bowl is having a wonderful design moment this year. Coming out at every store in the most beautiful hues, textures and styles. Grab a stack of coordinating bowls and bunches of your favorite flowers to finish off reception tables with a beautiful touch.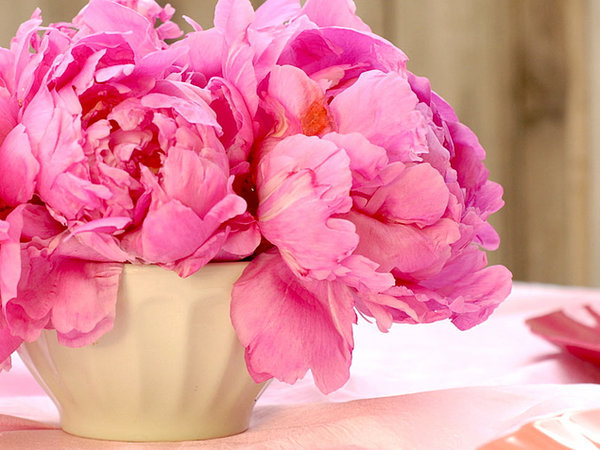 Using latte bowls as centerpieces gives a gorgeous presentation to flowers, allows you to use fewer stems (which saves money!) and they are low enough to allow guests to see each other and chat across the table. 
1. Collect anywhere from 1-3 bowls per table in coordinating colors and designs. Place a small floral ball in water to soak for hours before putting the centerpieces together. You will need to make these on the day of your event, so enlist the help of a good friend to do the final put together and placement.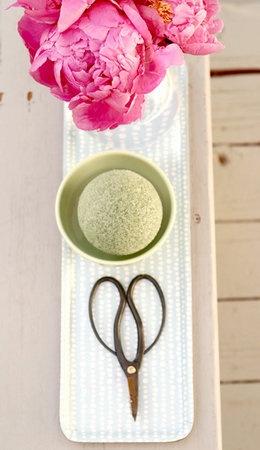 2. Carefully poke 3-4 stems of your favorite fully-blooming flowers into the balls.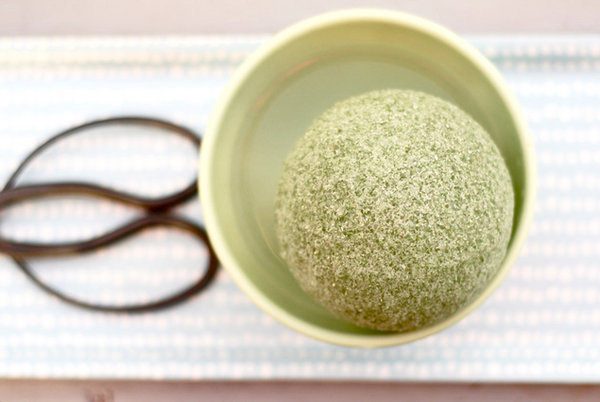 3. Mist to keep florals alert just before table placement.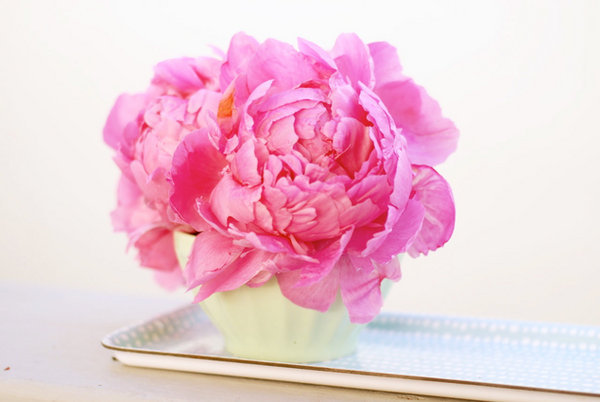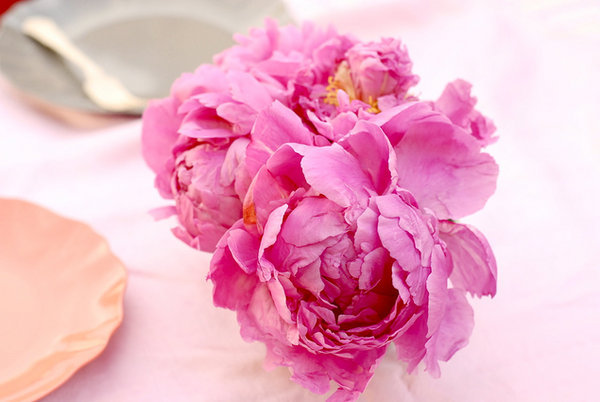 Project and Photos By: Victoria Hudgins