Photos By: Katherine Chong
Williams-Sonoma's Message-in-a-Cookie Cutters are a great way to customize any dessert table or edible wedding favors.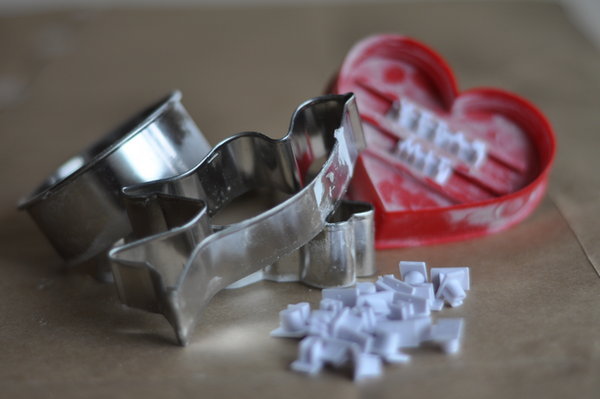 While it comes with three shapes, you don't need to be limited by the set if you just think outside the box and use cookie cutters that better suit your celebration.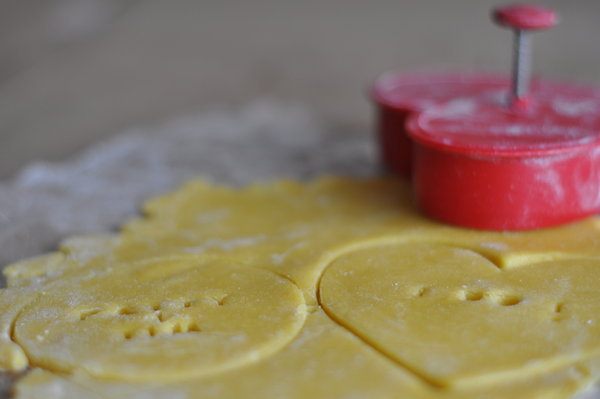 A basic sugar cookie and royal icing is a classic combination and can be easily spruced up with some spices, extracts, or food coloring.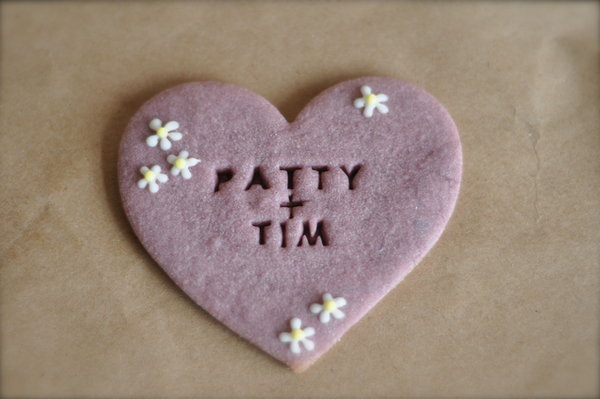 Volia! A message cookie is born.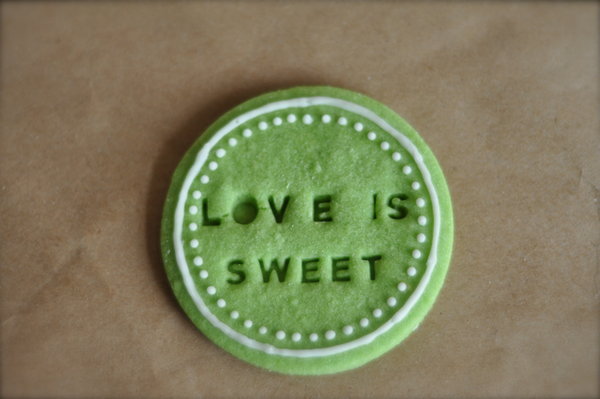 Simple, cost-effective, and easy to make, message cookies are a DIY bride's dream come true to wowing her guests with a personal touch.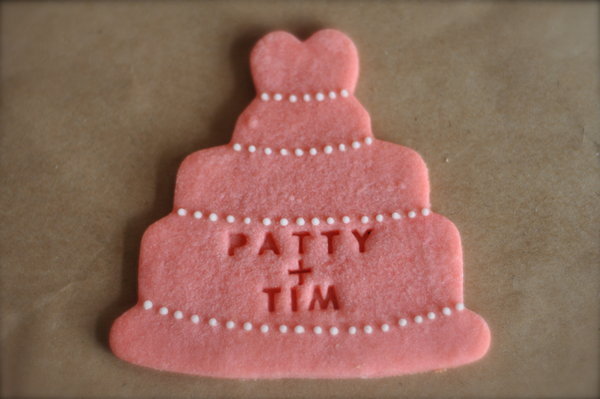 The cookies can be rolled out, cut, and ready to bake ahead of time since most doughs freeze nicely.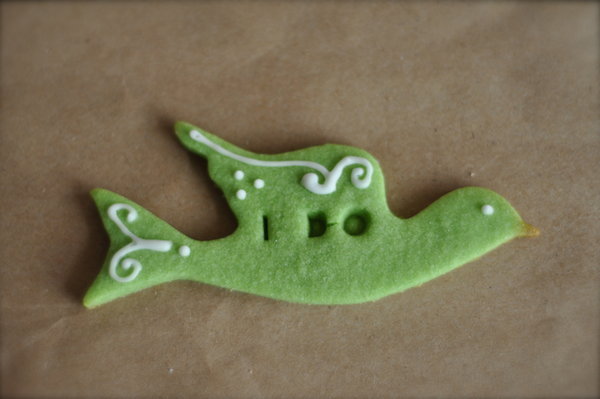 Afterwards, using a fine pastry tip and a steady hand when icing the cookies can help achieve beautiful and intricate detailing.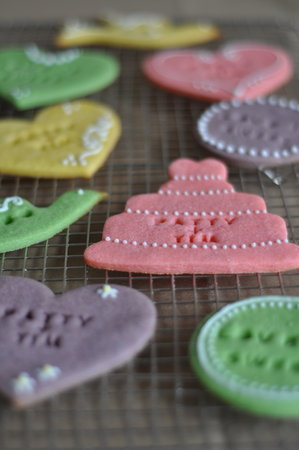 Some Message Ideas:
Monogram
Your names
Guest names (can also be used as escort cards)
"Thank you"
"Love is sweet"
"I do"
"Sweet treats"
"How sweet it is"
"Something sweet"
"xoxo"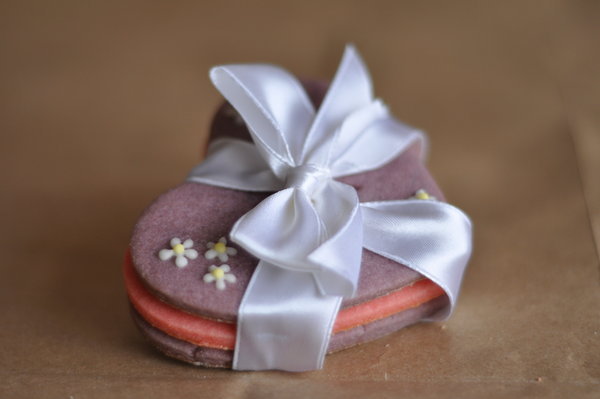 Your guests will enjoy this thoughtful and romantic messaging -- and a really yummy cookie!