Photo by Chelsea Fuss
We love these modern lanterns for an ultra-hip wedding. The best part is that they are super simple and inexpensive to make!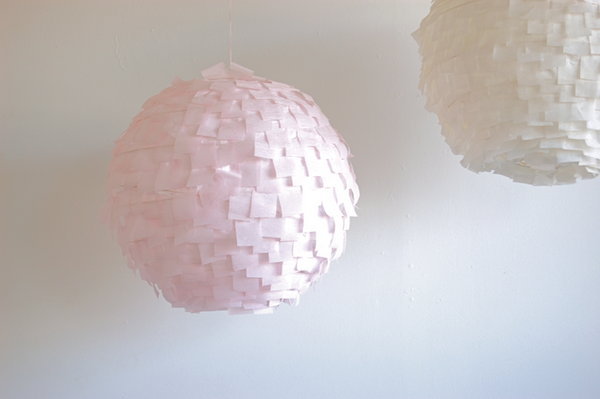 Materials:
Crepe Paper (about 1/2 a roll per lantern),
12" white lanterns,
Scissors,
Glue Stick,
Embroidery Floss or string,
A hanger or rack (to hang the lantern while you are making it)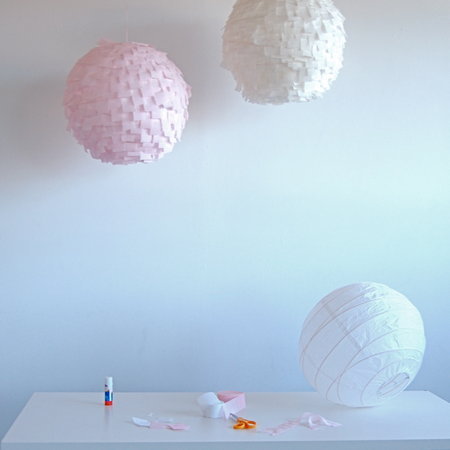 Step One: Start by cutting the crepe paper into 2" pieces.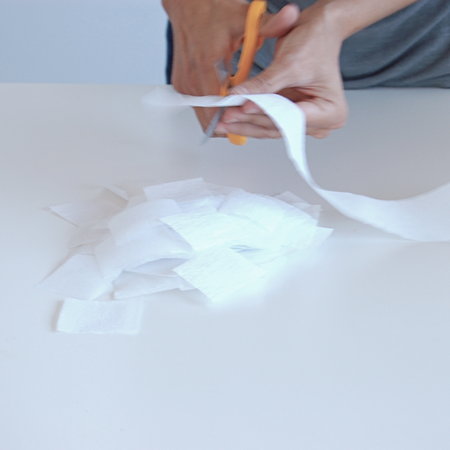 Step Two: Add glue to the back of the 2" squares and begin glueing them to the lantern- starting at the bottom.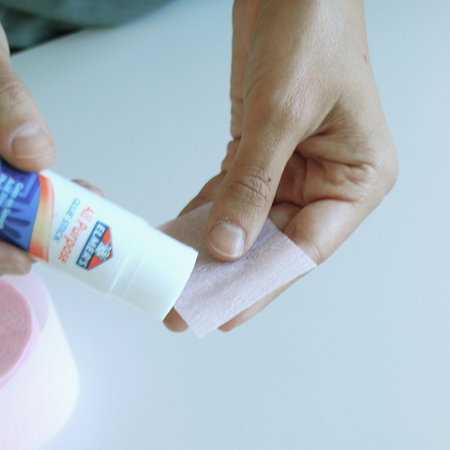 Step Three: Make a row of crepe paper and follow that pattern all the way up the lantern, securing the crepe paper with glue as you go. The bottom of each row should overlap the next row by a few centimeters.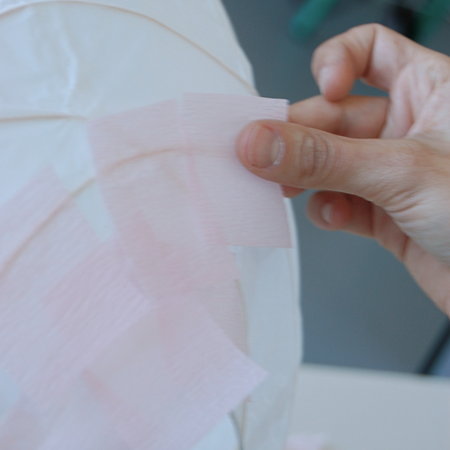 Step Four: It helps to work on the lantern while it is hanging, so you may want to try and suspend it from a hanger or coat rack while you work.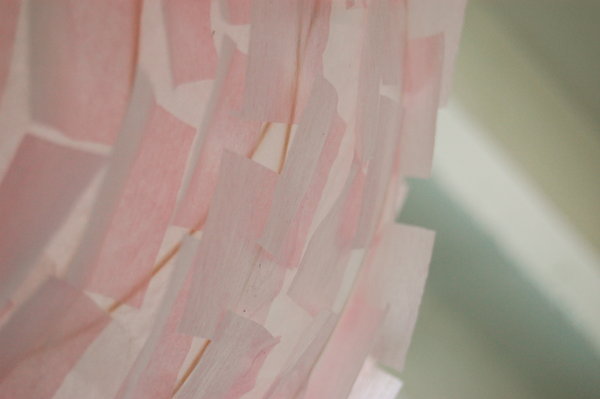 Step Five: Embroidery floss is just the right weight to hang the lanterns when you are finished.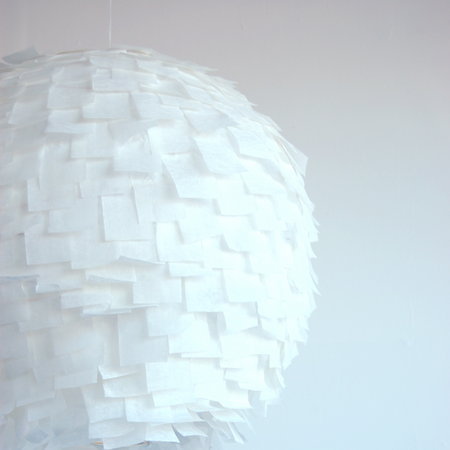 Step Six: It took us about 30-40 minutes to make each lantern.
Step Seven: Grab a group of friends and make some lanterns for your big day! Just a few over a table top can make a cool statement for a modern wedding.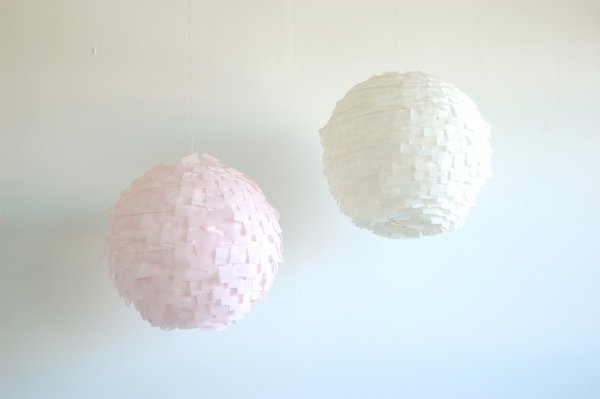 Enjoy!