Project and Photos By: Victoria Hudgins
These simple favor bags are a great way to bring in the charm of patterned fabrics, even if you're not a skilled seamstress. Cut, glue and voilá- you've got a darling little sack.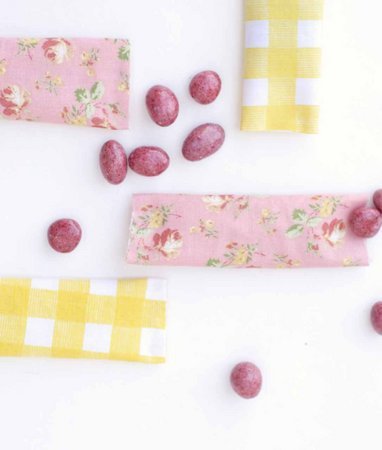 Step One:
Select coordinating patterned fabrics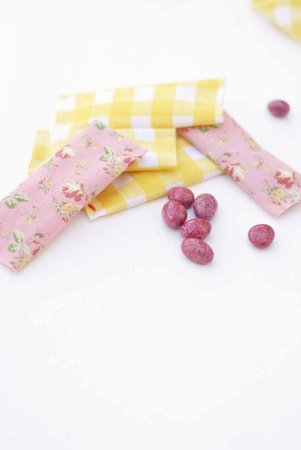 Step Two:
Cut the fabric into 4 X 4 inch squares. Use a craft board and roll cutter for easy measuring.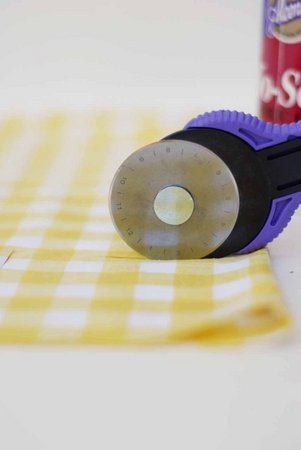 Step Three:
Fold the fabric over in thirds.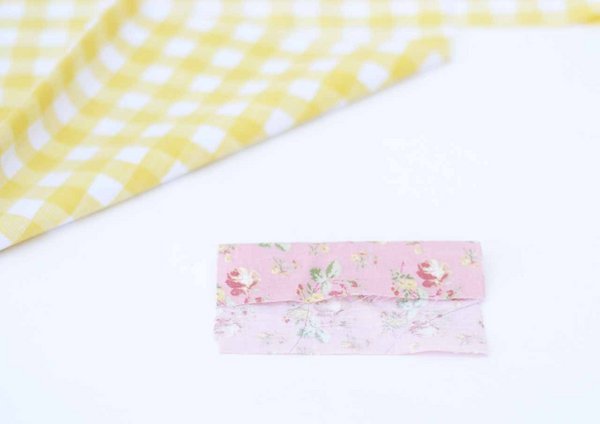 Step Four:
Glue the ends down. This will leave a covered, easy-open pouch in the middle. Add a few decorative stitches for bonus color-coordination.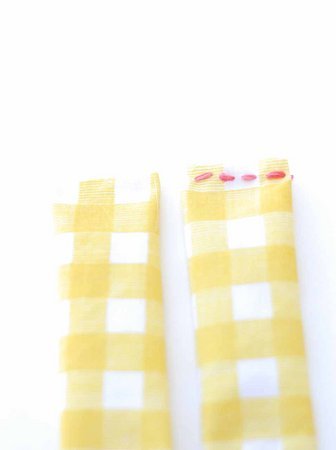 Step Five:
Fill the bags with simple candy treats for your guests to enjoy.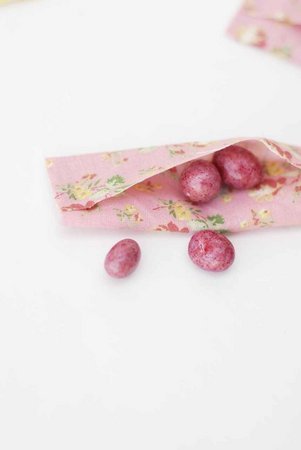 For an extra cute presentation, set the bags at each place setting!